Your Destination for Botox and Juvederm Excellence
Your Journey to Youthful Radiance Starts Here
Why Choose Scott Kupetz, D.M.D for Botox and Juvederm?
Board-certified expertise
Dr. Scott Kupetz brings years of experience to each treatment.
We tailor our services to your unique needs and desires.
State-of-the-art facility
Our clinic is equipped with the latest technology for optimal results.
Our team specializes in achieving results that enhance your natural beauty.
When it comes to Botox, Juvederm, dermal fillers, and other cosmetic treatments, trust Scott Kupetz, D.M.D to help you achieve your aesthetic goals. Your journey to a more youthful and confident you begins here.
What Sets Scott Kupetz, D.M.D Apart?
At Scott Kupetz, D.M.D, we pride ourselves on being your premier destination for Botox and Juvederm treatments. Dr. Scott Kupetz, an experienced and board-certified dentist, leads our team with a passion for helping you achieve your aesthetic goals.
Our state-of-the-art clinic is your haven for cosmetic fillers and injectable dermal fillers. We understand that every client is unique, which is why we offer personalized consultations to determine the best treatment plan tailored to your specific needs.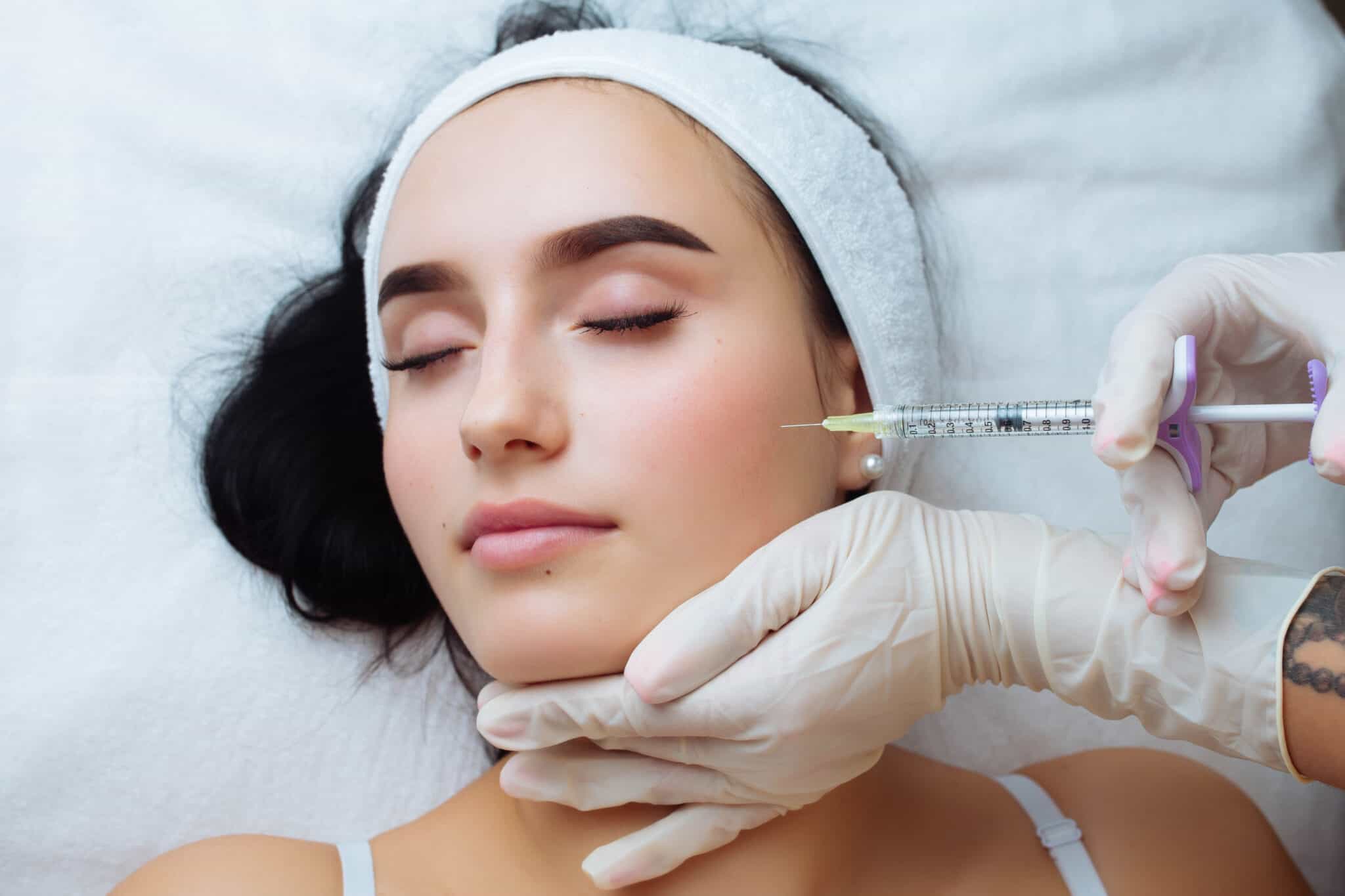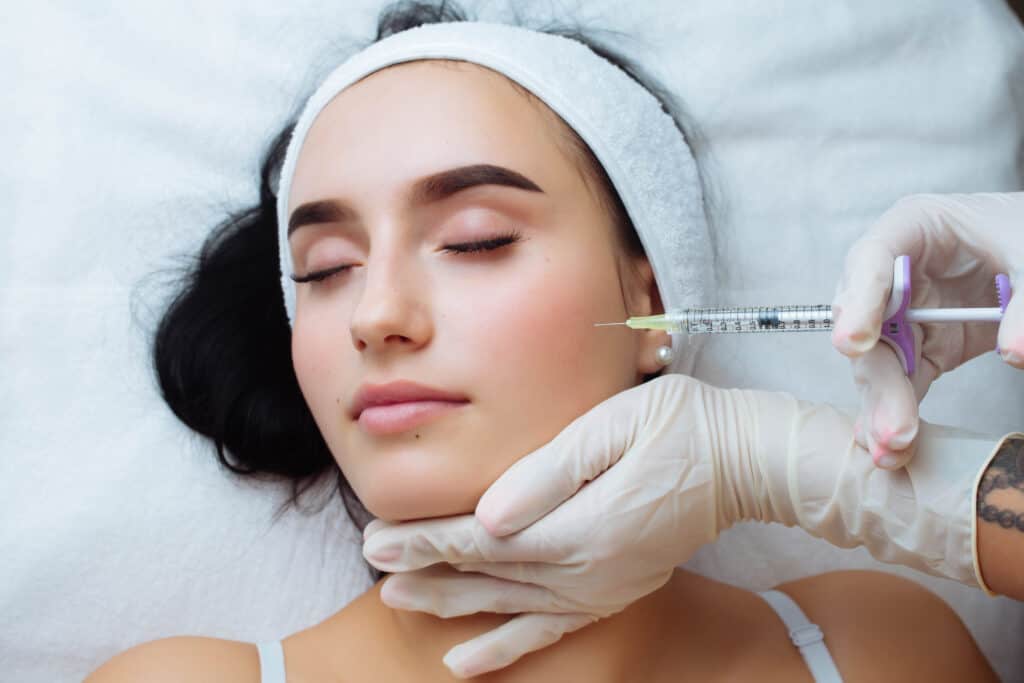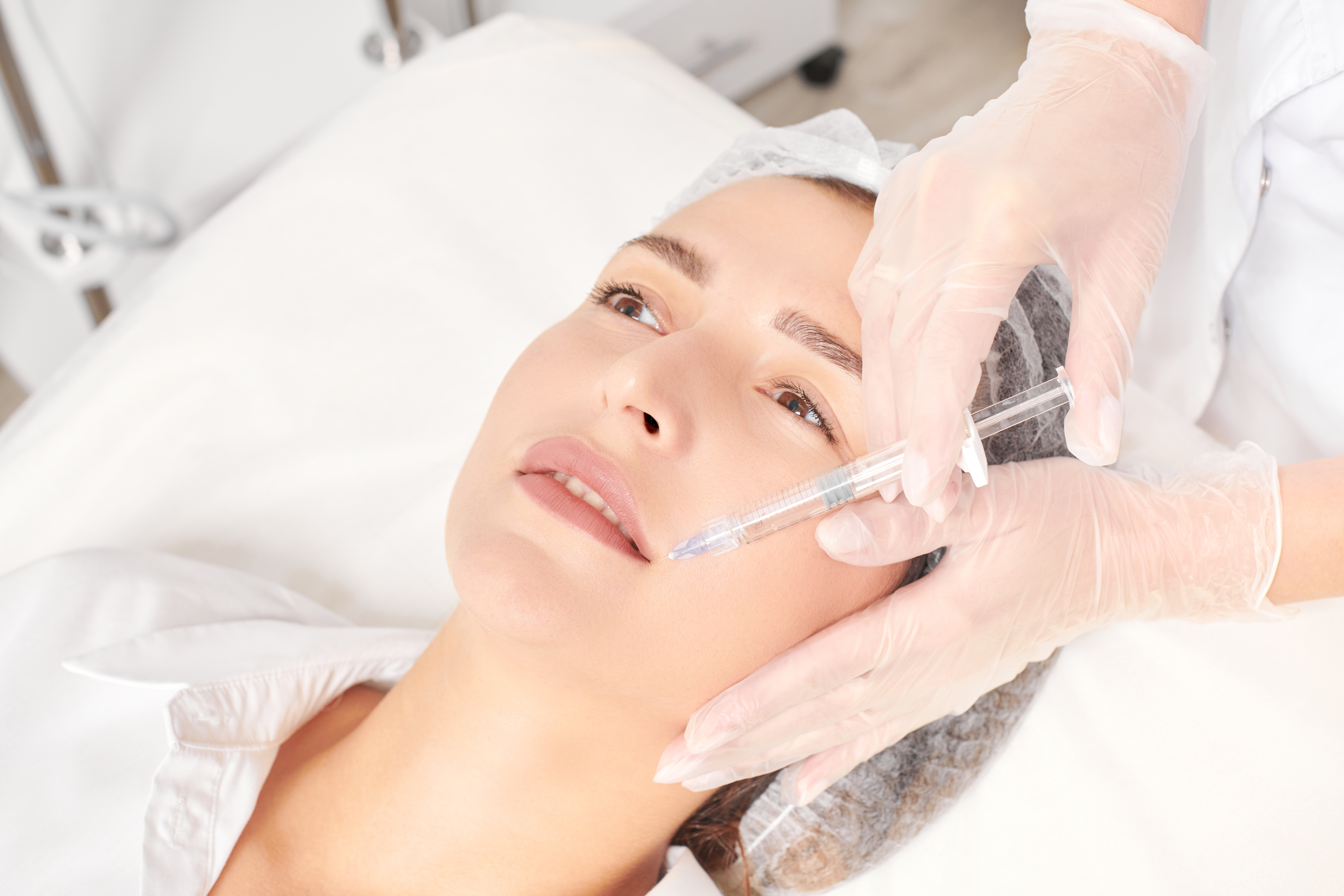 Unlocking the Beauty of Botox
Botox, often known as a household name in cosmetic treatments, is a safe and effective way to reduce wrinkles and fine lines. Dr. Kupetz, with his years of expertise, administers Botox injections with precision, ensuring natural-looking results. Whether you're looking to smooth out forehead lines, crow's feet, or frown lines, we've got you covered.
Juvederm: Restoring Youthful Radiance
Juvederm is another star in our arsenal of beauty-enhancing treatments. This dermal filler adds volume to your lips, cheeks, and facial contours, helping you achieve that youthful, radiant look you've always desired. With Scott Kupetz, D.M.D, you can trust in the expertise that comes with using Juvederm to bring out your best features.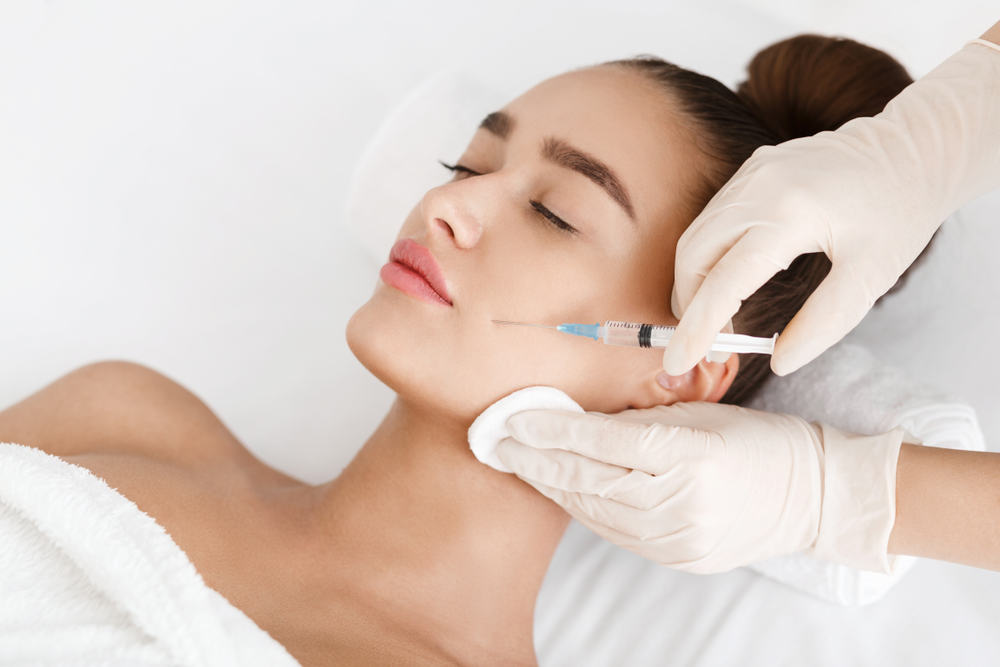 Navigating the Types of Dentures
Delve into the diverse range of dentures available, tailored to cater to distinct dental needs, ensuring optimal fit, aesthetics, and functionality.
Conventional Full Dentures
Offering a comprehensive solution post tooth extraction, these dentures are introduced once the gums and tissues have healed, generally taking between 8 to 12 months.
An immediate solution post tooth extraction, these dentures might necessitate adjustments due to natural changes in gum and bone structure during the healing process.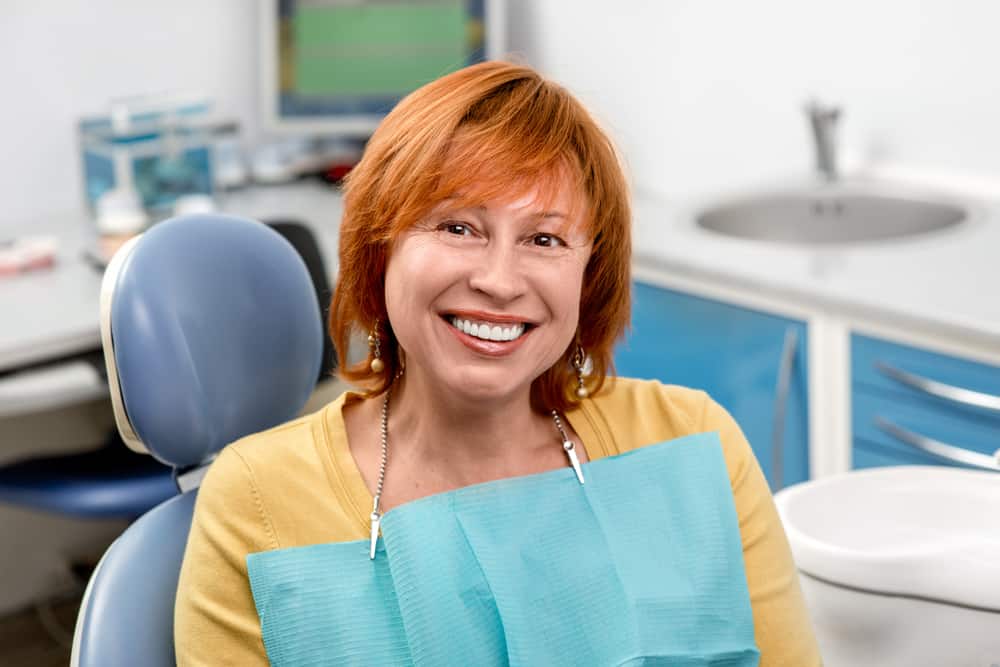 The Flexibility of Partial Dentures
Tailored for those with a few remaining teeth, partial dentures use a gum-colored base and metal framework, ensuring a snug fit and filling gaps left by missing teeth.
Precision Partial Dentures
Offering a refined aesthetic, these dentures use internal attachments, minimizing the visibility of clasps and enhancing the overall natural look.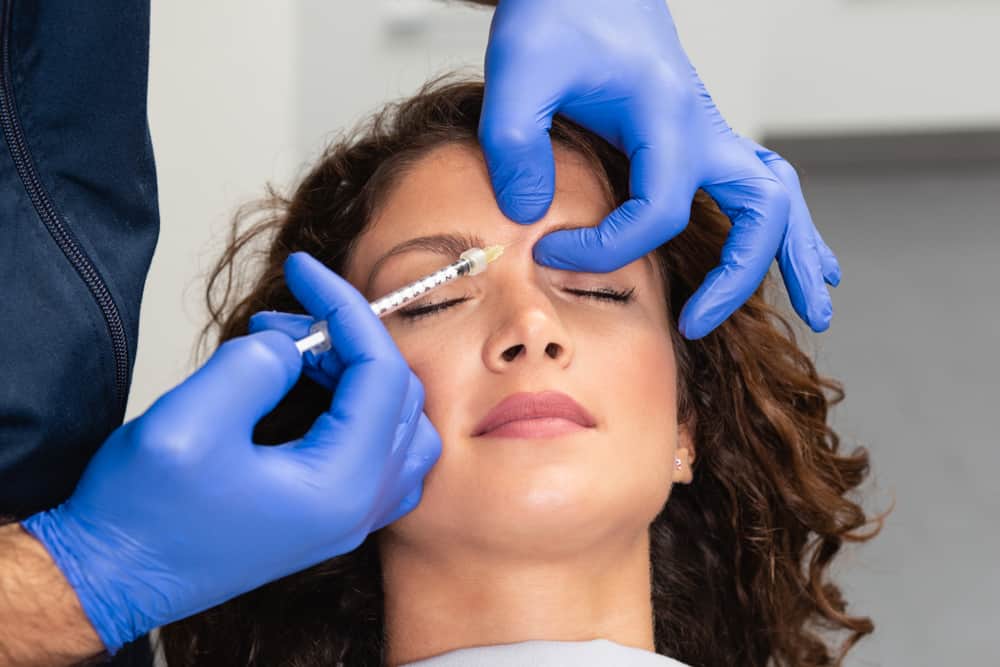 The Power of Dermal Fillers
Dermal fillers are a versatile solution for rejuvenating your appearance. They can address various concerns, including sunken cheeks, marionette lines, and nasolabial folds. Our skilled team ensures a safe and comfortable experience while administering these injectable dermal fillers, giving you a refreshed and natural look.
Experience the Scott Kupetz, D.M.D Difference
When you choose Scott Kupetz, D.M.D for your Botox and Juvederm needs, you're not just choosing a clinic but an experience. Our commitment to excellence extends beyond the treatments themselves. We provide a welcoming and comfortable environment, ensuring your peace of mind throughout your cosmetic journey.
Our dedication to patient education means you'll be fully informed about the procedures, benefits, and potential side effects. We prioritize your safety and satisfaction, making us your trusted partner in enhancing your beauty.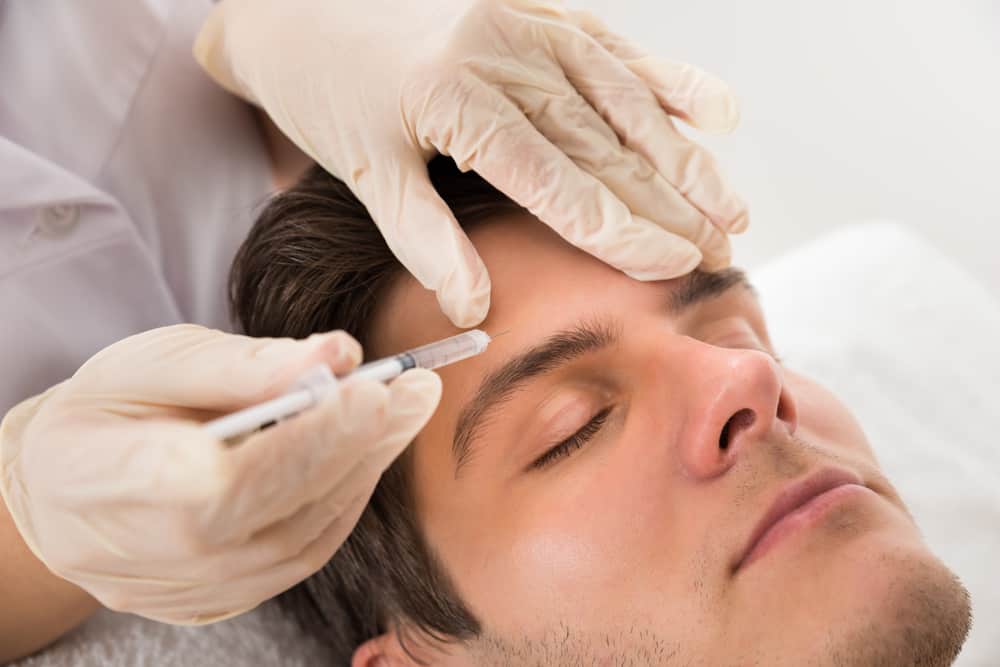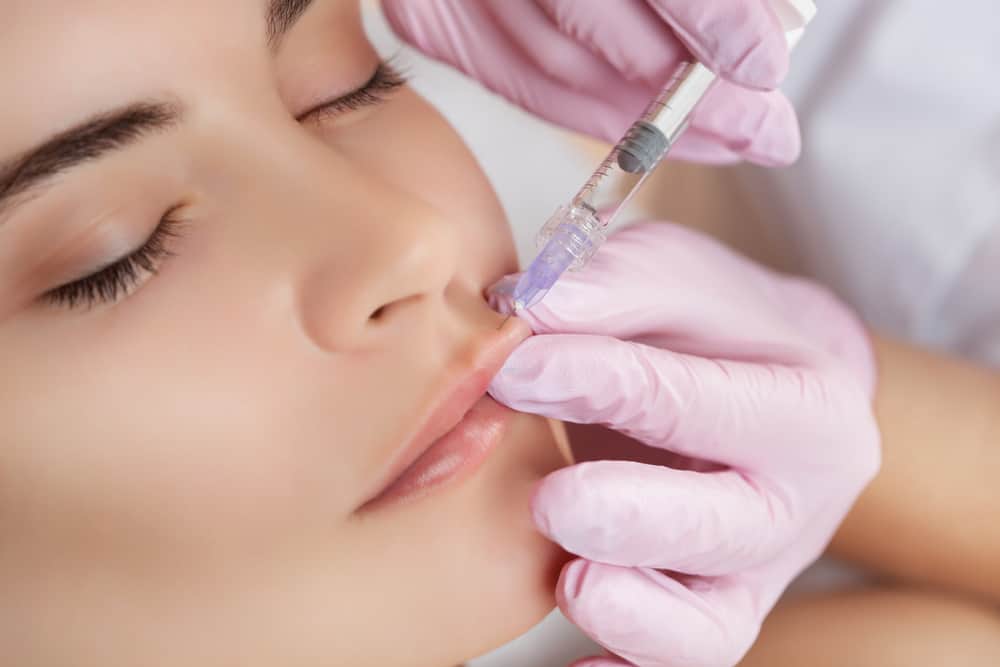 Schedule Your Consultation Today
Are you ready to embrace a more youthful and vibrant you? Schedule a consultation with Scott Kupetz, D.M.D today, and let us create a customized plan using Botox and Juvederm to help you look and feel your best. Contact us now to take the first step toward a more confident you.
Dr. Kupetz is an absolute amazing dentist and the service is phenomenal. Every employee there especially Dr. Kupetz himself are so nice and so good at their jobs. He did a great job on one of my fillings and if anyone has a cavity and is need of a filling Dr. Scott Kupetz in Wappingers Falls, New York is the place to go!
Finding a good dentist you like and can trust has been difficult for me and I was lucky enough find Dr. Scott recently. His staff is wonderful! They are all friendly, extremely professional and very thorough when explaining the treatment plan. I've already recommended him to several friends!
I needed a tooth replaced, I called the office and spoke to Dawn his assistant. The office was great. From the 1st phone call to my last visit. They made me feel like family. I will use them again and I would defiantly recommend using them. The best dentist I have been to my whole life. I am 47 years old so that says a lot. Thanks, Dr. Scott and Dawn
I was having a really bad tooth ache. I hadn't been to the dentist in about five or six years and was terrified! Everyone was so nice and non judge mental! I would deff recommend!!
What a great experience visiting Dr. Kupetz's (Dr. Scott) dental office. He is a very personable, positive, and kind doctor. His work is perfection! I have had, fillings, root canals and
veneers
. I do receive many compliments in reference to my smile. Thanks Dr. Scott! His office is warm and inviting and just love the support staff. I couldn't ask for a better dentist or office to have all my dental needs met
What a great experience visiting Dr. Kupetz's (Dr. Scott) dental office. Dr. Kupetz is wonderful. My daughter woke up Labor Day morning in terrible pain. She had an infection and needed a root canal. He came into his office on a holiday to take care of her. Very grateful for the care he gave my daughter
Dr. Kupetz is great. He explains what he is doing and always makes sure that you are comfortable. Donna and Dawn who make your experience even better!
I recently had root canal and had a positive experience at this office. I would recommend them to family and friends. They were able to accommodate my schedule because of their late-night on Monday. Both Dr. Kupetz and Donna the hygienist were so calming due to my high anxiety getting dental work done. Dawn at the front desk was friendly and knowledgeable with my dental insurance questions. Thank you!
Our son with special needs is a new patient of Dr. Scott. They spend as much time and patience with you as needed to ensure a positive experience. Dr. Scott, Donna, Marie, Dawn, Missy and Denise, their kindness to our son is amazing. We highly recommend Dr. Scott.
Because Fear Shouldn't Stop You From Being Beautiful