Contact us with any questions or concerns, and we'll respond promptly and fully.
 Dental Service, Consultation & Procedure Appointments
Using the art and science of dental treatments to enhancing the appearance of your teeth and smile.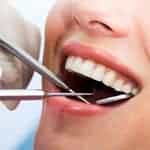 Restore those decayed or discolored teeth, reshape disfigured teeth.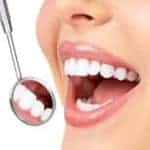 Artificial tooth roots that hold replacement teeth lost due to periodontal disease, injury or accidents.
The Journey To A Perfect Smile Begins Here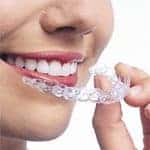 Crooked, misaligned teeth can be straightened to create a beautiful smile.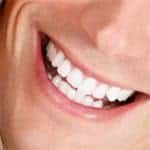 Cemented onto existing teeth or implants, cap damaged teeth using bridges and crowns.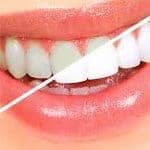 Lighten the natural color of your teeth or remove or lighten stains for a whiter appearance.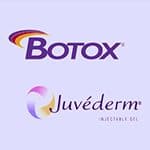 Used in the dental industry to remove wrinkles; Juvederm creates fuller, sexier lips.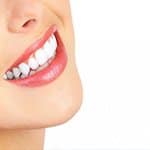 Porcelain crowns &
veneers
for patients who want to repair or replace a broken or fractured tooth.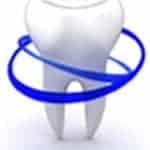 Renewing the self-esteem of patients with missing teeth or other dental issues by providing them with aesthetically pleasing complete or partial
dentures
.
Dr. Kupetz' New York Dental Office Locations