Improve Your Smile & Boost Your Confidence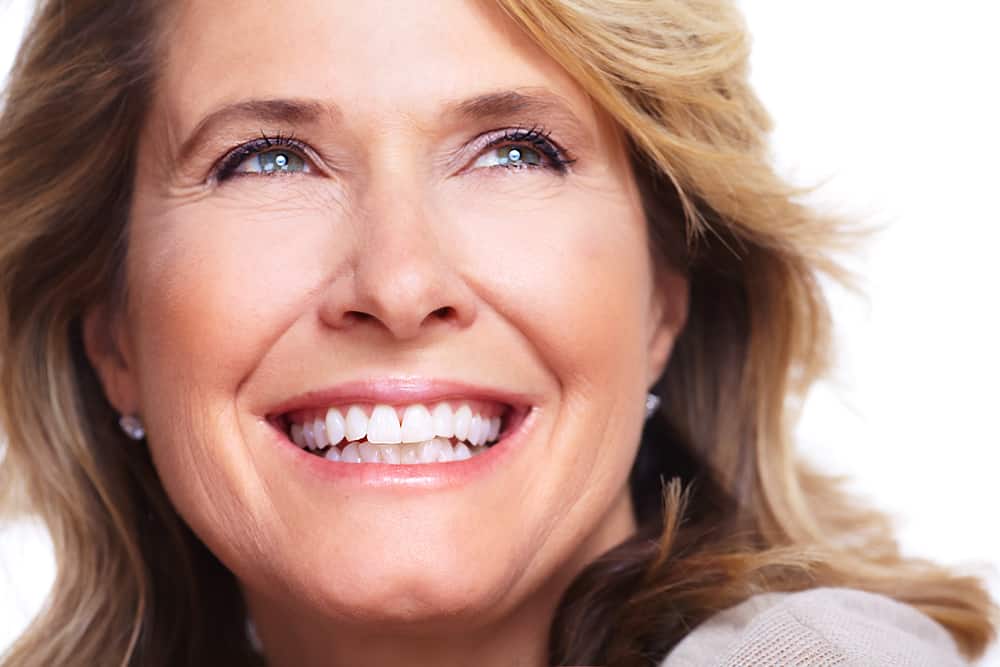 Get Beautiful & Long Lasting Results With Our Cosmetic Dentistry Services
Your smile is one of the first things people notice about you. White teeth convey good health and improve your smile. You can now achieve the perfect smile with porcelain restorations, veneers, teeth whitening, and other cutting-edge cosmetic dentistry treatments. Cosmetic dentistry is primarily concerned with improving one's aesthetic appearance and smile.
If you are unhappy with the appearance of your smile, our cosmetic dentists at Scott Kupetz D.M.D can help. Our customized cosmetic dentistry treatments, such as porcelain veneers and teeth whitening, will conceal unsightly teeth and reveal your dream smile.
Our Cosmetic Dental Services
Our cosmetic dentists have extensive experience & training to understand how to choose treatments to create the best version of your smile while complementing your facial shape and features.
Benefits Of Our Cosmetic Dentistry Services
What Distinguishes Scott Kupetz
D.M.D As The Best?
Commitment To Excellence
Scott Kupetz, D.M.D provides cosmetic and restorative dentistry of unrivaled quality.
Advanced Training
From start to finish, we'll give you the peace of mind that your mulch delivery will go smoothly.
Cutting-Edge Technology
Providing truly world-class results requires the use of cutting-edge technology. We only use the most advanced and effective technologies.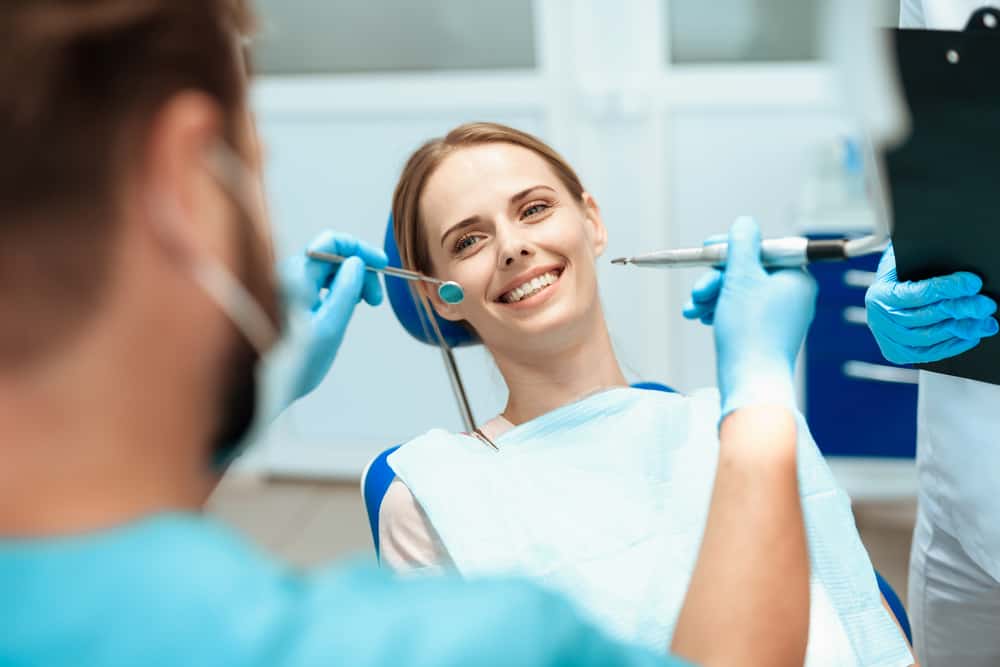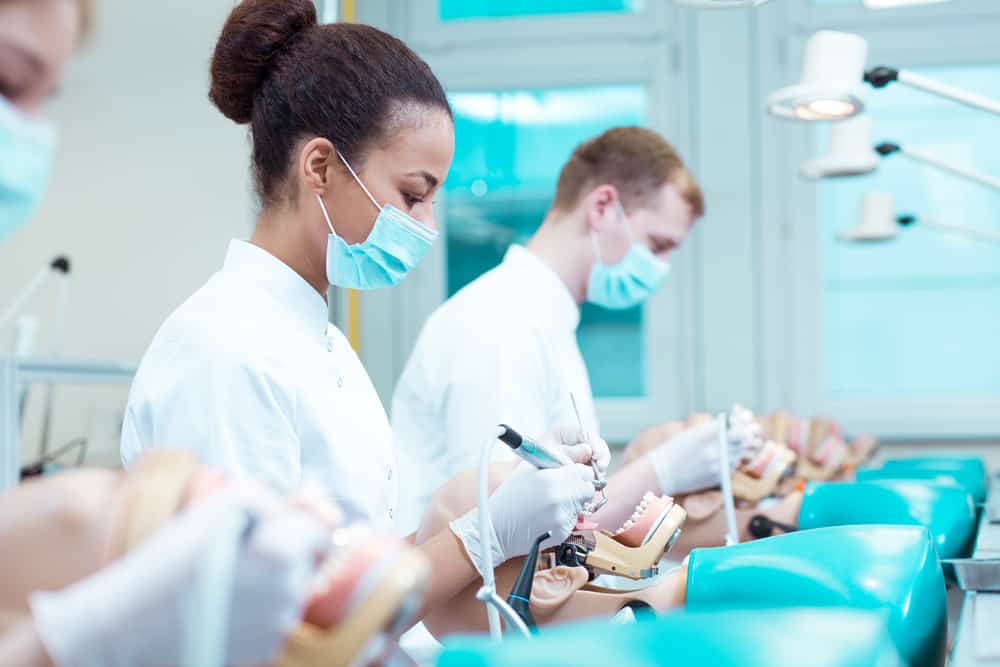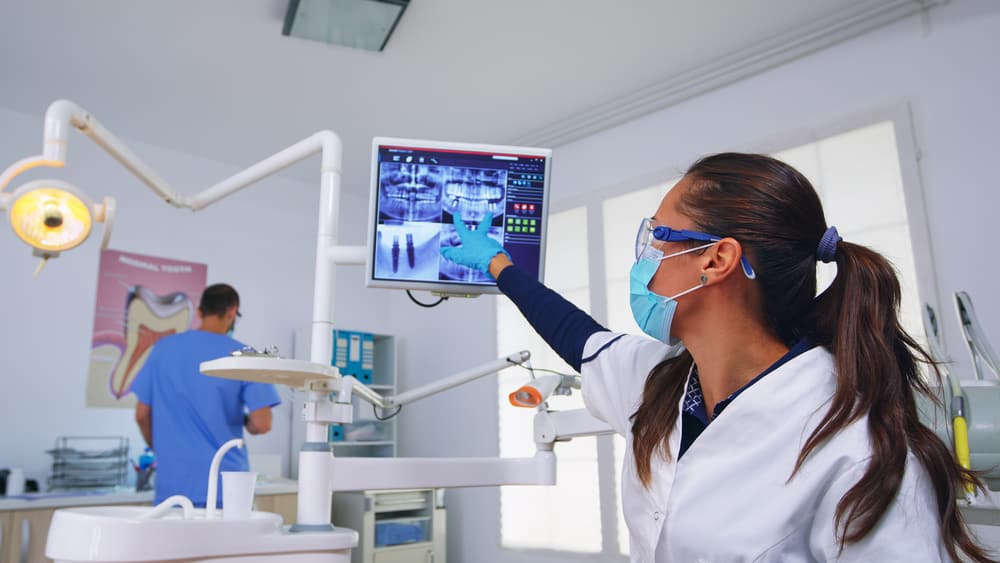 Get The Dental Care You Deserve
Scott Kupetz, D.M.D in New York, USA, has a decade of experience with a wide range of cosmetic dentistry services to dramatically improve your smile & boost your confidence. We have been recognized as a top cosmetic dentistry service due to extensive training in aesthetic dentistry procedures. Call us today to speak with one of our friendly team members.