Transform Your Smile with Expert Cosmetic Dentistry Services
Improve Your Smile & Boost Your Confidence
Scott Kupetz, D.M.D provides cosmetic and restorative dentistry of unrivaled quality.
Our commitment to excellence is reflected in our advanced training, ensuring we provide the latest and most effective dental treatments to our patients.
Providing truly world-class results requires the use of cutting-edge technology. We only use the most advanced and effective technologies.
Get Beautiful & Long Lasting Results With Our Cosmetic Dentistry Services
Your smile is one of the first things people notice about you. White teeth convey good health and improve your smile. You can now achieve the perfect smile with porcelain restorations, veneers, teeth whitening, and other cutting-edge cosmetic dentistry treatments. Cosmetic dentistry is primarily concerned with improving one's aesthetic appearance and smile.
If you are unhappy with the appearance of your smile, our cosmetic dentists at Scott Kupetz D.M.D can help. Our customized cosmetic dentistry treatments, such as porcelain veneers and teeth whitening, will conceal unsightly teeth and reveal your dream smile.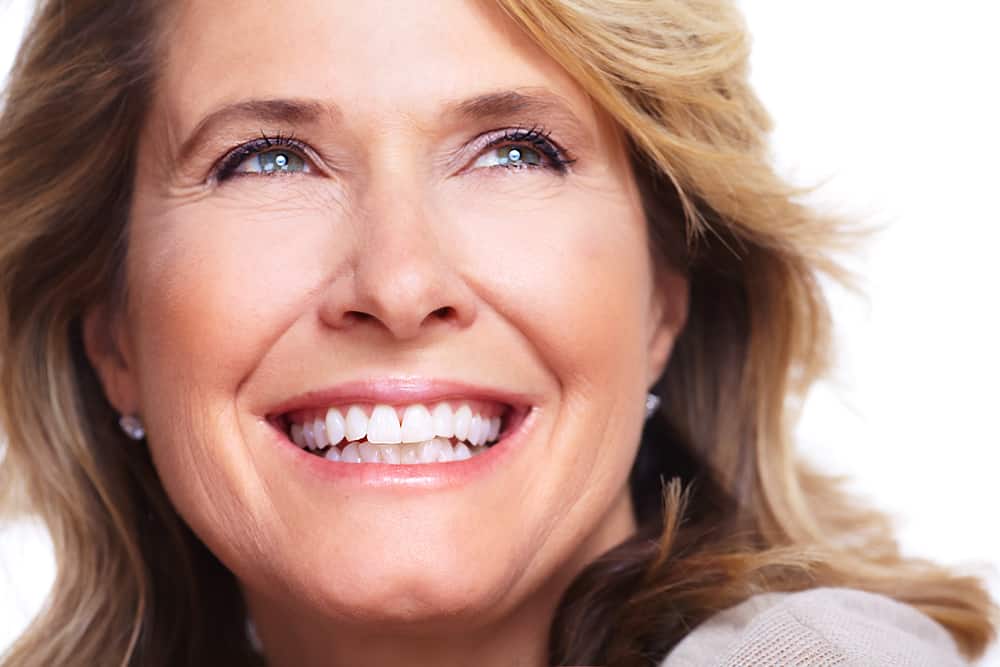 Our Cosmetic Dental Services
Our cosmetic dentists have extensive experience & training to understand how to choose treatments to create the best version of your smile while complementing your facial shape and features.
Veneers are thin, durable porcelain shells bonded to the front of your teeth in order to hide imperfections and create a beautiful smile. 
A dental implant is a small titanium rod that replaces missing tooth roots so that a missing tooth can be restored or anchored by a dental bridge or denture. This is the most popular way to replace missing teeth.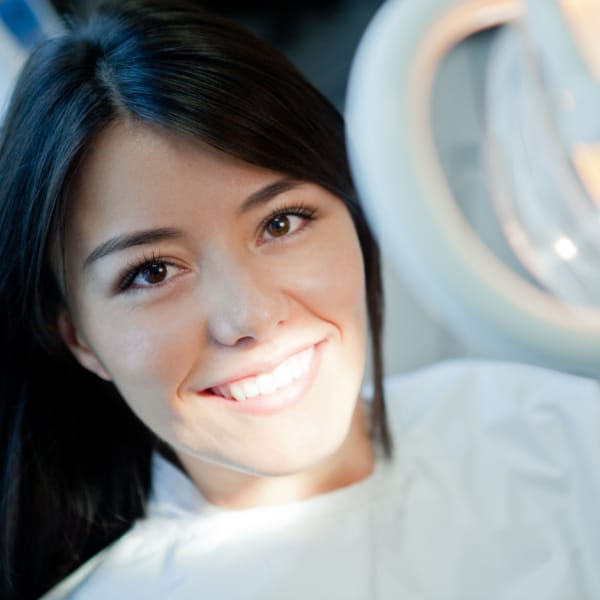 If you want to get orthodontic treatment but don't want to deal with the discomfort and inconvenience of traditional metal braces, Invisalign may be a good option. 
Crowns and bridges are restorative dental treatments that replace missing teeth, and correct bite dysfunction, and other structural issues.
Our tooth whitening treatments can remove discoloration caused by aging, dark foods, and even chemicals like tetracycline.
Benefits Of Our Cosmetic Dentistry Services
Dr. Kupetz is an absolute amazing dentist and the service is phenomenal. Every employee there especially Dr. Kupetz himself are so nice and so good at their jobs. He did a great job on one of my fillings and if anyone has a cavity and is need of a filling Dr. Scott Kupetz in Wappingers Falls, New York is the place to go!
Finding a good dentist you like and can trust has been difficult for me and I was lucky enough find Dr. Scott recently. His staff is wonderful! They are all friendly, extremely professional and very thorough when explaining the treatment plan. I've already recommended him to several friends!
I needed a tooth replaced, I called the office and spoke to Dawn his assistant. The office was great. From the 1st phone call to my last visit. They made me feel like family. I will use them again and I would defiantly recommend using them. The best dentist I have been to my whole life. I am 47 years old so that says a lot. Thanks, Dr. Scott and Dawn
I was having a really bad tooth ache. I hadn't been to the dentist in about five or six years and was terrified! Everyone was so nice and non judge mental! I would deff recommend!!
What a great experience visiting Dr. Kupetz's (Dr. Scott) dental office. He is a very personable, positive, and kind doctor. His work is perfection! I have had, fillings, root canals and veneers. I do receive many compliments in reference to my smile. Thanks Dr. Scott! His office is warm and inviting and just love the support staff. I couldn't ask for a better dentist or office to have all my dental needs met
What a great experience visiting Dr. Kupetz's (Dr. Scott) dental office. Dr. Kupetz is wonderful. My daughter woke up Labor Day morning in terrible pain. She had an infection and needed a root canal. He came into his office on a holiday to take care of her. Very grateful for the care he gave my daughter
Dr. Kupetz is great. He explains what he is doing and always makes sure that you are comfortable. Donna and Dawn who make your experience even better!
I recently had root canal and had a positive experience at this office. I would recommend them to family and friends. They were able to accommodate my schedule because of their late-night on Monday. Both Dr. Kupetz and Donna the hygienist were so calming due to my high anxiety getting dental work done. Dawn at the front desk was friendly and knowledgeable with my dental insurance questions. Thank you!
Our son with special needs is a new patient of Dr. Scott. They spend as much time and patience with you as needed to ensure a positive experience. Dr. Scott, Donna, Marie, Dawn, Missy and Denise, their kindness to our son is amazing. We highly recommend Dr. Scott.
Because Fear Shouldn't Stop You From Being Beautiful