Professional Teeth Whitening by Dr. Scott Kupetz, DMD
Expert Teeth Whitening Services Tailored Just for You
Why Patients Trust Scott Kupetz, DMD
We have decades of experience to ensure that every service is conducted with utmost precision and care.
Our services are grounded in innovative teeth whitening techniques that assure safe and stunning results.
Our practice is known for delivering results in radiant and confident smiles in Schenectady County, NY.
Unleashing the Power of a Bright Smile
Welcome to the forefront of dental brilliance with Scott Kupetz, DMD. We specialize in unveiling the true beauty of your smile. Our teeth whitening service is designed to remove stains and discoloration. We guarantee you wear your most dazzling smile every day. 
Dr. Kupetz combines innovative techniques with a gentle approach. Our goal is to ensure that your teeth bleaching experience is effective but also comfortable and safe.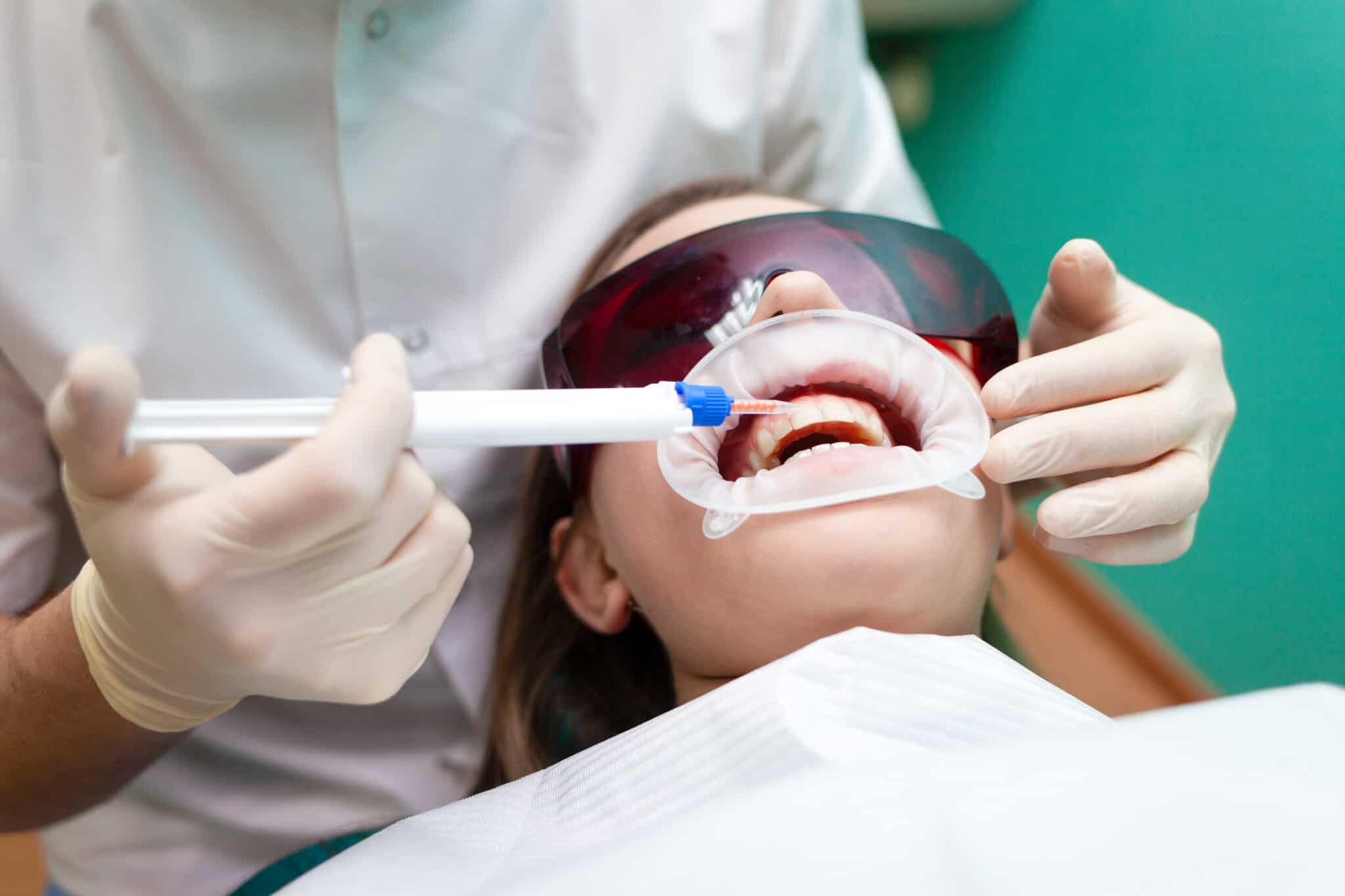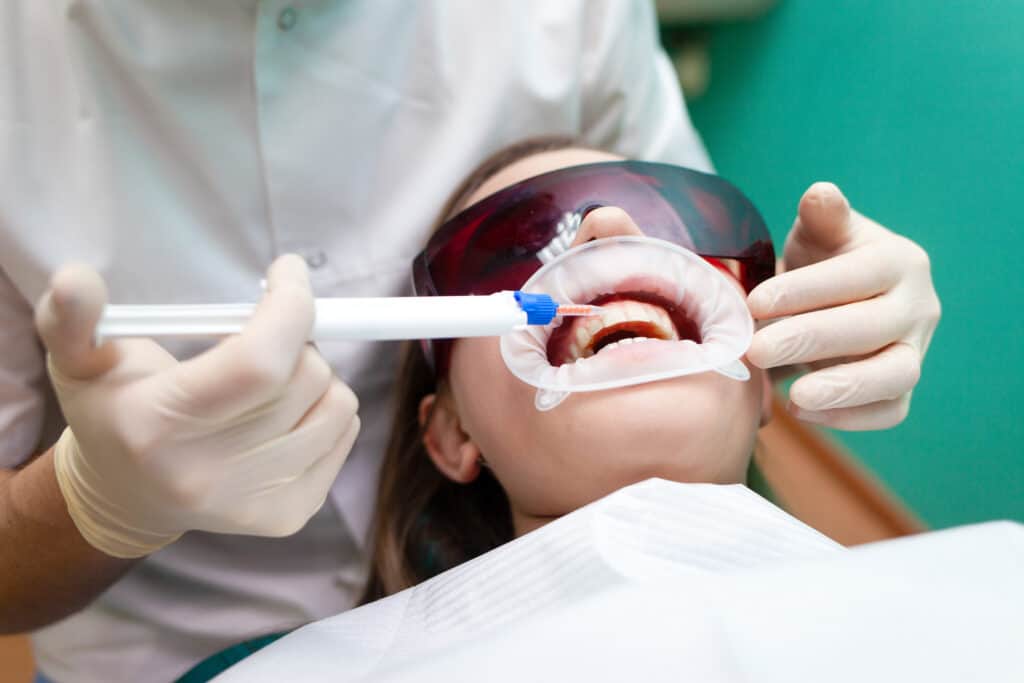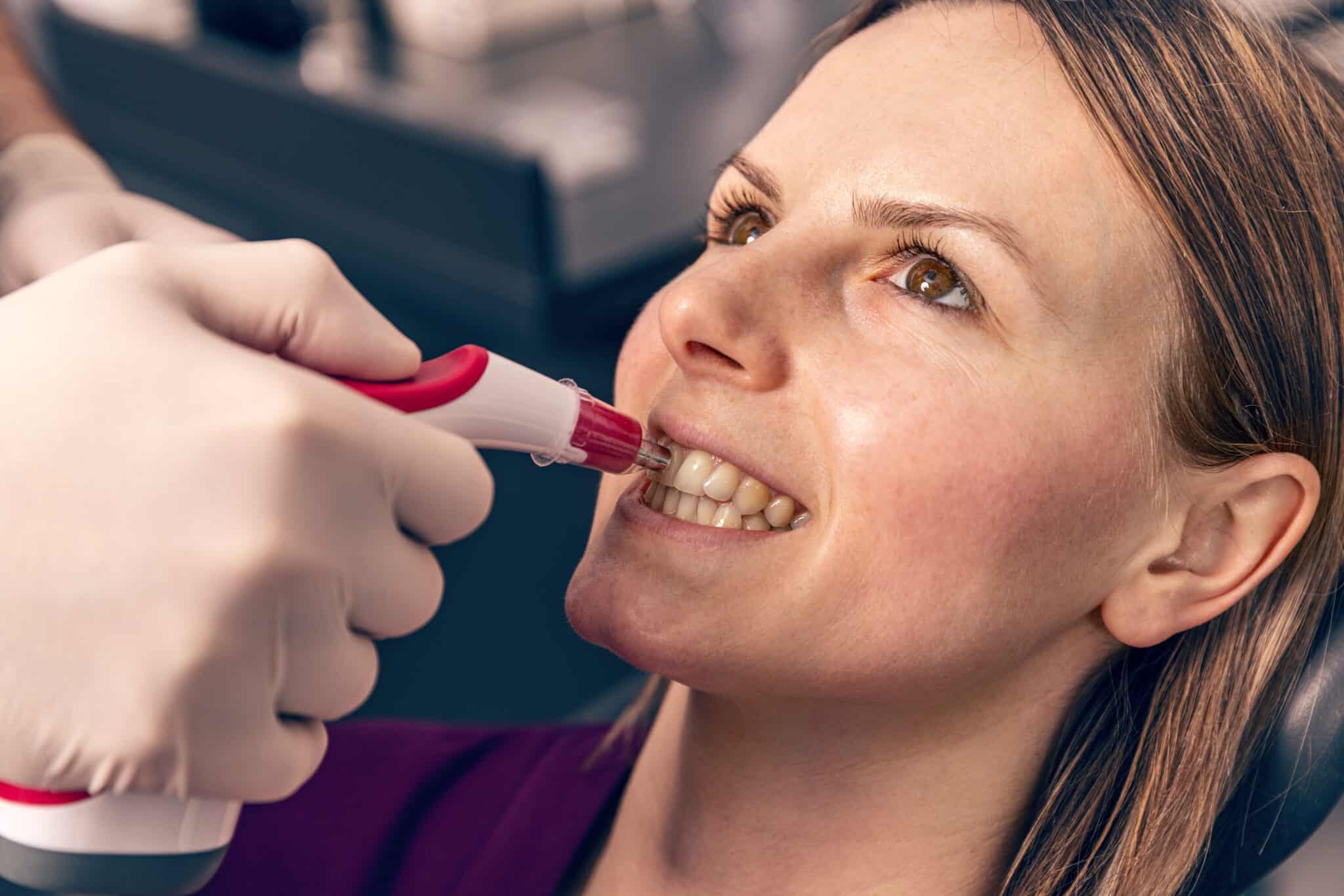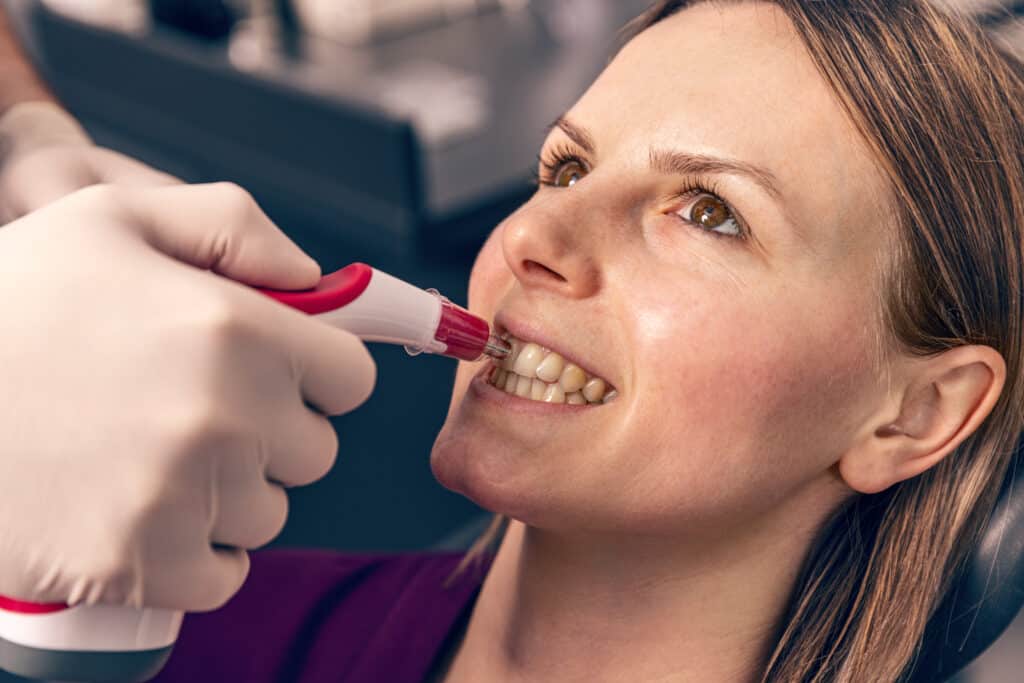 Why Choose Scott Kupetz, DMD for Teeth Whitening
Choosing the right teeth whitening dentist is essential to achieving the bright smile of your dreams. At Scott Kupetz, DMD, we prioritize your comfort and satisfaction.
With over 30 years of experience, we conduct each teeth whitening session with utmost precision and care. Our dedicated professionals are committed to delivering remarkable results. We hope to empower you to smile with newfound confidence and allure.
How Our Teeth Whitening Procedure Works
Our comprehensive teeth whitening service begins with a thorough consultation to understand your dental history and aesthetic goals. 
First, a protective gel is applied to your gums so they aren't exposed to the whitening agent. Next, the whitening solution, rich in hydrogen peroxide, is applied to your teeth. We use a specialized light to activate the solution, penetrating the teeth to break stains and discoloration. 
Within an hour, you'll notice a significant difference, gifting you a brighter, more radiant smile. This intricate process ensures that you receive personalized care and results that resonate with your desire for a white, captivating smile.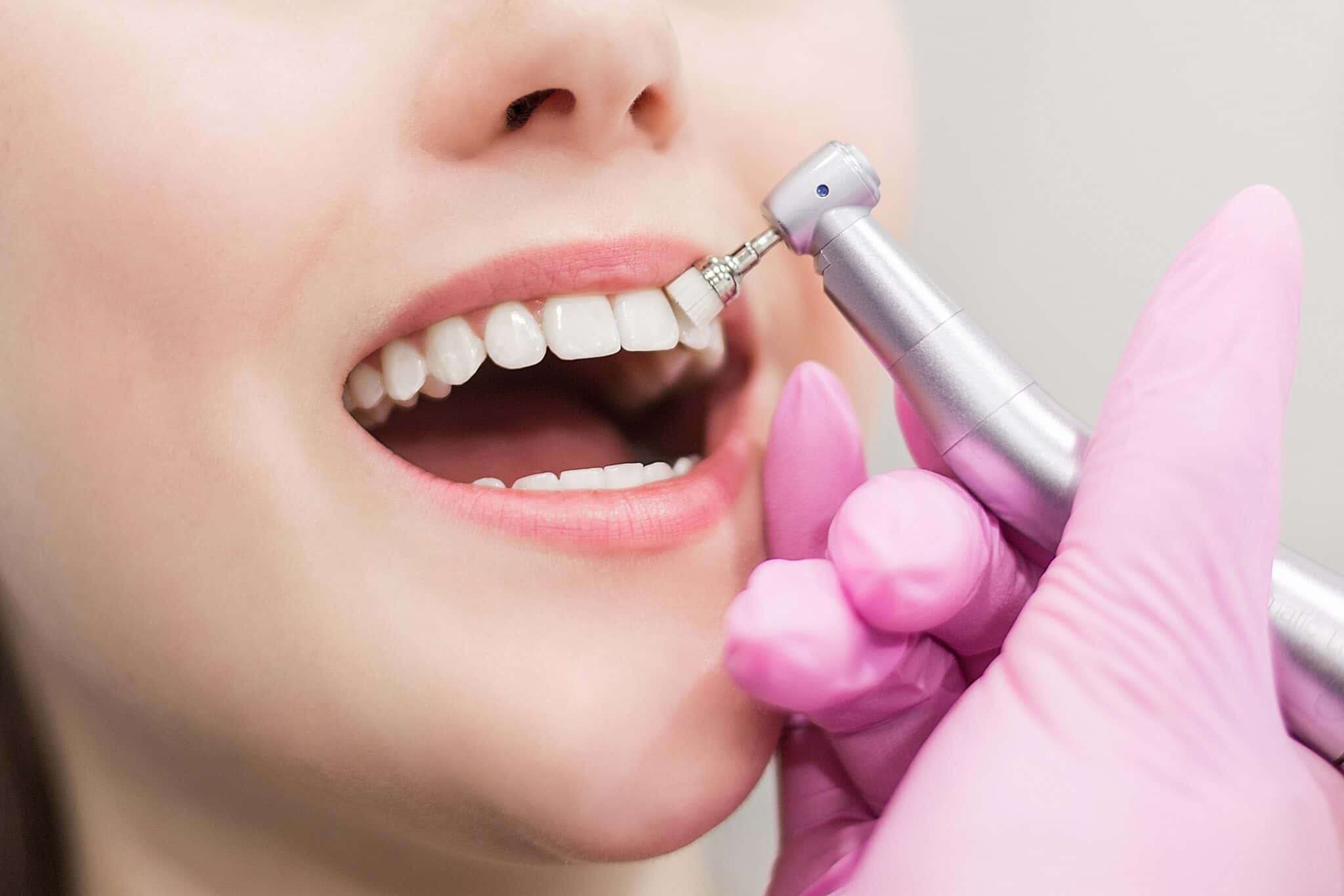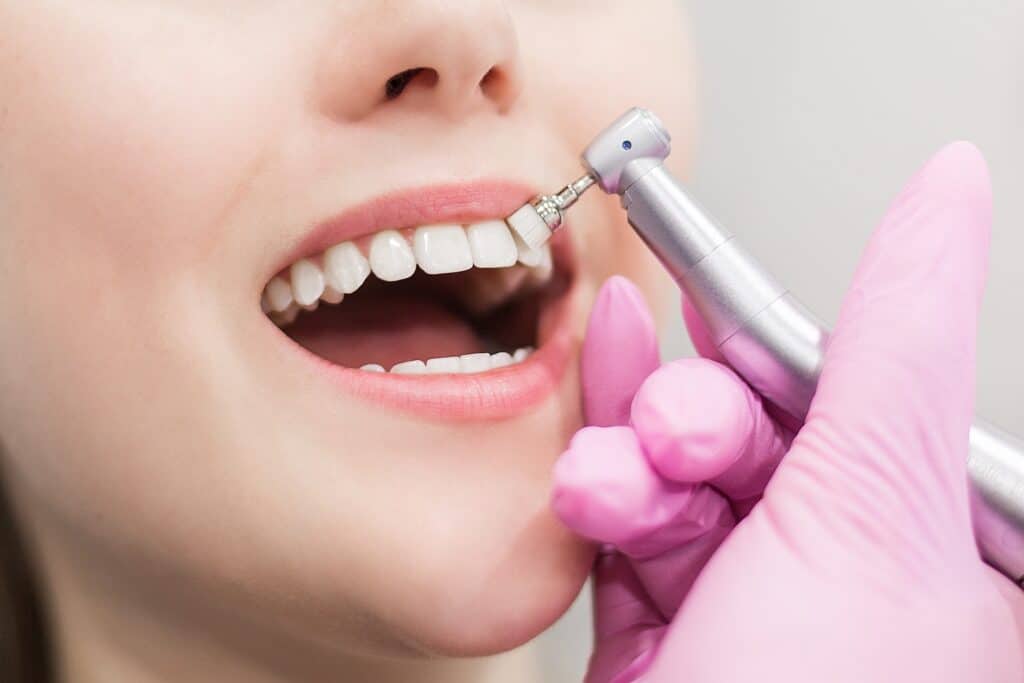 Navigating the Types of Dentures
Delve into the diverse range of dentures available, tailored to cater to distinct dental needs, ensuring optimal fit, aesthetics, and functionality.
Conventional Full Dentures
Offering a comprehensive solution post tooth extraction, these dentures are introduced once the gums and tissues have healed, generally taking between 8 to 12 months.
An immediate solution post tooth extraction, these dentures might necessitate adjustments due to natural changes in gum and bone structure during the healing process.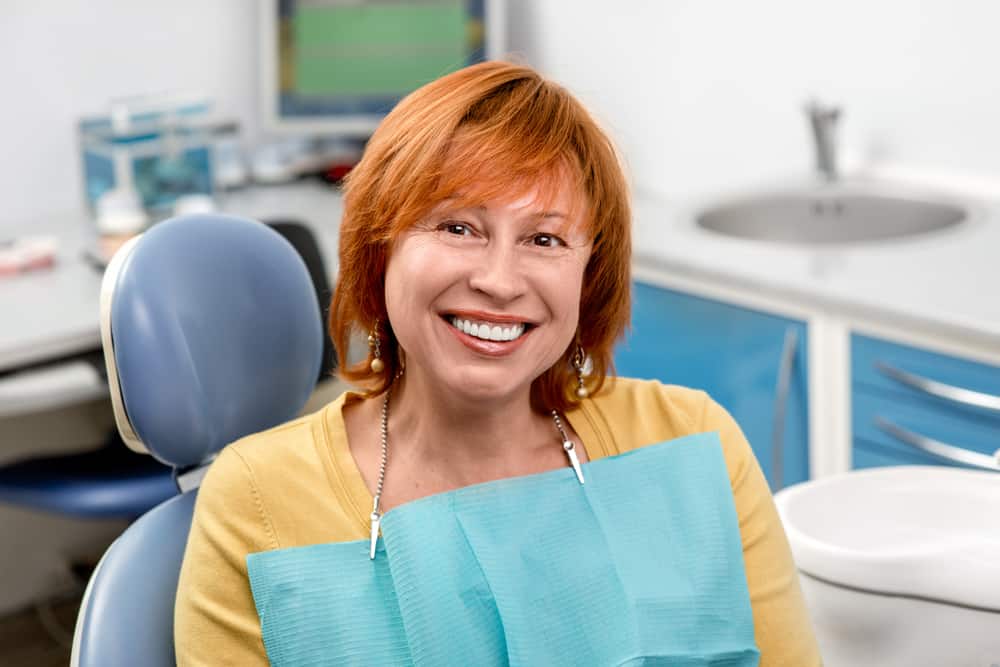 The Flexibility of Partial Dentures
Tailored for those with a few remaining teeth, partial dentures use a gum-colored base and metal framework, ensuring a snug fit and filling gaps left by missing teeth.
Precision Partial Dentures
Offering a refined aesthetic, these dentures use internal attachments, minimizing the visibility of clasps and enhancing the overall natural look.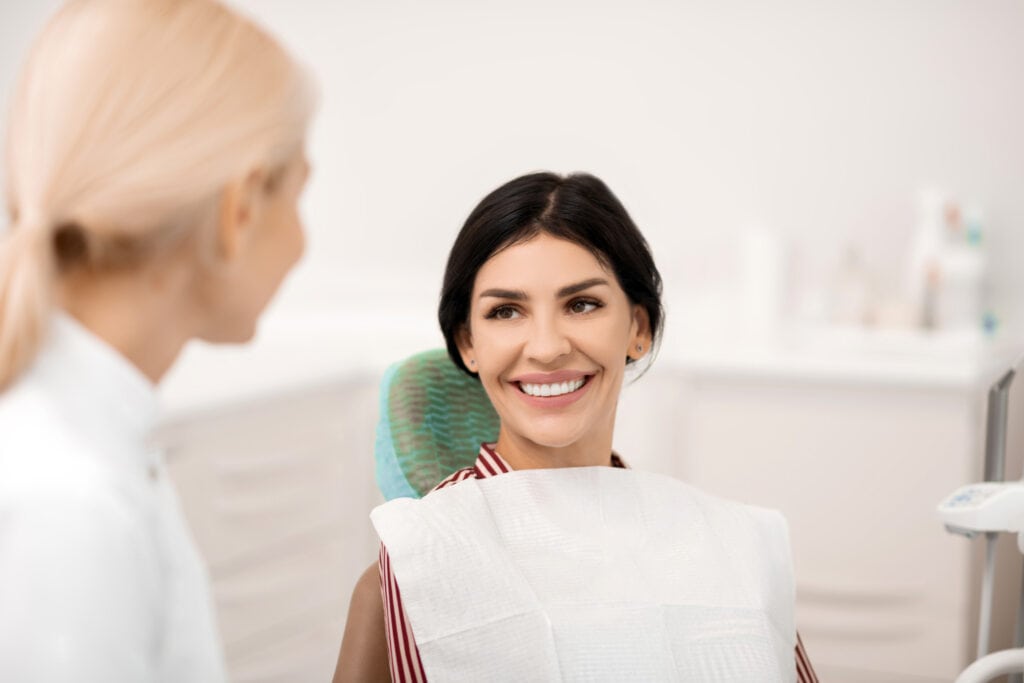 Safety and Comfort: Our Utmost Priorities
In the hands of our expert teeth whitening dentist, we guarantee that your comfort and safety are never compromised. We employ gentle yet powerful whitening techniques, ensuring each session is a relaxing and rewarding experience. 
We are the go-to destination for those seeking a phenomenal teeth whitening service in Schenectady County. Our meticulous procedures and technologies ensure that your journey to a brighter smile is smooth and pain-free.
Aftercare and Maintenance
To maintain the longevity of your newly whitened smile, it's essential to follow some aftercare tips. Avoid foods and drinks that stain, like coffee, tea, and red wine, for at least 48 hours post-treatment. Brush and floss regularly, and consider using a whitening toothpaste. 
Remember, occasional touch-ups with our teeth whitening dentist can help sustain the brightness and keep your smile dazzling.
We are steadfast in our commitment to ensuring that the radiance of your smile is long-lasting. We offer valuable insight and guidance on maintaining your whitened teeth, promoting a brightness that resonates with vitality and health.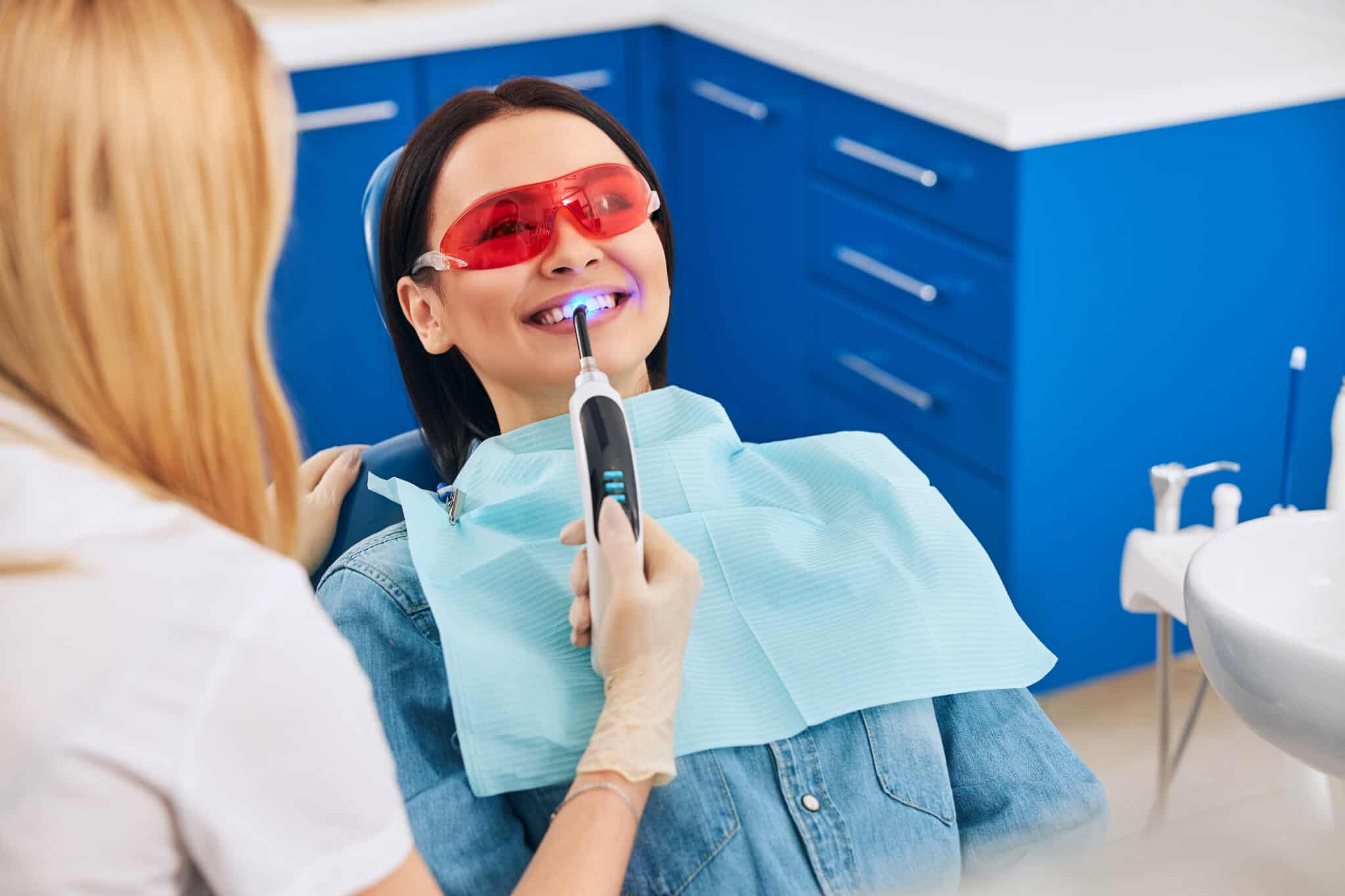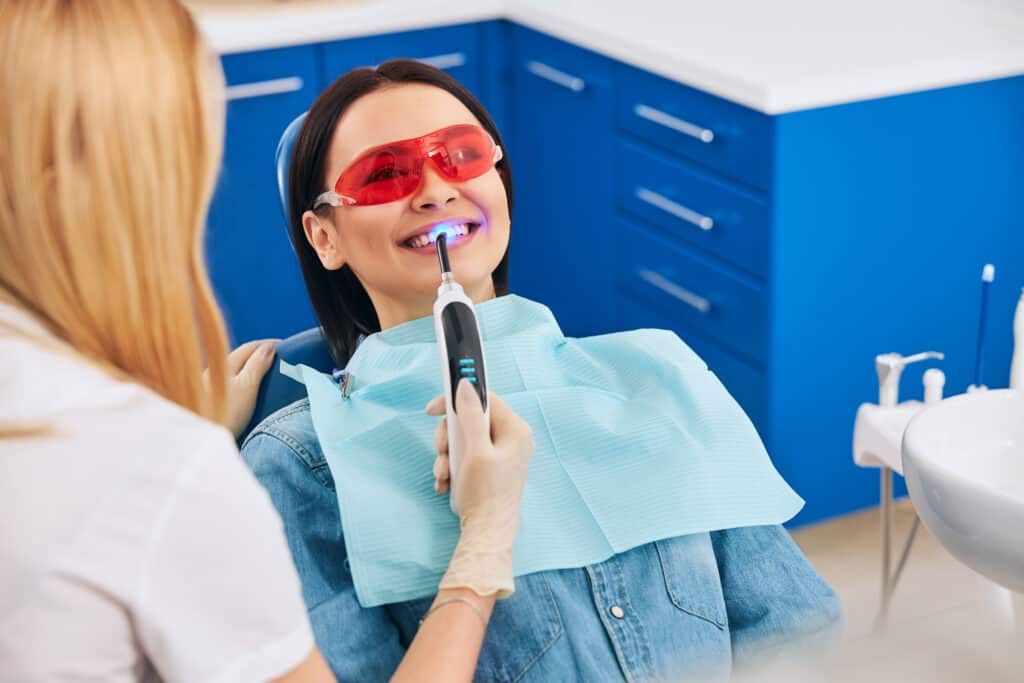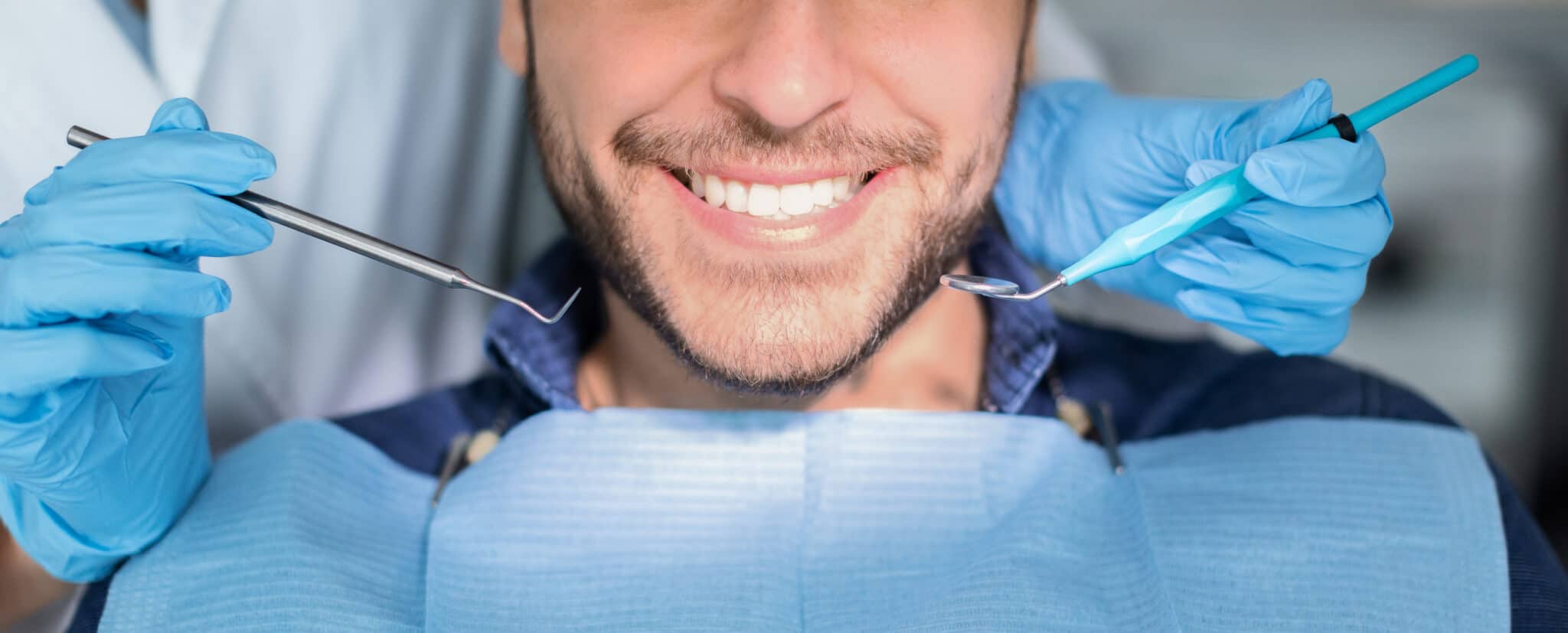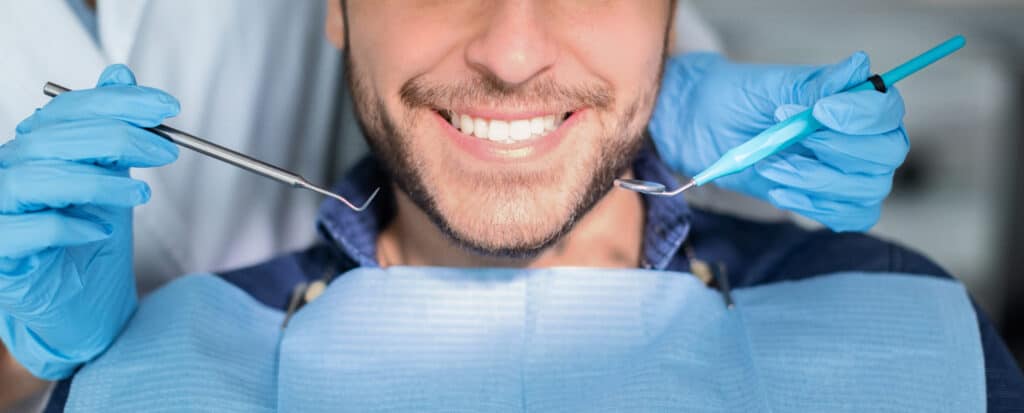 Customized Whitening Plans
We recognize that each smile is unique. At Scott Kupetz, DMD, we specialize in delivering top-tier teeth whitening services tailored to your needs.
Our dedicated approach ensures that you receive the most effective teeth bleaching, unlocking the true brilliance of your smile. Our personalized teeth whitening service is crafted to deliver remarkable results for your radiant white smile.
Dr. Kupetz is an absolute amazing dentist and the service is phenomenal. Every employee there especially Dr. Kupetz himself are so nice and so good at their jobs. He did a great job on one of my fillings and if anyone has a cavity and is need of a filling Dr. Scott Kupetz in Wappingers Falls, New York is the place to go!
Finding a good dentist you like and can trust has been difficult for me and I was lucky enough find Dr. Scott recently. His staff is wonderful! They are all friendly, extremely professional and very thorough when explaining the treatment plan. I've already recommended him to several friends!
I needed a tooth replaced, I called the office and spoke to Dawn his assistant. The office was great. From the 1st phone call to my last visit. They made me feel like family. I will use them again and I would defiantly recommend using them. The best dentist I have been to my whole life. I am 47 years old so that says a lot. Thanks, Dr. Scott and Dawn
I was having a really bad tooth ache. I hadn't been to the dentist in about five or six years and was terrified! Everyone was so nice and non judge mental! I would deff recommend!!
What a great experience visiting Dr. Kupetz's (Dr. Scott) dental office. He is a very personable, positive, and kind doctor. His work is perfection! I have had, fillings, root canals and
veneers
. I do receive many compliments in reference to my smile. Thanks Dr. Scott! His office is warm and inviting and just love the support staff. I couldn't ask for a better dentist or office to have all my dental needs met
What a great experience visiting Dr. Kupetz's (Dr. Scott) dental office. Dr. Kupetz is wonderful. My daughter woke up Labor Day morning in terrible pain. She had an infection and needed a root canal. He came into his office on a holiday to take care of her. Very grateful for the care he gave my daughter
Dr. Kupetz is great. He explains what he is doing and always makes sure that you are comfortable. Donna and Dawn who make your experience even better!
I recently had root canal and had a positive experience at this office. I would recommend them to family and friends. They were able to accommodate my schedule because of their late-night on Monday. Both Dr. Kupetz and Donna the hygienist were so calming due to my high anxiety getting dental work done. Dawn at the front desk was friendly and knowledgeable with my dental insurance questions. Thank you!
Our son with special needs is a new patient of Dr. Scott. They spend as much time and patience with you as needed to ensure a positive experience. Dr. Scott, Donna, Marie, Dawn, Missy and Denise, their kindness to our son is amazing. We highly recommend Dr. Scott.
Because Fear Shouldn't Stop You From Being Beautiful