Need an Emergency Dentist Now? We're Here to Help!
Our 24/7 Emergency Dentists Assists You In Any Of Your Dental Concerns
Scott Kupetz, D.M.D provides cosmetic and restorative dentistry of unrivaled quality.
Our commitment to excellence is reflected in our advanced training, ensuring we provide the latest and most effective dental treatments to our patients.
Providing truly world-class results requires the use of cutting-edge technology. We only use the most advanced and effective technologies.
Signs Of A Dental Emergency
It's challenging to determine that there is a dental emergency. The common symptoms that require same-day dental care services are severe tooth pain, bleeding gums, or a missing or broken tooth. If you have a persistent toothache you should see your dentist if it lasts more than a few days or does not improve with over-the-counter pain relievers.
Issues such as infection, broken teeth, and knocked-out teeth need immediate attention from a dentist specializing in emergency care. Scott Kupetz, DMD, offers patients same-day 24 hr emergency dentistry services.
The delay in hiring an emergency dentist near me after a tooth injury increases the likelihood of permanent damage. You can save your teeth and avoid further damage by getting treatment with us.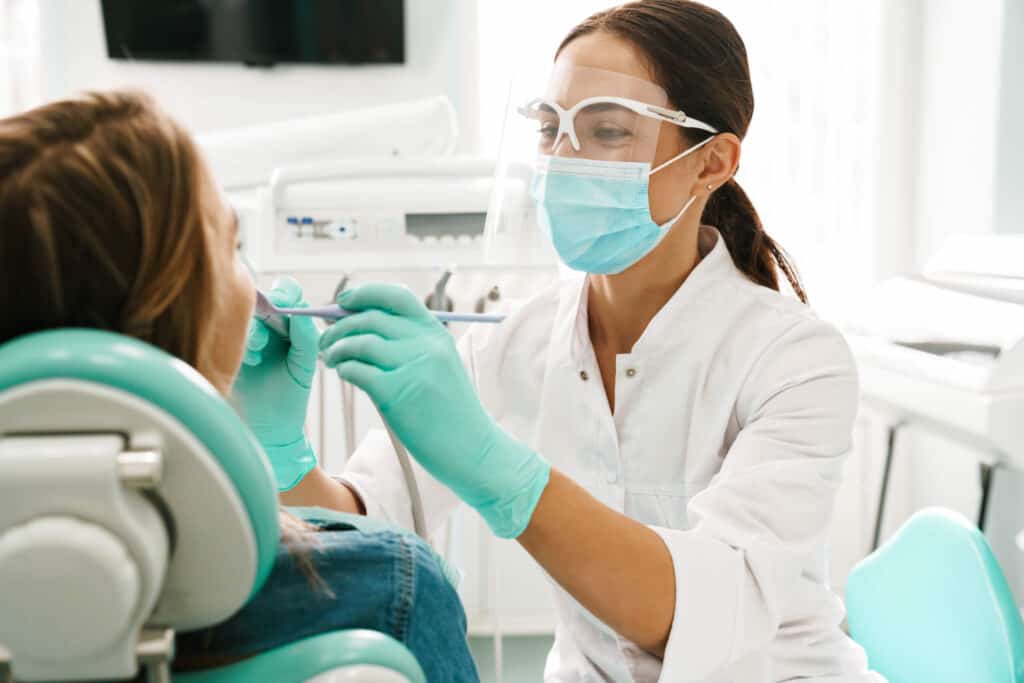 Benefits Of Hiring Our Emergency Dentists
Call our emergency dentist team near me so that we can arrange for same-day dental care. Our team members will contact you with relevant advice ASAP.
When you arrive at Scott Kupetz, DMD, we will thoroughly examine your mouth, symptoms, and concerns. We will examine digital X-rays to identify the cause of your dental issue.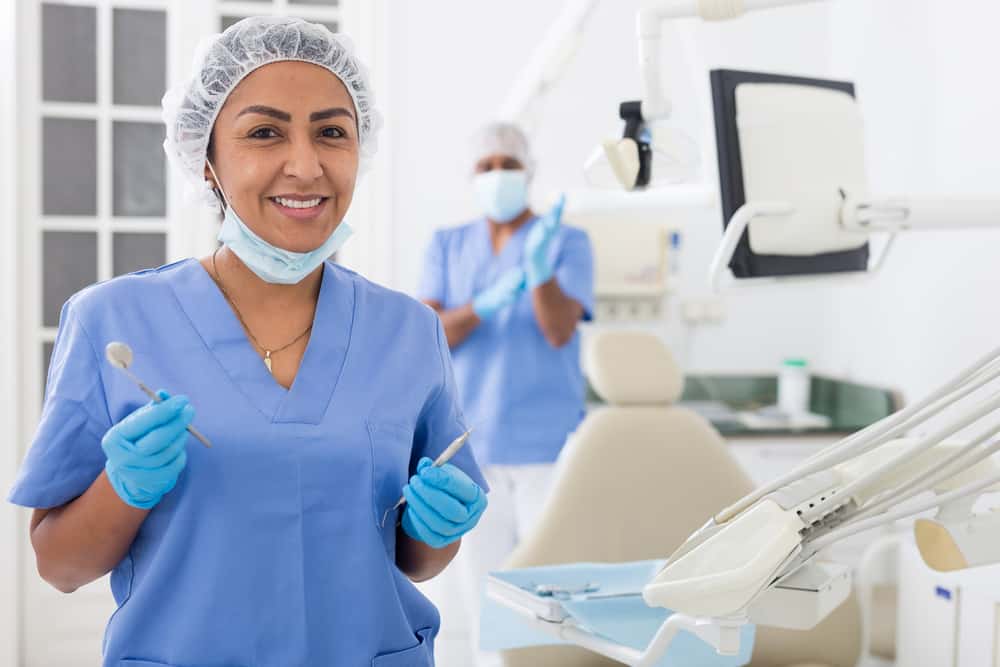 Giving Care Based On Findings
Once the source of your problem is identified, we will do everything to eliminate your pain. Our 24 hr emergency dentist decides how to proceed with your care.
Our 24 hr emergency dentist works diligently to resolve your issues, whether it involves fillings, crowns, root canal therapy, tooth extractions, or any other dental procedure
Scenarios In Which You Need An Emergency Dentist
Scott Kupetz, DMD, provides reliable same-day dental care so you can smile again. Dr. Kupetz has provided his patients with trustworthy & successful dental care for over 30 years.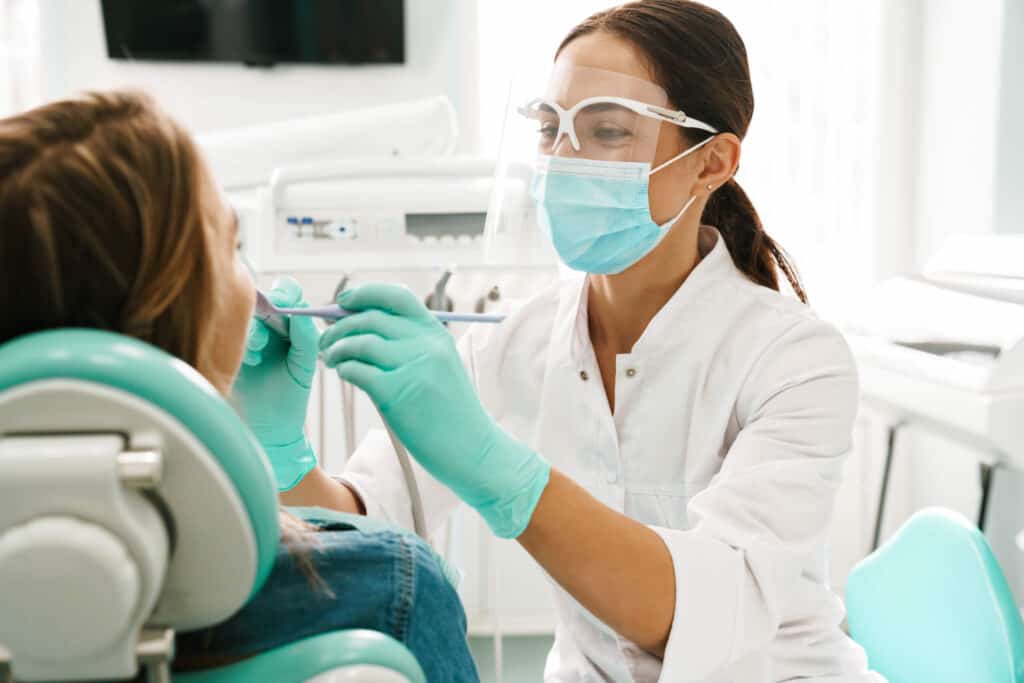 Dr. Kupetz is an absolute amazing dentist and the service is phenomenal. Every employee there especially Dr. Kupetz himself are so nice and so good at their jobs. He did a great job on one of my fillings and if anyone has a cavity and is need of a filling Dr. Scott Kupetz in Wappingers Falls, New York is the place to go!
Finding a good dentist you like and can trust has been difficult for me and I was lucky enough find Dr. Scott recently. His staff is wonderful! They are all friendly, extremely professional and very thorough when explaining the treatment plan. I've already recommended him to several friends!
I needed a tooth replaced, I called the office and spoke to Dawn his assistant. The office was great. From the 1st phone call to my last visit. They made me feel like family. I will use them again and I would defiantly recommend using them. The best dentist I have been to my whole life. I am 47 years old so that says a lot. Thanks, Dr. Scott and Dawn
I was having a really bad tooth ache. I hadn't been to the dentist in about five or six years and was terrified! Everyone was so nice and non judge mental! I would deff recommend!!
What a great experience visiting Dr. Kupetz's (Dr. Scott) dental office. He is a very personable, positive, and kind doctor. His work is perfection! I have had, fillings, root canals and
veneers
. I do receive many compliments in reference to my smile. Thanks Dr. Scott! His office is warm and inviting and just love the support staff. I couldn't ask for a better dentist or office to have all my dental needs met
What a great experience visiting Dr. Kupetz's (Dr. Scott) dental office. Dr. Kupetz is wonderful. My daughter woke up Labor Day morning in terrible pain. She had an infection and needed a root canal. He came into his office on a holiday to take care of her. Very grateful for the care he gave my daughter
Dr. Kupetz is great. He explains what he is doing and always makes sure that you are comfortable. Donna and Dawn who make your experience even better!
I recently had root canal and had a positive experience at this office. I would recommend them to family and friends. They were able to accommodate my schedule because of their late-night on Monday. Both Dr. Kupetz and Donna the hygienist were so calming due to my high anxiety getting dental work done. Dawn at the front desk was friendly and knowledgeable with my dental insurance questions. Thank you!
Our son with special needs is a new patient of Dr. Scott. They spend as much time and patience with you as needed to ensure a positive experience. Dr. Scott, Donna, Marie, Dawn, Missy and Denise, their kindness to our son is amazing. We highly recommend Dr. Scott.
Because Fear Shouldn't Stop You From Being Beautiful