Our 24/7 Emergency Dentists Assists You In Any Of Your Dental Concerns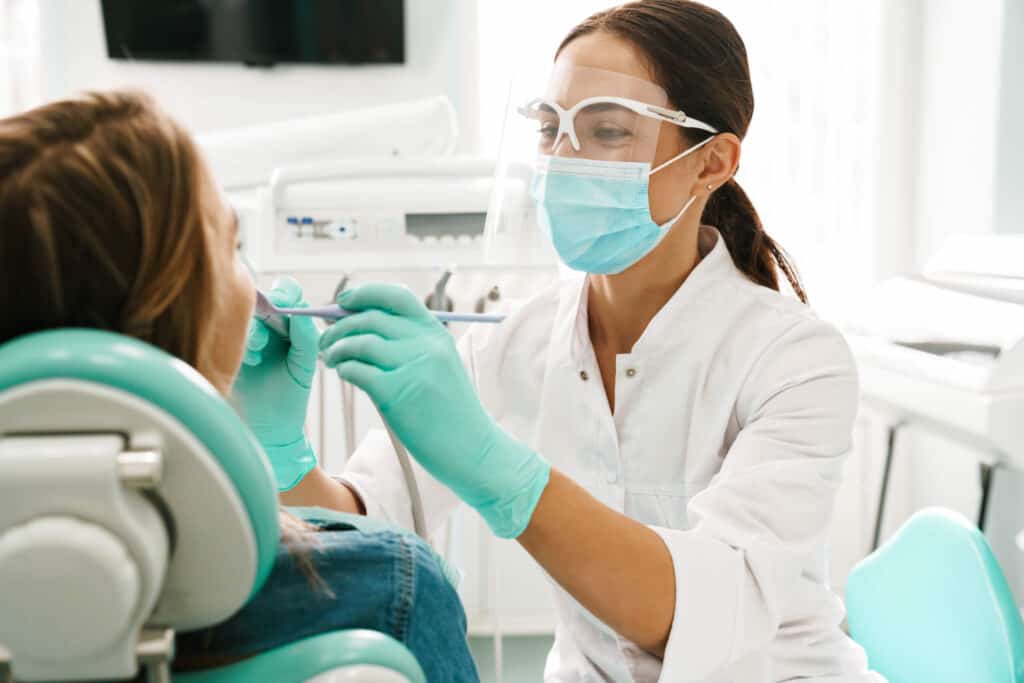 Signs Of A Dental Emergency
It's challenging to determine that there is a dental emergency. The common symptoms that require same-day dental care services are severe tooth pain, bleeding gums, or a missing or broken tooth. If you have a persistent toothache you should see your dentist if it lasts more than a few days or does not improve with over-the-counter pain relievers.
Issues such as infection, broken teeth, and knocked-out teeth need immediate attention from a dentist specializing in emergency care. Scott Kupetz, DMD, offers patients same-day 24 hr emergency dentistry services.
The delay in hiring an emergency dentist near me after a tooth injury increases the likelihood of permanent damage. You can save your teeth and avoid further damage by getting treatment with us.
Benefits Of Hiring Our Emergency Dentists
1) Same Day Consultation
Call our emergency dentist team near me so that we can arrange for same-day dental care. Our team members will contact you with relevant advice ASAP.
2) In-Depth Examination
When you arrive at Scott Kupetz, DMD, we will thoroughly examine your mouth, symptoms, and concerns. We will examine digital X-rays to identify the cause of your dental issue.
3) Giving Care Based On Findings
Once the source of your problem is identified, we will do everything to eliminate your pain. Our 24 hr emergency dentist decides how to proceed with your care.
4) Get Medical Attention
Our 24 hr emergency dentist works diligently to resolve your issues, whether it involves fillings, crowns, root canal therapy, tooth extractions, or any other dental procedure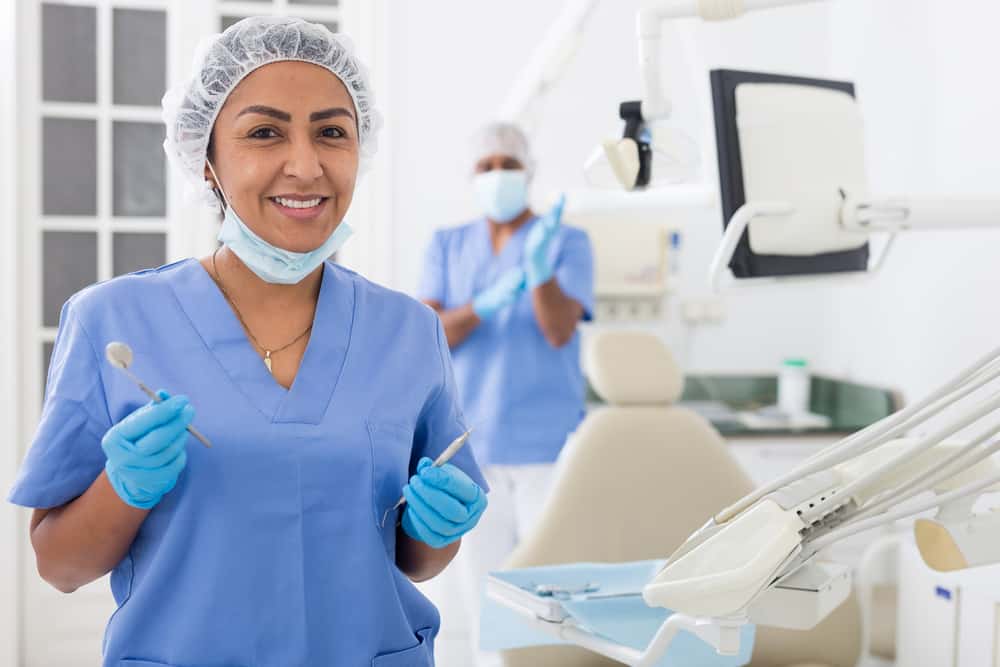 Scenarios In Which You Need An Emergency Dentist
Scott Kupetz, DMD, provides reliable same-day dental care so you can smile again. Dr. Kupetz has provided his patients with trustworthy & successful dental care for over 30 years.
The three most common scenarios for visiting an emergency dentist near me:
1) Lost Tooth: When a person loses a tooth due to an accident or decay it requires emergency dental care. The tooth must be re-inserted into its socket within an hour or two.
2) Broken Tooth: A little chip in a tooth is to blame for a crack. In any case, the pain and discomfort are likely to be much worse.
3) Missing Filling: Tooth-filling loss is more common than most people realize. A patient needs immediate dental care after losing a filling. Else, it will further result in severe dental damage.
Dr. Kupetz is an expert emergency dentist near me and can restore your smile. For same-day dental care, please call Scott Kupetz, DMD, today!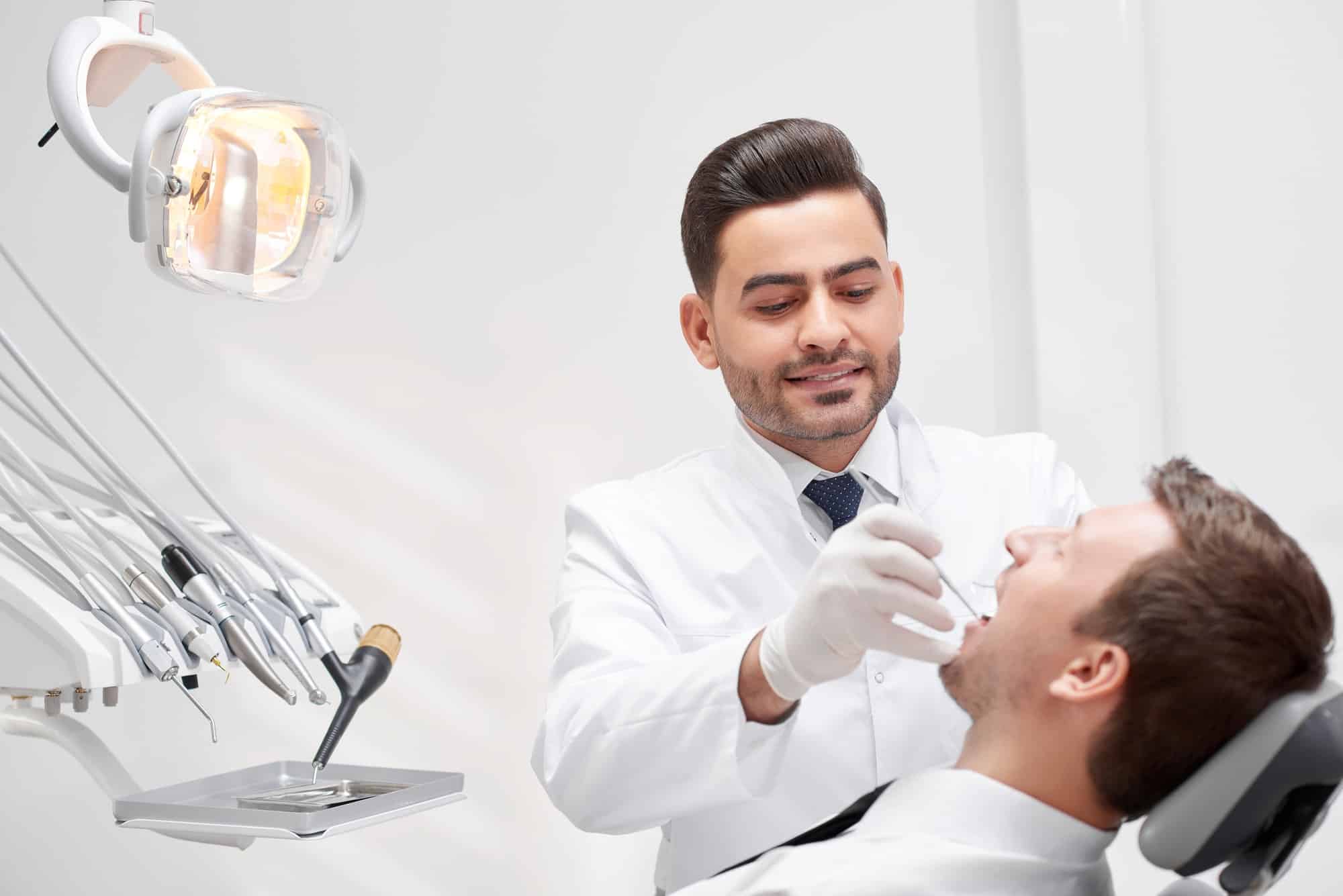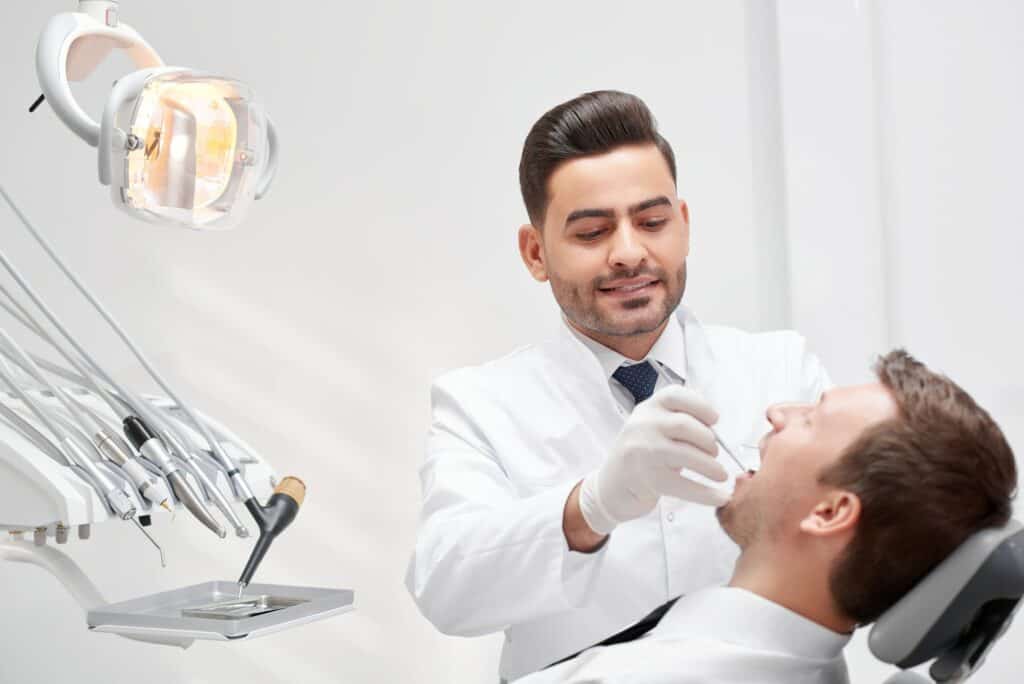 Why Should You Choose Our Emergency Dentists For Dental Care?