Revitalize Your Smile with Dental Implants by Dr. Kupetz, DMD
Revitalize Your Smile with Dental Implants by Dr. Kupetz, DMD
Unveiling Trust in Every Aspect of Care
Trust in a practice where the highest realms of dental expertise and continuous learning are the pillars upon which your care is built.
Experience the embrace of personalized care and attention that nurtures your comfort and elucidates a path tailored perfectly to meet your needs and aspirations.
 Feel the warmth and assurance that stem from our unwavering dedication to compassionate and empathetic care, forging experiences that echo with comfort and understanding.
Introduction to Dental Implants
Dr. Kupetz, DMD, extends a warm welcome into a sanctuary where dental dreams are transformed into reality. At the forefront of dental innovation and patient care in New York, Dr. Kupetz specializes in crafting smiles that emanate confidence, wellness, and natural beauty. Our dental implants embody a perfect symphony of art and science, designed meticulously to provide a foundation that feels and looks unmistakably like your natural teeth.
Serving a broad spectrum of areas including Orange County, Westchester County, Dutchess County, NYC, Albany County, and Schenectady County, our doors are open to all seeking an enriched and fulfilling dental experience. Dr. Kupetz's revered expertise and compassionate approach have forged a legacy of dental excellence and extraordinary patient experiences, setting new pinnacles of quality and care.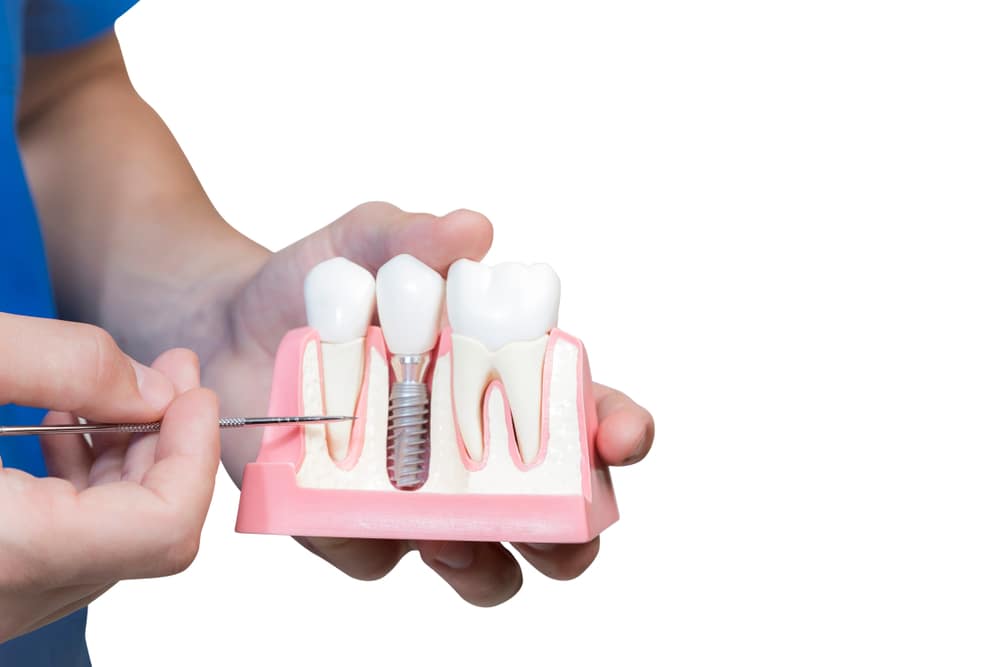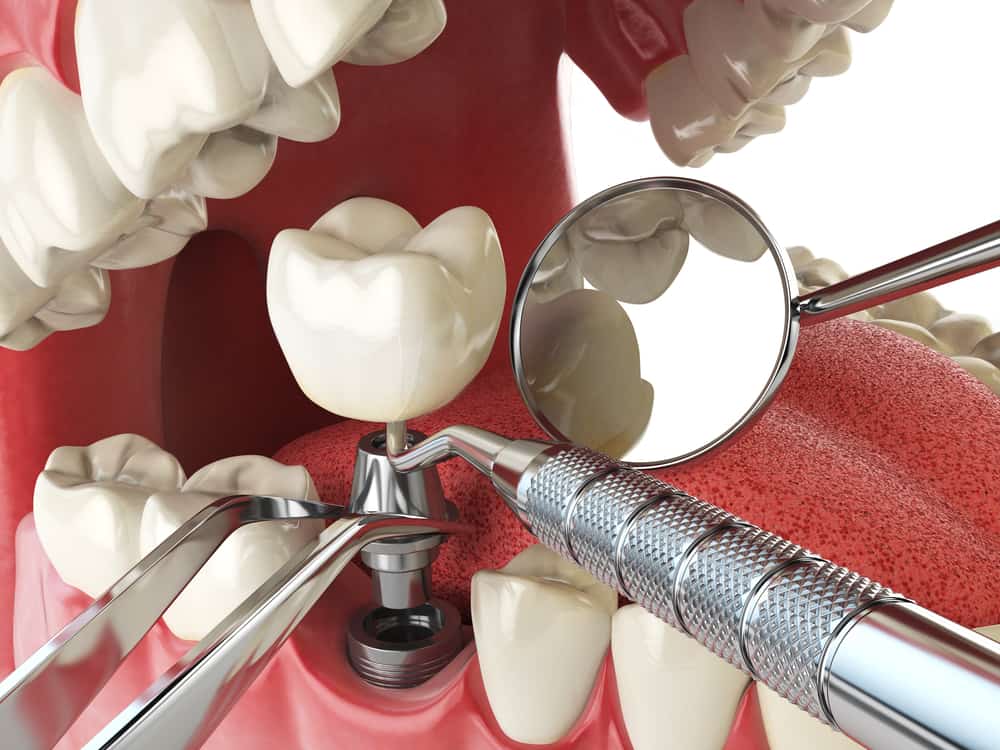 What Makes Our Dental Implants Exceptional
In the hands of Dr. Kupetz, every dental implant becomes a masterpiece of precision and quality. Focused on tailoring a bespoke dental experience, our practice embraces innovative implant surgery techniques and materials that stand as paragons of excellence. Our detailed-oriented approach ensures that each tooth implant integrates seamlessly with your natural teeth, promoting not only aesthetic perfection but also functional resilience.
Every patient's journey is adorned with a spectrum of services and care designed to meet unique needs and visions. Our commitment shines in our personalized treatment strategies, each aimed at fostering comfort, enhancing natural beauty, and elevating your overall oral health to new heights of wellness.
Overcoming Dental Anxiety with Sedation Options
Dr. Kupetz, DMD, champions a gentle and empathetic approach to dental care, cultivating an environment where warmth and understanding flourish. Recognizing the challenges of dental anxiety, we offer a range of sedation options, thoughtfully curated to help patients navigate their visits with serenity and comfort. This compassionate approach allows patients to transcend their fears, enabling them to undergo procedures like implant surgery with a sense of calm and assurance.
In the embrace of our care, the tumults of dental phobia are quelled, replaced by experiences marked by tranquility and ease. We are steadfast in our dedication to crafting patient experiences that are as emotionally enriching as they are transformative for your smile and oral health.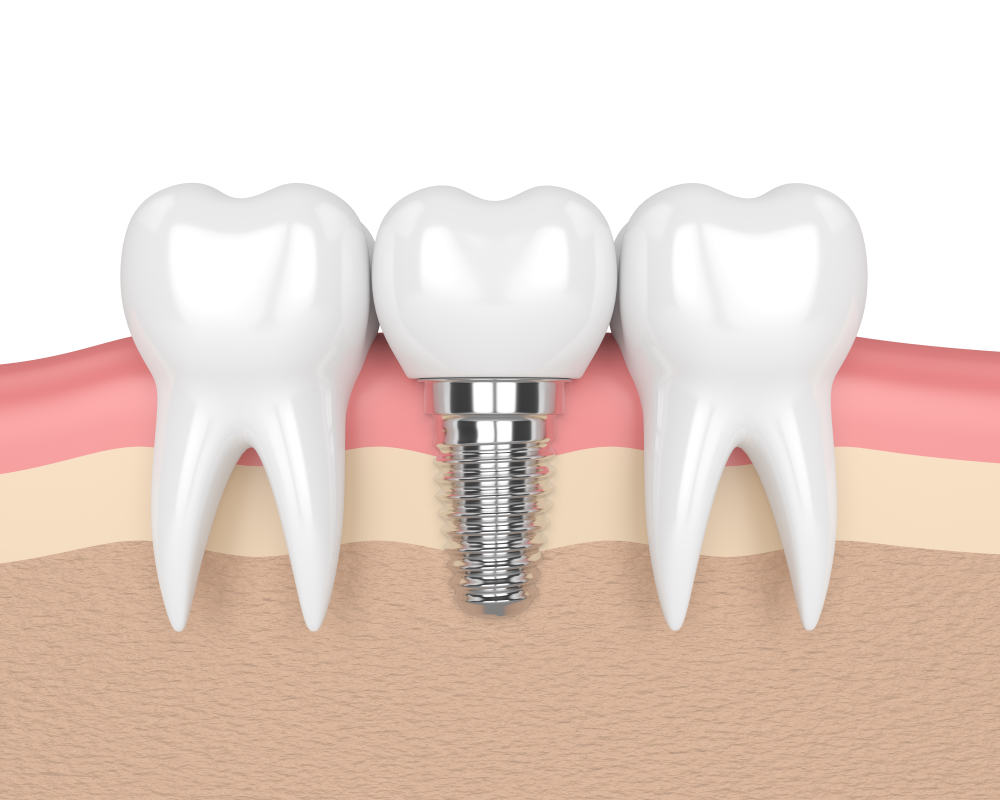 Navigating the Types of Dentures
Delve into the diverse range of dentures available, tailored to cater to distinct dental needs, ensuring optimal fit, aesthetics, and functionality.
Conventional Full Dentures
Offering a comprehensive solution post tooth extraction, these dentures are introduced once the gums and tissues have healed, generally taking between 8 to 12 months.
An immediate solution post tooth extraction, these dentures might necessitate adjustments due to natural changes in gum and bone structure during the healing process.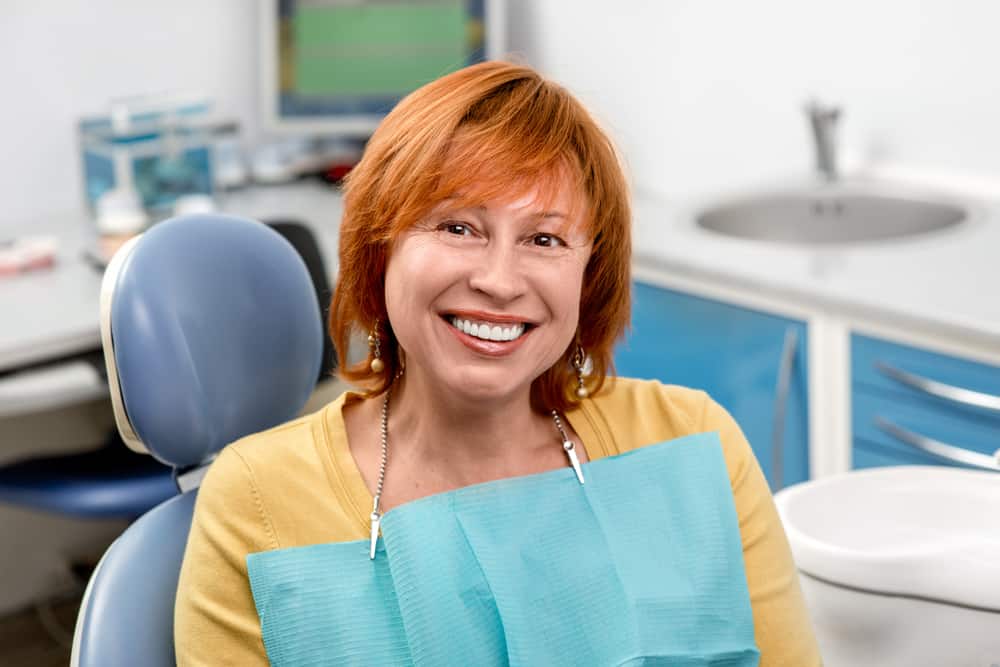 The Flexibility of Partial Dentures
Tailored for those with a few remaining teeth, partial dentures use a gum-colored base and metal framework, ensuring a snug fit and filling gaps left by missing teeth.
Precision Partial Dentures
Offering a refined aesthetic, these dentures use internal attachments, minimizing the visibility of clasps and enhancing the overall natural look.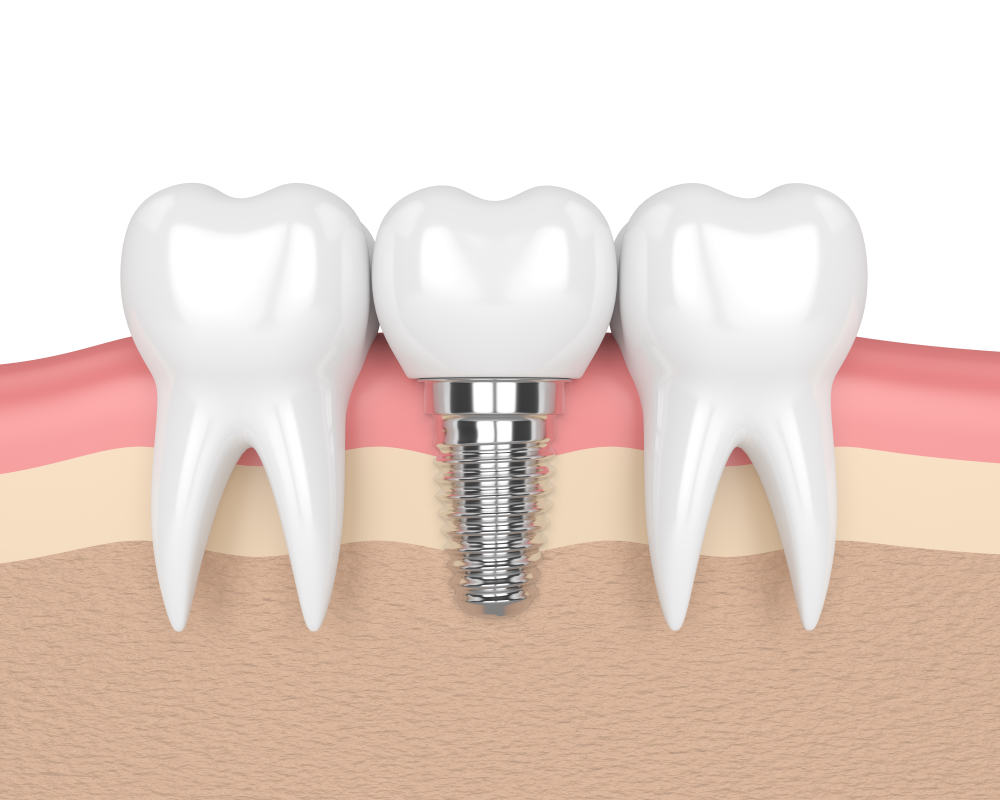 The Comprehensive Range of Implant Solutions
Dr. Kupetz, DMD, illuminates the path to dental revitalization with a diverse array of implant solutions, each tailored to meet specific needs and aspirations. From singular tooth restorations to magnificent full-mouth rejuvenations, our practice is a haven where each patient's unique dental desires are brought to life with extraordinary craftsmanship. Whether you seek the subtle elegance of a single implant or the transformative allure of a complete implant bridge, our expertise caters to your every need.
Our dedicated approach is woven with precision and creativity, ensuring that each service we offer is not only a solution but a gateway to a world of enhanced confidence and oral health. We are deeply committed to delivering results that resonate with perfection, harmonizing seamlessly with your natural aesthetics and functional needs.
In the Heart of New York's Premier Dental Destinations
Dr. Kupetz's distinguished practice stands as a beacon of dental excellence amidst New York's prestigious oral health landscape. His reputation is a tapestry woven with threads of trust, dedication, and remarkable patient outcomes. Through the doors of our practice, patients step into a realm of dental care that reflects the highest standards of expertise and compassionate care.
From the bustling hearts of NYC to the serene landscapes of Westchester and beyond, Dr. Kupetz, DMD, extends a legacy of unmatched dental brilliance. Each smile we cultivate carries the essence of our commitment to exceptional care, personal attention, and the relentless pursuit of dental excellence.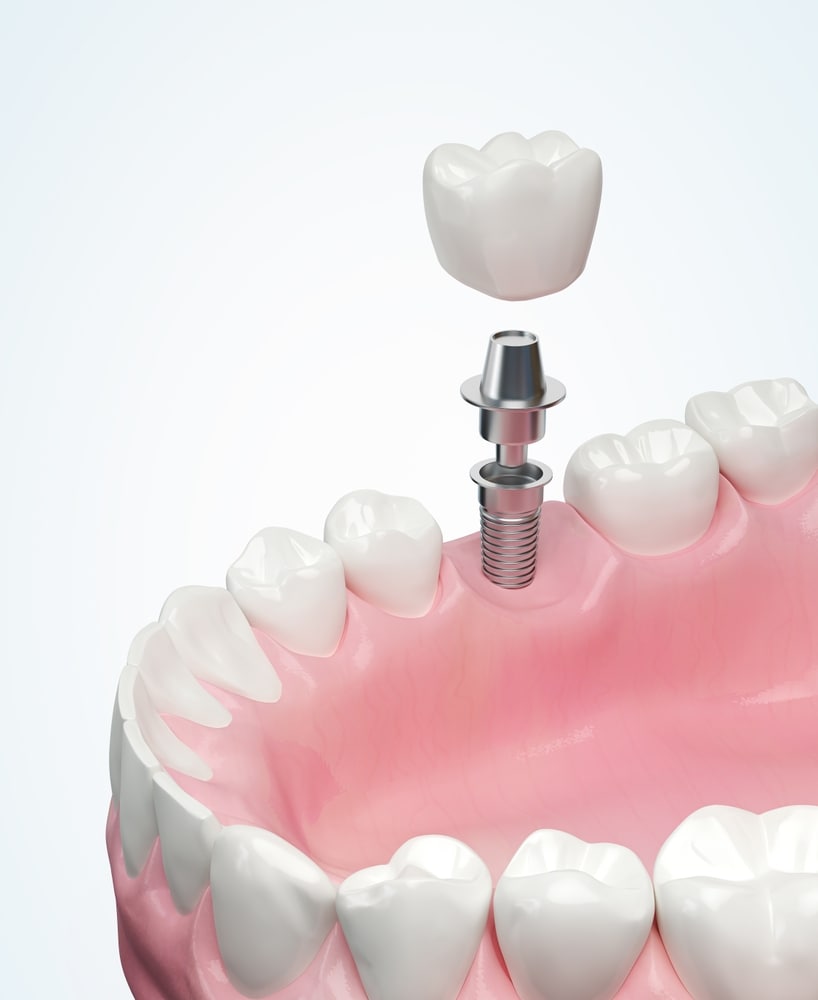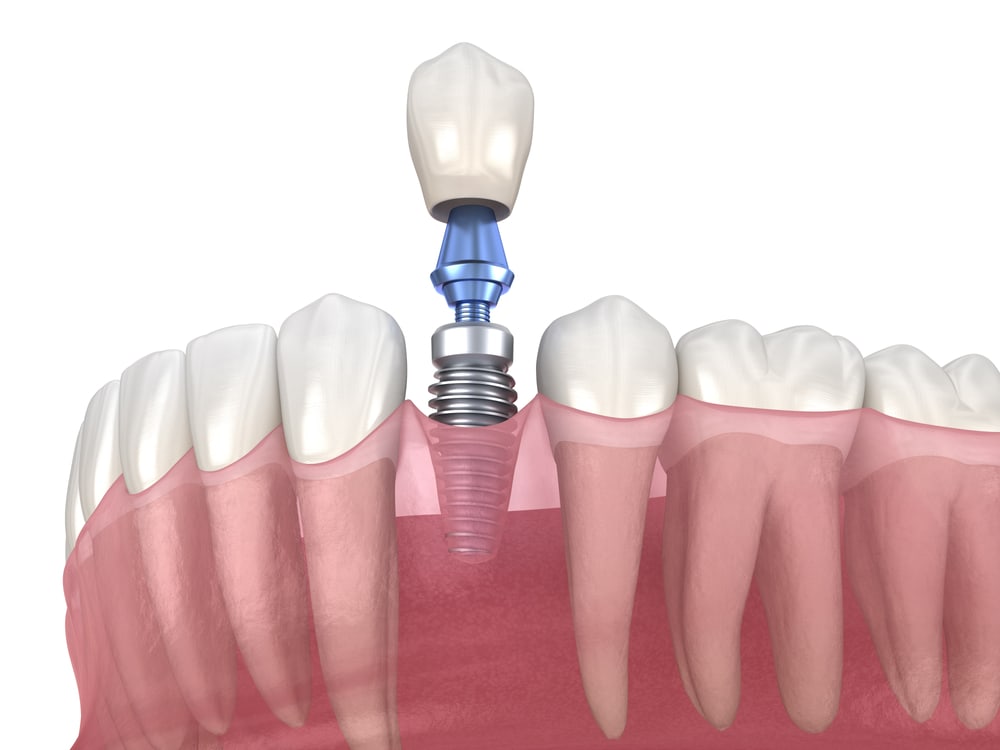 The Journey to Your Enhanced Smile
Embark on a transformative odyssey towards achieving the smile of your dreams with Dr. Kupetz, DMD. Each step of the journey is illuminated with guidance, warmth, and a steadfast commitment to realizing your vision of oral health and aesthetic brilliance. Comprehensive consultations and meticulously crafted plans underpin a journey marked by professionalism and an unyielding dedication to excellence.
In our hands, your pathway to dental enhancement unfolds with elegance and absolute attention to detail. We navigate each phase of the process, from planning to execution, with a harmony of expertise and empathy, ensuring that your experience is as extraordinary as the smile you achieve.
Dr. Kupetz is an absolute amazing dentist and the service is phenomenal. Every employee there especially Dr. Kupetz himself are so nice and so good at their jobs. He did a great job on one of my fillings and if anyone has a cavity and is need of a filling Dr. Scott Kupetz in Wappingers Falls, New York is the place to go!
Finding a good dentist you like and can trust has been difficult for me and I was lucky enough find Dr. Scott recently. His staff is wonderful! They are all friendly, extremely professional and very thorough when explaining the treatment plan. I've already recommended him to several friends!
I needed a tooth replaced, I called the office and spoke to Dawn his assistant. The office was great. From the 1st phone call to my last visit. They made me feel like family. I will use them again and I would defiantly recommend using them. The best dentist I have been to my whole life. I am 47 years old so that says a lot. Thanks, Dr. Scott and Dawn
I was having a really bad tooth ache. I hadn't been to the dentist in about five or six years and was terrified! Everyone was so nice and non judge mental! I would deff recommend!!
What a great experience visiting Dr. Kupetz's (Dr. Scott) dental office. He is a very personable, positive, and kind doctor. His work is perfection! I have had, fillings, root canals and
veneers
. I do receive many compliments in reference to my smile. Thanks Dr. Scott! His office is warm and inviting and just love the support staff. I couldn't ask for a better dentist or office to have all my dental needs met
What a great experience visiting Dr. Kupetz's (Dr. Scott) dental office. Dr. Kupetz is wonderful. My daughter woke up Labor Day morning in terrible pain. She had an infection and needed a root canal. He came into his office on a holiday to take care of her. Very grateful for the care he gave my daughter
Dr. Kupetz is great. He explains what he is doing and always makes sure that you are comfortable. Donna and Dawn who make your experience even better!
I recently had root canal and had a positive experience at this office. I would recommend them to family and friends. They were able to accommodate my schedule because of their late-night on Monday. Both Dr. Kupetz and Donna the hygienist were so calming due to my high anxiety getting dental work done. Dawn at the front desk was friendly and knowledgeable with my dental insurance questions. Thank you!
Our son with special needs is a new patient of Dr. Scott. They spend as much time and patience with you as needed to ensure a positive experience. Dr. Scott, Donna, Marie, Dawn, Missy and Denise, their kindness to our son is amazing. We highly recommend Dr. Scott.
Because Fear Shouldn't Stop You From Being Beautiful