Revitalize your confidence with expert juverderm treatments by Scott Kupetz DMD – where beauty and wellness align effortlessly!
Experience Advanced Botox Procedures in Brewster, NY
Revitalize with Cutting-Edge Botox Treatments
Step into the realm of superior aesthetic excellence with Scott Kupetz, DMD, your esteemed sanctuary for extraordinary Botox services in Brewster, NY. Our pioneering approach integrates innovative techniques and profound expertise to bestow upon you, transformative results that resonate with vibrance and youthfulness.
At Scott Kupetz, DMD, our relentless commitment to delivering unparalleled quality has forged a remarkable legacy of satisfied clients in Brewster, NY, and the broader Putnam County. Our empathetic and seasoned professionals are adept at meticulously curating bespoke Botox solutions, emblematic of precision and efficacy, to unveil a rejuvenated version of yourself that emanates confidence and charm.
Engulfed by a symphony of comfort and tranquility, every moment at Scott Kupetz, DMD promises an enchanting journey towards achieving your desired aesthetic aspirations. Feel free to contact us at 845-372-5975 and unravel the myriad of possibilities that await you.
Dr. Kupetz is an absolute amazing dentist and the service is phenomenal. Every employee there especially Dr. Kupetz himself are so nice and so good at their jobs. He did a great job on one of my fillings and if anyone has a cavity and is need of a filling Dr. Scott Kupetz in Wappingers Falls, New York is the place to go!
Finding a good dentist you like and can trust has been difficult for me and I was lucky enough find Dr. Scott recently. His staff is wonderful! They are all friendly, extremely professional and very thorough when explaining the treatment plan. I've already recommended him to several friends!
I needed a tooth replaced, I called the office and spoke to Dawn his assistant. The office was great. From the 1st phone call to my last visit. They made me feel like family. I will use them again and I would defiantly recommend using them. The best dentist I have been to my whole life. I am 47 years old so that says a lot. Thanks, Dr. Scott and Dawn
I was having a really bad tooth ache. I hadn't been to the dentist in about five or six years and was terrified! Everyone was so nice and non judge mental! I would deff recommend!!
What a great experience visiting Dr. Kupetz's (Dr. Scott) dental office. He is a very personable, positive, and kind doctor. His work is perfection! I have had, fillings, root canals and
veneers
. I do receive many compliments in reference to my smile. Thanks Dr. Scott! His office is warm and inviting and just love the support staff. I couldn't ask for a better dentist or office to have all my dental needs met
What a great experience visiting Dr. Kupetz's (Dr. Scott) dental office. Dr. Kupetz is wonderful. My daughter woke up Labor Day morning in terrible pain. She had an infection and needed a root canal. He came into his office on a holiday to take care of her. Very grateful for the care he gave my daughter
Dr. Kupetz is great. He explains what he is doing and always makes sure that you are comfortable. Donna and Dawn who make your experience even better!
I recently had root canal and had a positive experience at this office. I would recommend them to family and friends. They were able to accommodate my schedule because of their late-night on Monday. Both Dr. Kupetz and Donna the hygienist were so calming due to my high anxiety getting dental work done. Dawn at the front desk was friendly and knowledgeable with my dental insurance questions. Thank you!
Our son with special needs is a new patient of Dr. Scott. They spend as much time and patience with you as needed to ensure a positive experience. Dr. Scott, Donna, Marie, Dawn, Missy and Denise, their kindness to our son is amazing. We highly recommend Dr. Scott.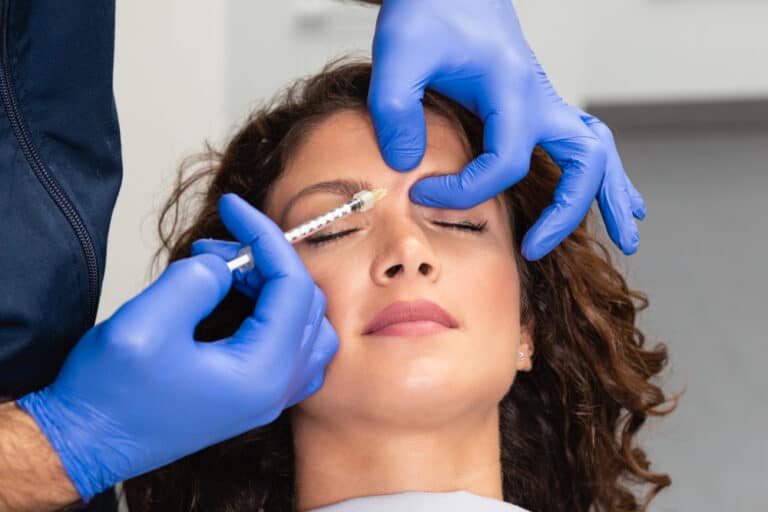 A Symphony of Expertise and Care in Putnam County
Navigating the landscape of aesthetic refinement becomes a sublime odyssey with Scott Kupetz, DMD. Situated in the heart of Putnam County, we stand as a beacon of transformative Botox services that harmoniously blend innovation with personalized care, fostering outcomes that bloom with natural beauty and elegance.
We pride ourselves in cultivating an environment where every client is embraced with warmth, respect, and an unwavering dedication to meeting their unique needs and visions. Scott Kupetz, DMD has burgeoned as a paragon of Botox excellence in Brewster, NY, flourishing through a tapestry of success stories and hearts touched with joy and self-love. Dive into a realm where every detail is conscientiously crafted to optimize your comfort and experience—reach out to us at 845-372-5975 to schedule your exclusive consultation.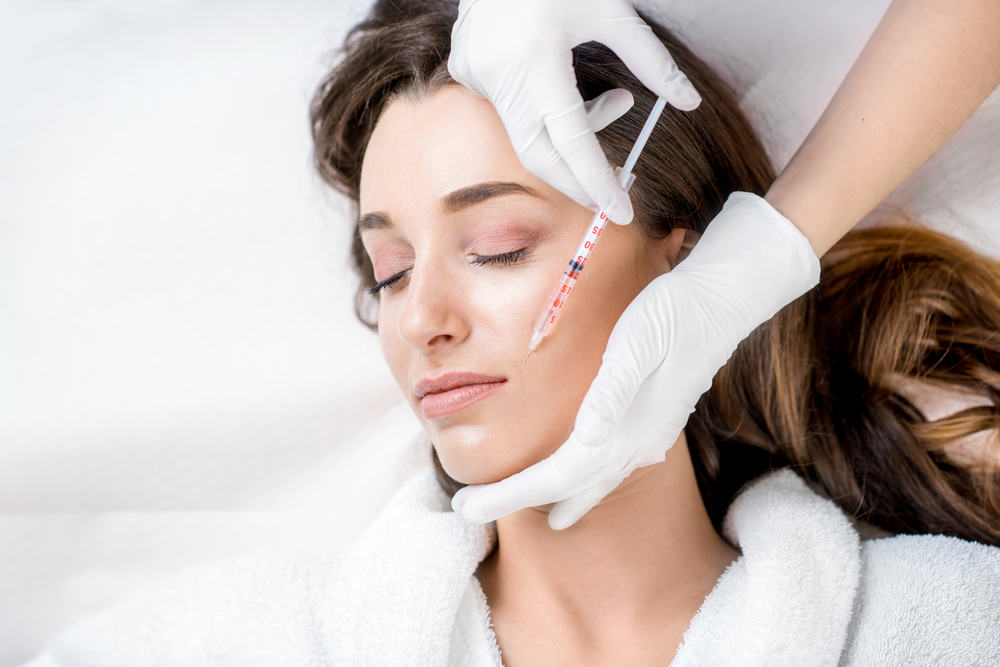 Pioneering Botox Innovations in Brewster, NY
Embark on an invigorating expedition that heralds a renaissance of beauty and confidence with Scott Kupetz, DMD. As architects of sublime Botox artistry in Brewster, NY, we channel our prolific expertise and cutting-edge technologies to craft experiences that are both transformational and profoundly satisfying.
Our strategic location in Putnam County facilitates easy access to a world where the boundaries of aesthetic magnificence are ceaselessly expanded and redefined. Scott Kupetz, DMD is not merely a provider of Botox services; we are creators of joy, artisans of elegance, and custodians of a legacy that breathes life into dreams and aspirations.
With our care, every nuance of your journey is touched by the brilliance of innovation, the warmth of our dedicated professionals, and a symphony of resources that ensure your Botox experience is nothing short of extraordinary. Become a cherished part of our family and witness the enchantment of transformative aesthetics that resonates with brilliance and authenticity.
The village of Brewster derives its name from that of the landowner, Walter Brewster, who invited the New York and Harlem Railroad to build a depot on his property in 1848. Brewster's Station, New York (sometimes just "Brewster's"), appeared on maps, on postcards, and in directories of Putnam County throughout the second half of the 19th century. It was officially incorporated as the Village of Brewster, New York, in 1894.
In 1886, historian William Smith Pelletreau published The History of Putnam County, New York. In his second chapter on the town of Southeast, he wrote: "The land now [1886] embraced within the limits of the village of Brewster consists of a farm which was sold by the commissioners of forfeiture to Peleg Bailey, in 1781. A portion of it afterward passed into the possession of Bailey Howes, his grandson, who sold 98 acres to Gilbert Bailey on April 1, 1833. Two other tracts containing 39 acres were sold to Gilbert Bailey, by William P. Downs and Frederick Parks in 1838. On the 17th of February, 1848, Gilbert Bailey sold the whole tracts, estimated at 134 acres, to James and Walter F. Brewster, for the sum of $8,000."
"At the time of the purchase, the New York and Harlem Railroad was finished and trains were running as far as Croton Falls. The road was surveyed as far as Pawling, and the prospect of its being continued to that point seemed certain, and to the new purchasers of the farm it seemed just the place for a station."
Learn more about Brewster.
Useful links for Brewster, NY
---
Here are some wrestling club-related links:
Because Fear Shouldn't Stop You From Being Beautiful