Revitalize your confidence with expert juverderm treatments by Scott Kupetz DMD – where beauty and wellness align effortlessly!
Unlock Youthful Radiance: Botox Treatments in Kent, NY
Experience Transformation at Scott Kupetz, DMD
At Scott Kupetz, DMD, we specialize in rejuvenating Botox treatments that epitomize excellence and precision. Located in the heart of Putnam County, in the vibrant locality of Kent, NY, we aim to redefine your aesthetic experience, ensuring you receive bespoke treatments that resonate with quality and care.
Your journey to uncovering a refreshed, youthful appearance starts here at Scott Kupetz, DMD. Our meticulous approach, combined with unparalleled expertise, establishes us as a distinguished provider of Botox treatments in Kent, NY. We diligently curate treatments that align with your unique needs, facilitating a transformation that unveils your intrinsic beauty and radiance.
Contact us at 845-372-5975 to schedule a consultation, and let's embark on your journey to aesthetic brilliance together.
Dr. Kupetz is an absolute amazing dentist and the service is phenomenal. Every employee there especially Dr. Kupetz himself are so nice and so good at their jobs. He did a great job on one of my fillings and if anyone has a cavity and is need of a filling Dr. Scott Kupetz in Wappingers Falls, New York is the place to go!
Finding a good dentist you like and can trust has been difficult for me and I was lucky enough find Dr. Scott recently. His staff is wonderful! They are all friendly, extremely professional and very thorough when explaining the treatment plan. I've already recommended him to several friends!
I needed a tooth replaced, I called the office and spoke to Dawn his assistant. The office was great. From the 1st phone call to my last visit. They made me feel like family. I will use them again and I would defiantly recommend using them. The best dentist I have been to my whole life. I am 47 years old so that says a lot. Thanks, Dr. Scott and Dawn
I was having a really bad tooth ache. I hadn't been to the dentist in about five or six years and was terrified! Everyone was so nice and non judge mental! I would deff recommend!!
What a great experience visiting Dr. Kupetz's (Dr. Scott) dental office. He is a very personable, positive, and kind doctor. His work is perfection! I have had, fillings, root canals and
veneers
. I do receive many compliments in reference to my smile. Thanks Dr. Scott! His office is warm and inviting and just love the support staff. I couldn't ask for a better dentist or office to have all my dental needs met
What a great experience visiting Dr. Kupetz's (Dr. Scott) dental office. Dr. Kupetz is wonderful. My daughter woke up Labor Day morning in terrible pain. She had an infection and needed a root canal. He came into his office on a holiday to take care of her. Very grateful for the care he gave my daughter
Dr. Kupetz is great. He explains what he is doing and always makes sure that you are comfortable. Donna and Dawn who make your experience even better!
I recently had root canal and had a positive experience at this office. I would recommend them to family and friends. They were able to accommodate my schedule because of their late-night on Monday. Both Dr. Kupetz and Donna the hygienist were so calming due to my high anxiety getting dental work done. Dawn at the front desk was friendly and knowledgeable with my dental insurance questions. Thank you!
Our son with special needs is a new patient of Dr. Scott. They spend as much time and patience with you as needed to ensure a positive experience. Dr. Scott, Donna, Marie, Dawn, Missy and Denise, their kindness to our son is amazing. We highly recommend Dr. Scott.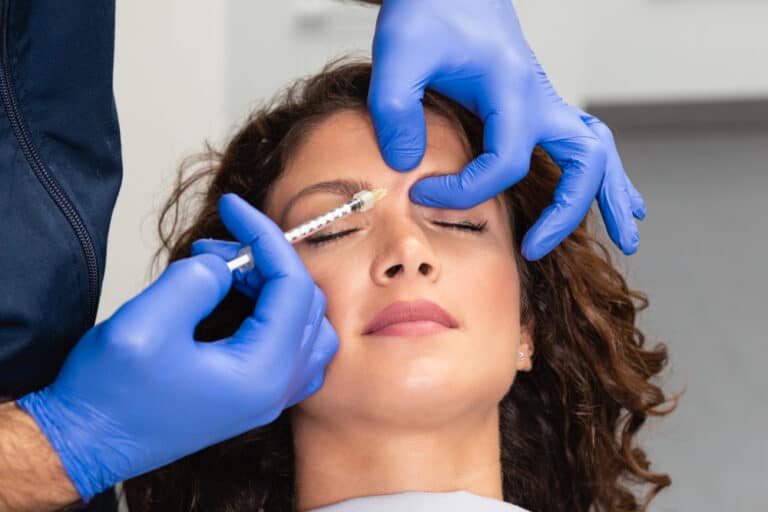 Comprehensive Botox Solutions in Putnam County
Dive into a realm where innovation meets expertise at Scott Kupetz, DMD. We offer a spectrum of Botox services, adeptly tailored to meet the diverse needs of our clients in Kent, NY and the broader Putnam County. Botox, renowned for its age-defying properties, stands as a beacon of rejuvenation, allowing you to navigate life's journey with confidence and grace.
At Scott Kupetz, DMD, we celebrate the science and art of aesthetics, fostering an environment where each treatment is a testament to our commitment to excellence. Our Botox solutions in Kent, NY, are meticulously crafted, underscoring our devotion to delivering results that resonate with satisfaction and quality. Reach out to us at 845-372-5975, and discover the transformative potential of our exquisite Botox treatments.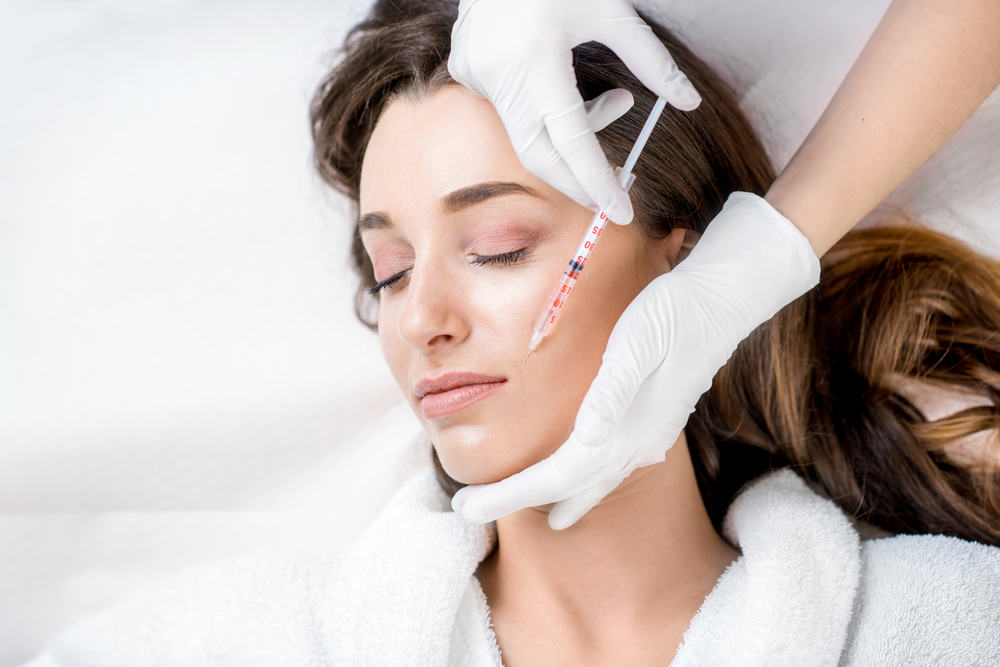 Embarking on Your Journey to Radiance in Putnam County
Navigating the path to aesthetic excellence has never been more attainable, with Scott Kupetz, DMD standing as a pillar of proficiency and care in Putnam County. Our Botox treatments are infused with precision and passion, cultivating an experience that is as remarkable as the results you aim to achieve.
Positioned in the radiant community of Kent, NY, Scott Kupetz, DMD is an oasis of aesthetic innovation, where every client's vision is nurtured and brought to fruition. We offer a sanctuary where your aspirations of youthful vitality and aesthetic brilliance take flight, unveiling results that echo with sophistication and natural beauty.
Your voyage to unlocking youthful radiance is accentuated by our unwavering commitment to your satisfaction and well-being. At Scott Kupetz, DMD, each Botox session is a step towards rejuvenation, fostering a connection between your external appearance and inner confidence in Kent, NY. Let's explore the transformative journey together, fostering an ambiance where beauty, confidence, and satisfaction flourish in harmony.
Kent was part of the Philipse Patent of 1697, when it was still populated by the Wappinger tribe. Daniel Nimham (1724-1778) was the last chief of the Wappingers and was the most prominent Native American of his time in the Hudson Valley.
The town was first settled by Europeans in the mid-18th century by Zachariah Merritt and others, from New England, Westchester County, or the Fishkill area. Elisha Cole and his wife Hannah Smalley built Coles Mills in 1748, having moved to that location the previous year from Cape Cod. Coles Mill operated until 1888 when it was submerged under West Branch Reservoir. Around this same time the northeastern part of the county was settled by the Kent, Townsend, and Ludington families, among others. The father of Hannah Smalley and his family moved to Kent about two years before Elisha Cole and his family.
Kent was a part of the Frederickstown Precinct which was chartered in 1772, the rest of Frederickstown consisting of the future town of Carmel and the western parts of the future towns of Patterson and Southeast. Other early family names were Townsend, Smalley, Kent, Dykeman, Barrett, Cole, Boyd, Wixon, Farrington, Burton, Carter, and Ludington.
Learn more about Kent.
---
Here are some wrestling club-related links:
Because Fear Shouldn't Stop You From Being Beautiful