Dental Implants in Lake Secor, NY.
Revitalize your confidence with expert juverderm treatments by Scott Kupetz DMD – where beauty and wellness align effortlessly!
Dr. Kupetz is an absolute amazing dentist and the service is phenomenal. Every employee there especially Dr. Kupetz himself are so nice and so good at their jobs. He did a great job on one of my fillings and if anyone has a cavity and is need of a filling Dr. Scott Kupetz in Wappingers Falls, New York is the place to go!
Finding a good dentist you like and can trust has been difficult for me and I was lucky enough find Dr. Scott recently. His staff is wonderful! They are all friendly, extremely professional and very thorough when explaining the treatment plan. I've already recommended him to several friends!
I needed a tooth replaced, I called the office and spoke to Dawn his assistant. The office was great. From the 1st phone call to my last visit. They made me feel like family. I will use them again and I would defiantly recommend using them. The best dentist I have been to my whole life. I am 47 years old so that says a lot. Thanks, Dr. Scott and Dawn
I was having a really bad tooth ache. I hadn't been to the dentist in about five or six years and was terrified! Everyone was so nice and non judge mental! I would deff recommend!!
What a great experience visiting Dr. Kupetz's (Dr. Scott) dental office. He is a very personable, positive, and kind doctor. His work is perfection! I have had, fillings, root canals and
veneers
. I do receive many compliments in reference to my smile. Thanks Dr. Scott! His office is warm and inviting and just love the support staff. I couldn't ask for a better dentist or office to have all my dental needs met
What a great experience visiting Dr. Kupetz's (Dr. Scott) dental office. Dr. Kupetz is wonderful. My daughter woke up Labor Day morning in terrible pain. She had an infection and needed a root canal. He came into his office on a holiday to take care of her. Very grateful for the care he gave my daughter
Dr. Kupetz is great. He explains what he is doing and always makes sure that you are comfortable. Donna and Dawn who make your experience even better!
I recently had root canal and had a positive experience at this office. I would recommend them to family and friends. They were able to accommodate my schedule because of their late-night on Monday. Both Dr. Kupetz and Donna the hygienist were so calming due to my high anxiety getting dental work done. Dawn at the front desk was friendly and knowledgeable with my dental insurance questions. Thank you!
Our son with special needs is a new patient of Dr. Scott. They spend as much time and patience with you as needed to ensure a positive experience. Dr. Scott, Donna, Marie, Dawn, Missy and Denise, their kindness to our son is amazing. We highly recommend Dr. Scott.
The Benefits of Dental Implants in Lake Secor, NY
Revitalize Your Smile with Scott Kupetz, DMD
In Lake Secor, NY, Scott Kupetz, DMD proudly stands as a beacon of innovation and excellence in dental healthcare, specializing in dental implants. Dental implants represent a remarkable solution for individuals seeking to restore, not just the appearance, but the full functionality of their teeth. At Scott Kupetz, DMD, we understand the profound impact that a healthy smile can have on one's overall confidence and quality of life.
Dental implants provided by Scott Kupetz, DMD in Lake Secor, NY offer a long-lasting and sturdy solution for replacing missing teeth. This innovative procedure has revolutionized the field of restorative dentistry, proving highly beneficial to residents of Putnam County. They blend seamlessly with your natural teeth, offering an enhancement that is as visually appealing as it is functional.
If you are in Putnam County and considering dental implants, look no further. Reach out to us at Scott Kupetz, DMD today. Call us at 845-372-5975 to schedule a consultation and take the first step towards rejuvenating your smile.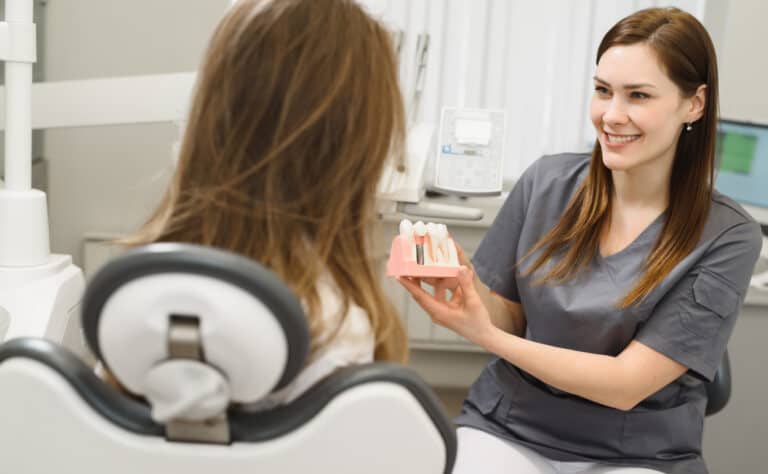 Tailored Experience in Putnam County
Every patient is unique, and at Scott Kupetz, DMD, we tailor our dental implant services to meet your specific needs and expectations. Serving the beautiful community of Lake Secor, NY, we are deeply committed to providing an unparalleled service that facilitates your journey towards achieving the smile of your dreams.
Our proficient team at Scott Kupetz, DMD is equipped with extensive knowledge and expertise to guide you through the process, ensuring that you receive the best dental implants in Putnam County. Our commitment is reflected in the personalized attention and care given to each patient, fostering a comforting environment that enhances your overall dental experience.
In our pursuit of excellence, we forge meaningful connections with our patients, emphasizing communication and understanding to make the journey towards your new smile as smooth and pleasant as possible. You can trust us to transform your dental health experience in Lake Secor, NY.
For detailed information and inquiries, you're always welcome to contact us at 845-372-5975. Let Scott Kupetz, DMD be your partner in achieving a captivating smile that radiates confidence and joy.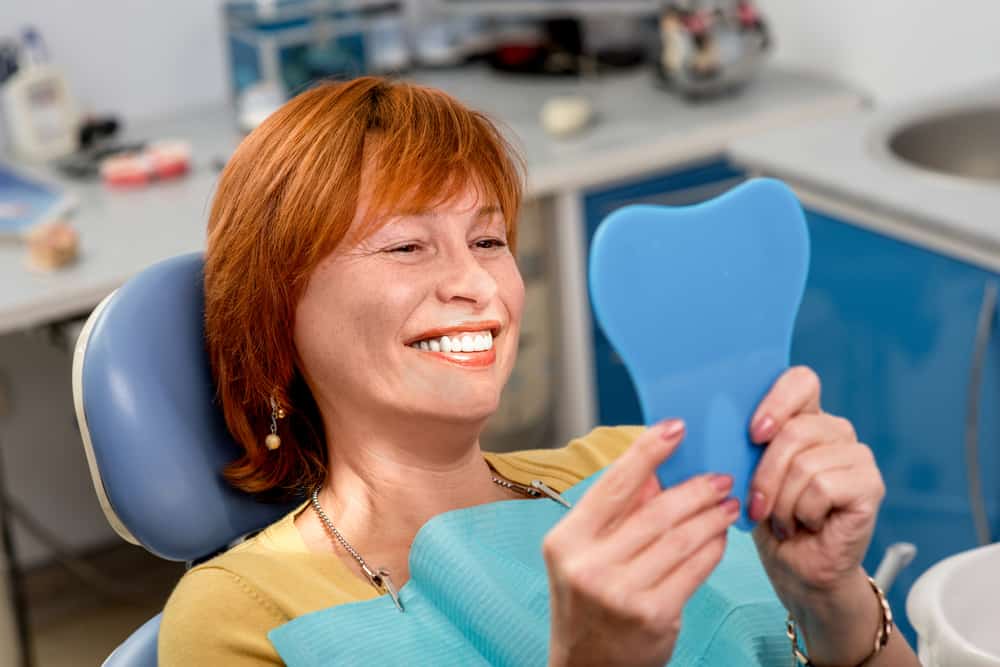 Unveiling the Benefits of Dental Implants
Pursuing a radiant smile leads many residents of Lake Secor, NY to Scott Kupetz, DMD, where we specialize in providing top-tier dental implants. This modern dental solution offers many benefits that extend beyond aesthetics, promising enhanced oral health and improved quality of life.
Dental implants from Scott Kupetz, DMD are designed to be a permanent solution for missing teeth, ensuring you can smile, chew, and speak easily and confidently. Their resilience and durability make them a favored choice for those seeking reliable dental solutions in Lake Secor, NY.
The integration of dental implants can significantly improve oral hygiene, preserve facial structure, and prevent bone loss, marking them as a comprehensive dental solution for the residents of Putnam County. Entrust your smile to Scott Kupetz, DMD, and experience the transformative journey towards impeccable oral health and confidence that resonates.
---
Useful links for Lake Secor, NY
Because Fear Shouldn't Stop You From Being Beautiful