Tips for Finding a Trustworthy and Experienced Dentist
Importance of Regular Dental Care for Your Family
Maintaining good oral health is essential for your family's overall well-being. Regular dental check-ups and cleanings help prevent oral problems such as cavities, gum disease, and tooth decay. Finding the right dentist who can meet your family's dental care needs is crucial for their oral health and smiles.
When searching for a dentist, you want someone experienced, trustworthy, and skilled in treating patients of all ages. Here are some valuable tips to help you choose the right dentist for your family.
Regular dental visits ensure that any oral health issues are detected and treated early, preventing them from developing into more serious problems. Additionally, professional cleanings help remove plaque and tartar buildup, keeping your family's teeth and gums healthy.
Ask for Recommendations and Do Your Research
Start your search for a family dentist by seeking recommendations from friends, family, or colleagues. Their personal experiences and feedback can provide valuable insights. Additionally, take the time to research dentists in your area. Look for online reviews and testimonials to gauge patient satisfaction and the quality of care provided.
Dr. Scott Kupetz D.M.D. is a highly recommended dentist known for his expertise in family dentistry. With years of experience and a dedicated team, he ensures a comfortable and positive dental experience for every patient.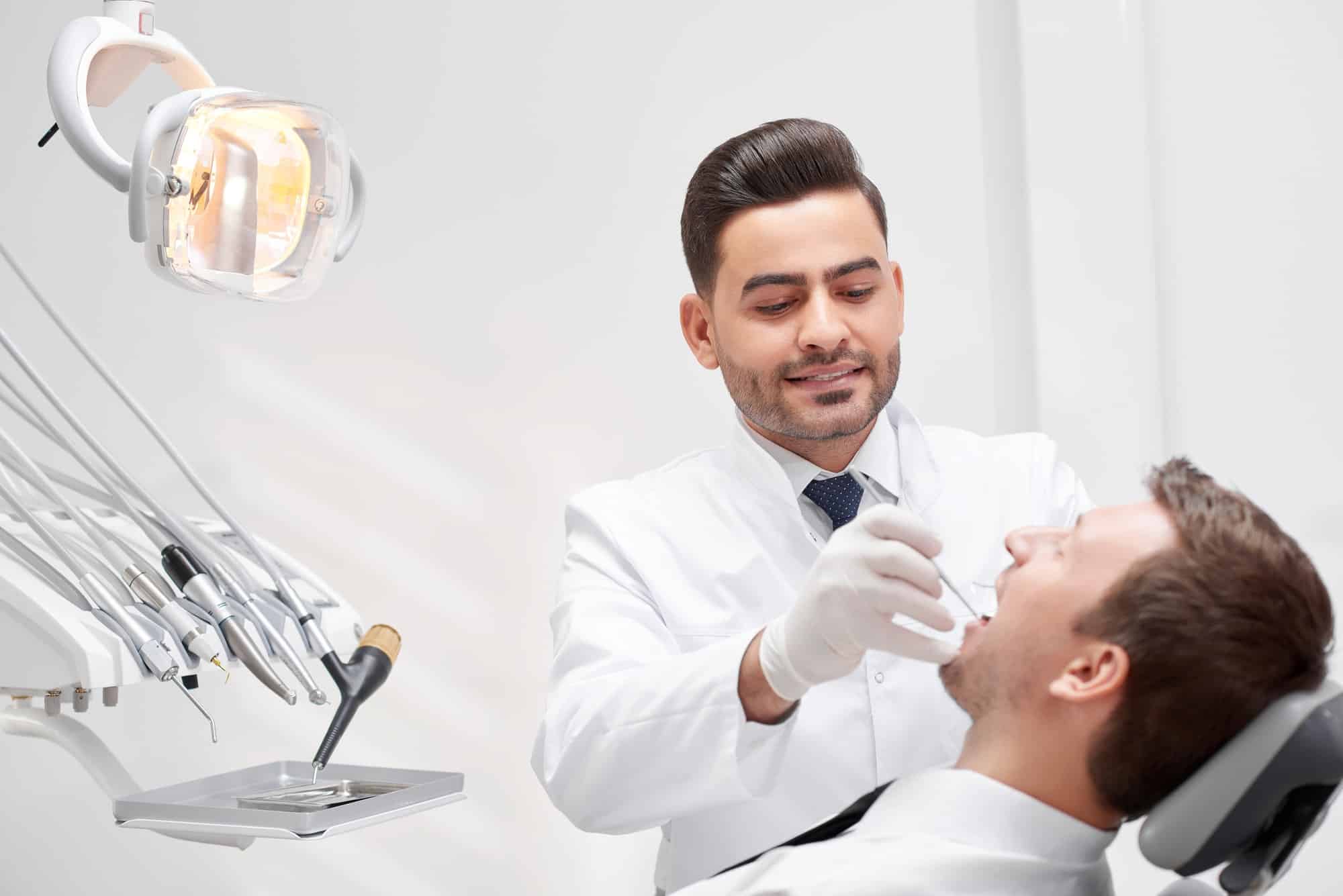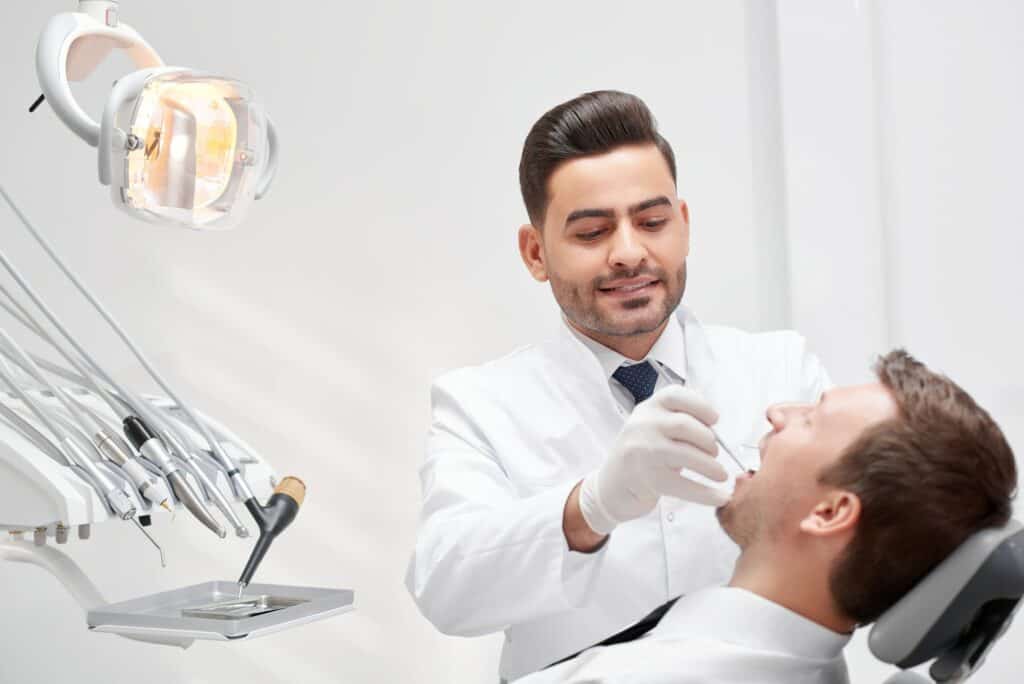 Consider the Dentist's Credentials and Experience
When evaluating potential dentists, consider their credentials and experience. Look for dentists who have received proper education and training from reputable institutions. You can usually find this information on their website or by contacting their office directly.
Dr. Scott Kupetz D.M.D. is a licensed and board-certified dentist with extensive experience in family dental care. His commitment to continuing education ensures that he stays up-to-date with the latest advancements in dentistry, providing the best treatment options for his patients.
Evaluate the Range of Services Offered
Ensure that the dentist you choose offers a comprehensive range of dental services to cater to your family's needs. From routine cleanings and exams to orthodontics and cosmetic dentistry, having access to a wide range of services under one roof saves you time and ensures convenience for your busy schedule.
At Scott Kupetz D.M.D., we offer a full spectrum of dental services for patients of all ages. Whether you need preventive care, restorative treatments, or cosmetic enhancements, our team is dedicated to delivering exceptional dental care tailored to your family's specific needs.
Evaluate the Dental Office Environment and Technology
The dental office environment plays a significant role in your family's comfort during dental visits. Visit the office beforehand to assess the cleanliness, organization, and overall ambiance. A warm and welcoming environment can help alleviate any anxiety or fear your family members may have about visiting the dentist.
In addition, consider the technology and equipment used by the dentist. Advanced dental technology improves diagnosis and treatment outcomes, ensuring more accurate and efficient care. At Scott Kupetz D.M.D., we utilize state-of-the-art equipment and employ the latest techniques to provide the highest quality dental care to our patients.
Schedule a Consultation Visit
Before making a final decision, schedule a consultation visit with the dentist. This allows you to meet the dentist in person, ask questions, and get a feel for their approach to dental care. During the consultation, pay attention to the dentist's communication style, attentiveness to your concerns, and their ability to make you and your family feel comfortable.
At Scott Kupetz D.M.D., we welcome new patients for consultation visits. We take the time to understand your family's dental needs, discuss treatment options, and address any questions or concerns you may have. Your family's comfort and satisfaction are our top priorities.