Unlock the Potential of Your Skin with Expert Guidance from Dr. Scott Kupetz
Introduction to Dermal Fillers
Dermal fillers have revolutionized the world of aesthetic medicine, offering a powerful arsenal in the battle against the signs of aging. These non-surgical treatments provide an effective way to restore lost volume, smooth lines, and revitalize the complexion. Dr. Scott Kupetz specializes in administering sophisticated dermal fillers like Juvederm and Botox, curating personalized treatment plans to suit individual needs and cosmetic objectives. His office in Wappinger Falls, NY, has become a sanctuary where patients can explore and receive treatments that embody excellence and precision.
In the transformative ambiance of Dr. Scott Kupetz's office, each patient embarks on a unique journey towards rejuvenation and self-discovery. Through a deep understanding of facial anatomy and a keen eye for aesthetic detail, Dr. Kupetz ensures that the outcomes of each dermal filling procedure not only align with, but also enhance, the natural beauty of each individual, fostering a harmonious and revitalized appearance.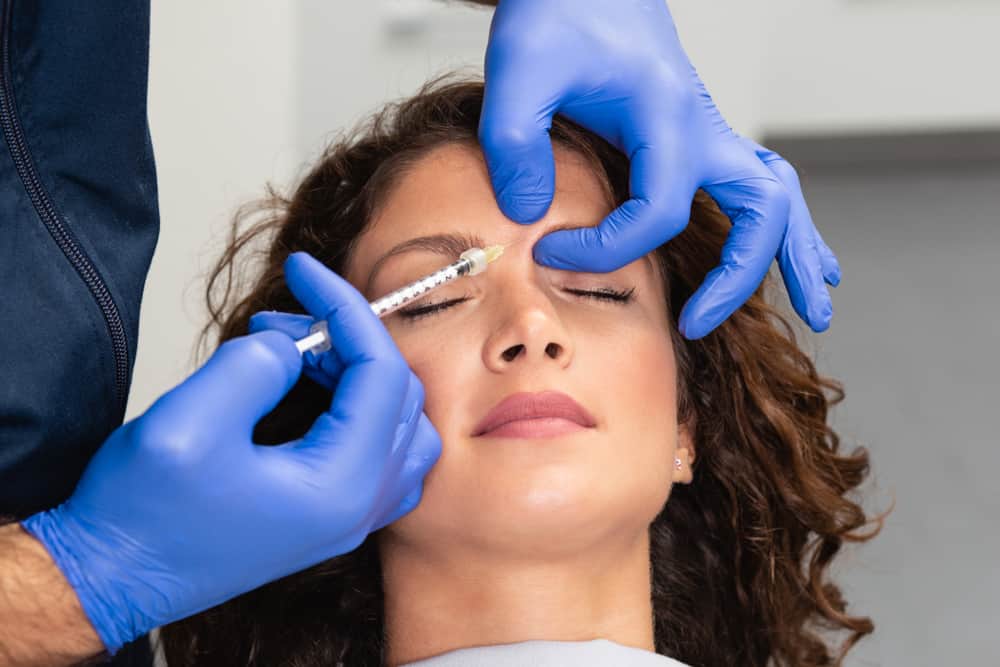 Understanding Juvederm: A Deep Dive
Juvederm has etched its name as a premium dermal filler, adored for its remarkable ability to replenish and rejuvenate the skin. As a hyaluronic acid-based filler, Juvederm excels in restoring lost volume and smoothing wrinkles and folds, promoting a fresher and more youthful facial appearance. In the capable hands of Dr. Scott Kupetz, patients are guided through a tailored Juvederm experience that seeks to amplify natural beauty and restore a sense of youthful vitality. His approach is comprehensive and nuanced, ensuring that each treatment is precisely tailored to optimize results and patient satisfaction.
Dr. Kupetz's expertise in administering Juvederm is unrivaled in Wappinger Falls, NY. His meticulous technique ensures that the natural aesthetics of the face are maintained, resulting in outcomes that are both transformative and subtle. Patients benefit from an enhancement that speaks of elegance and sophistication, providing a rejuvenated appearance that feels authentic and harmonious.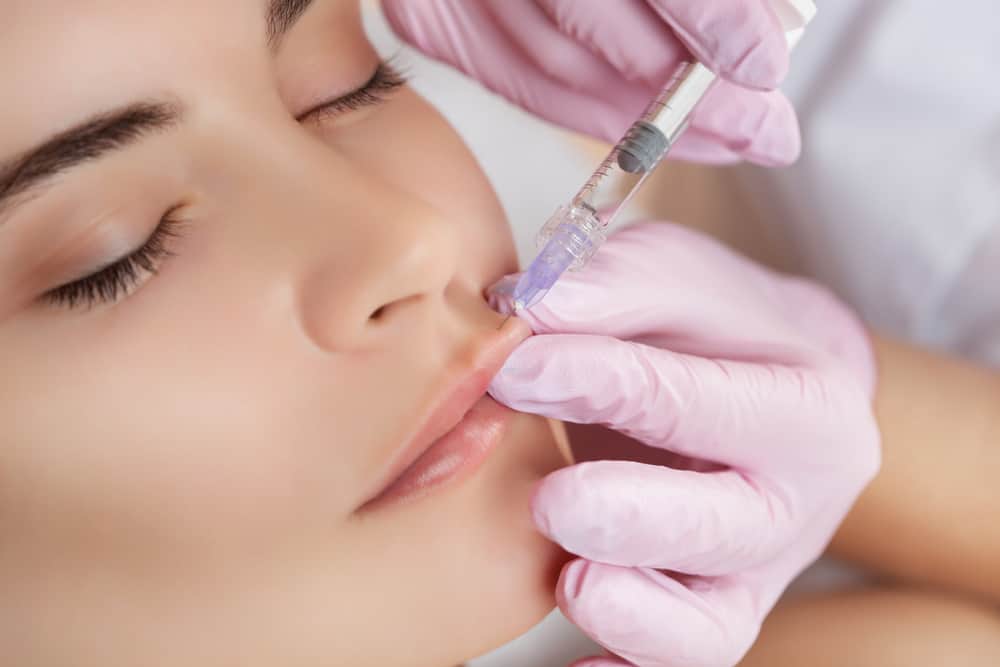 Botox: Beyond Just Wrinkle Reduction
Botox has established itself as a household name in the realm of cosmetic enhancements, synonymous with a smoother, more youthful appearance. It operates with profound efficacy by temporarily relaxing specific facial muscles, mitigating the appearance of dynamic wrinkles and lines. Dr. Scott Kupetz, based in Wappinger Falls, NY, harnesses the power of Botox with precision and expertise, offering treatments that aim to balance and harmonize facial expressions and features, enhancing one's natural beauty while minimizing signs of aging.
Under Dr. Kupetz's guidance, Botox transcends its traditional role as a wrinkle reducer, unfolding its potential as a tool for enhancing overall facial aesthetics. His holistic approach ensures that each Botox treatment is meticulously tailored to suit the unique needs and aspirations of every patient, fostering outcomes that resonate with elegance and natural harmony.
Juvederm vs. Botox: Comparative Insights
Navigating the landscape of dermal fillers requires thoughtful consideration and expert guidance. Juvederm and Botox, while both powerful in their rights, cater to diverse aesthetic needs and outcomes. Juvederm, rich in hyaluronic acid, is a master at restoring facial volume and smoothing deeper folds and wrinkles, particularly around the mouth and nose. Botox, on the other hand, is an expert at softening dynamic wrinkles caused by muscle movements, particularly around the eyes and forehead.
Dr. Scott Kupetz offers unparalleled guidance in choosing between these two potent dermal fillers. His in-depth consultations and personalized approach ensure that every patient receives treatment that is uniquely tailored to their aesthetic aspirations and facial anatomy. This nuanced approach ensures that the chosen treatment aligns seamlessly with each individual's goals, offering a pathway to rejuvenation that is both effective and deeply satisfying.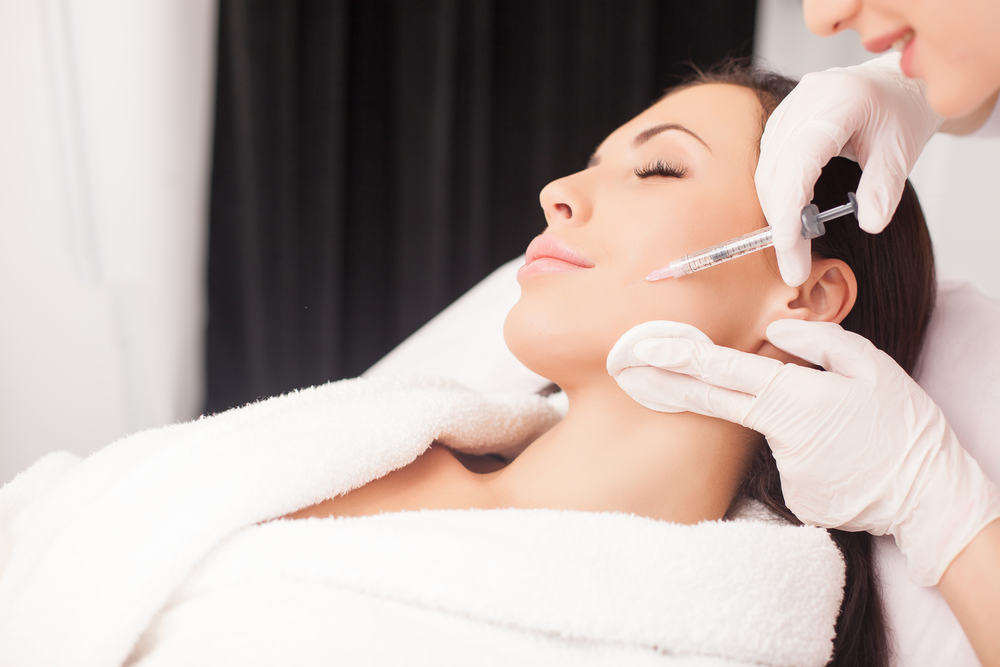 Expertise Matters: Choosing Dr. Scott Kupetz
Choosing the right professional for dermal fillings is a decision that reverberates profoundly in the outcomes one experiences. Dr. Scott Kupetz exemplifies the pinnacle of expertise and meticulous care in the field of aesthetic medicine. His approach intertwines the realms of art and science, ensuring each patient receives treatment that is as transformative as it is natural. The journey under his guidance in Wappinger Falls, NY, is marked by an unwavering commitment to excellence, patient satisfaction, and remarkable aesthetic rejuvenation.
Patients at Dr. Kupetz's office experience a level of care and precision that is curated to meet individual needs and aspirations. His comprehensive approach to consultation and treatment design fosters an environment where patients feel heard, valued, and empowered in their decisions, leading to outcomes that are as fulfilling as they are beautiful.
Conclusion: Your Journey to Rejuvenation Awaits
Embarking on a journey towards rejuvenated skin is an exciting exploration of aesthetic possibilities. With the expertise of Dr. Scott Kupetz guiding the way, the path to achieving a refreshed and revitalized appearance is clear and deeply personalized. His office in Wappinger Falls, NY, stands as a beacon of excellence in dermal fillings, where each procedure is a step towards unlocking a version of oneself that resonates with beauty, confidence, and vitality.
In the care of Dr. Kupetz, the realms of Juvederm and Botox unfold with unparalleled finesse and precision, offering a transformative experience marked by quality and expertise. His unwavering dedication to patient satisfaction and aesthetic excellence ensures that the journey towards rejuvenation is not only a physical transformation but also an uplifting and empowering personal experience.