Dental Services & Specials
 Dental Services and Procedures
The Journey To A Perfect Smile Begins Here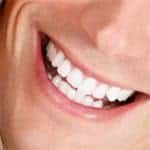 Cemented onto existing teeth or implants, cap damaged teeth using bridges and crowns.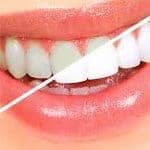 Lighten the natural color of your teeth or remove or lighten stains for a whiter appearance.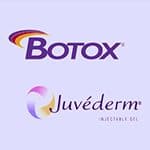 Used in the dental industry to remove wrinkles; Juvederm creates fuller, sexier lips.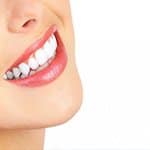 Porcelain crowns & veneers for patients who want to repair or replace a broken or fractured tooth.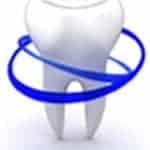 Renewing the self-esteem of patients with missing teeth or other dental issues by providing them with aesthetically pleasing complete or partial dentures.
Dr. Kupetz' New York Dental Office Locations