Our Profession Is Dentistry, Our Focus Is People.
The leading visionary in
compassionate dental care.
Get Started By Joining Us!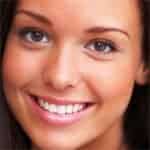 Composite Dental Fillings
Our Dental Patient Testimonials
How a Cosmetic Dentist Can Improve Your Smile
How a Cosmetic Dentist Can Improve Your Smile
Dr. Scott Kupetz has been offering the highest quality dental services in Putnam County, NY for more than 20 years. His certified sedation dentistry facility offers a full range of services, including teeth whitening, composite fillings, dentures, teeth straightening with Invisalign – and so much more! Scott Kupetz, DMD, and his team will give you a smile that you will be proud of.
Your smile says a lot about you, and it makes a huge difference in your confidence and your overall happiness. The average adult smiles up to 50 times a day, so if you're unhappy with your teeth, it can have a big impact on your self-esteem. Not only does the appearance of your teeth affect how you feel about yourself, but it can also affect the way others view you.
With cosmetic dentistry in Philipstown, you can completely transform the look of your teeth and have a smile that you will be proud to show off. No matter what condition your teeth are in, there is a cosmetic treatment that can correct them. What types of treatment options are available? Here's a look at some of the most common cosmetic dentistry treatments.
Teeth Whitening
If your teeth are yellowed, brownish, or just dull, teeth whitening can dramatically improve their appearance. Getting them done by a professional dentist in Philipstown, NY is crucial to the quality of your oral hygiene.
Tooth enamel is prone to staining, and overtime, the teeth naturally become discolored. The foods that you drink and the beverages that you drink can alter their color, as can certain medications. Regular brushing and flossing can help, but they can only do so much. Commercial teeth whitening products can make some improvement, but it's usually slight.
If you really want to get a gleaming white smile, then you should consider having professional teeth whitening done by a cosmetic dentist in Philipstown. There are several teeth whitening options available. A reputable cosmetic dentist will assess your teeth and recommend the most effective treatment for you so that you can restore the color of your teeth.
Veneers and Crowns
If your teeth are cracked or chipped, or if you have large gaps between them, veneers and crowns can help to improve the appearance of your smile in the long term.
Dental veneers are made of thin porcelain material and are applied over the front of your teeth, creating a shell that improves their look without completely changing them. This treatment is a simple and effective way to improve the appearance of discolored, chipped, or cracked teeth.
Veneers can be used to improve the appearance of broken, chipped, or cracked teeth. They can also be used to fill in spaces. Dental crowns are also made of porcelain, but they are placed over the entire tooth and can improve the appearance of dull, discolored, cracked, and chipped teeth; however, they can also be used as a solution for broken teeth and decay. In other words, crowns can be used to improve some functional issues, as well as the look of the teeth.
Teeth Straightening with Invisalign
If your teeth are crooked or misaligned, you may have thought about braces, but the idea of having your teeth covered in metal might not be appealing. Invisalign is a better solution for adults who want to straighten their teeth. Like braces, Invisalign shifts the teeth over time to improve the smile; however, it doesn't involve any metal.
Instead, your teeth are straightened with a series of clear, plastic aligners. The aligners are customized to your specific needs, can be taken out, allowing for better dental hygiene; and, because they're clear, they're virtually unnoticeable.
Dental Implants
If you are missing teeth, you might want to consider having dental implants installed. Implants are replacement roots that are permanently affixed to the jawbone. Once the tooth replacements are installed, an artificial tooth is attached to them. Because the implants are permanently affixed, the artificial tooth is much sturdier and functions more like a natural tooth.
They're also easier to clean (just brush and floss like you would your real teeth), they're a lot more comfortable, and you don't have to worry about shifting or food getting trapped under them; plus, they can last a lifetime. Dental implants are the ideal solution to tooth loss.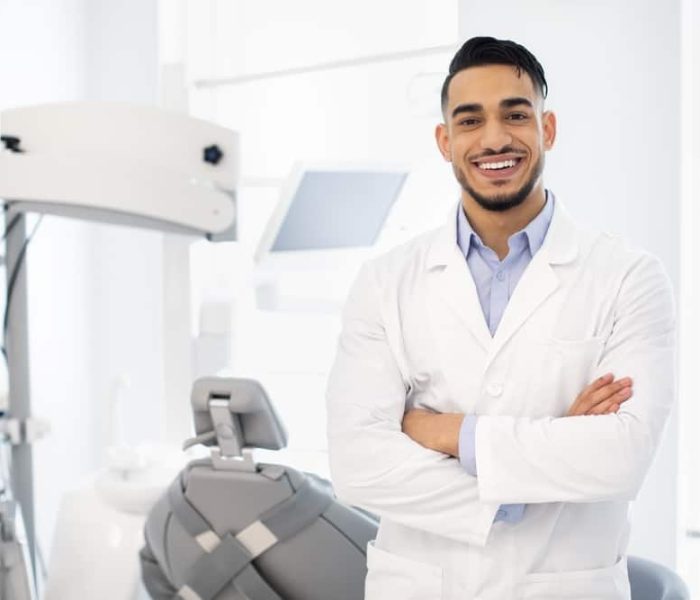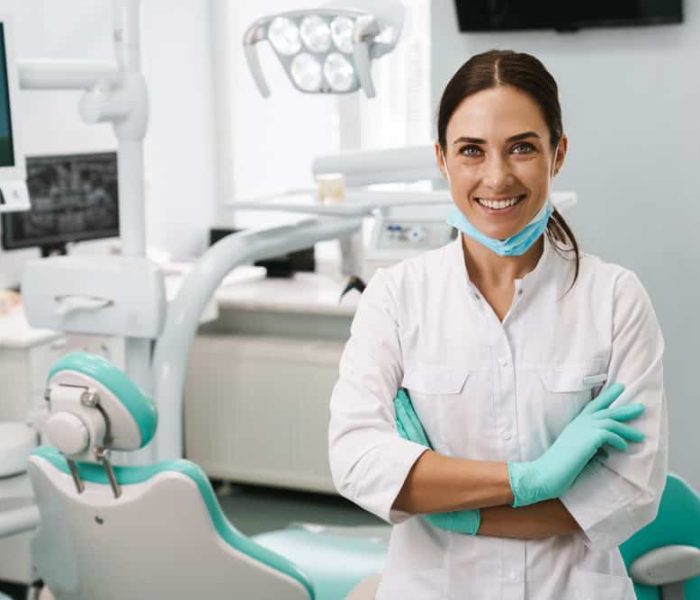 Let Scott Kupetz, DMD Improve Your Smile Scott Kupetz, DMD is a cosmetic dentist that offers a range of services that can enhance your smile and restore your happiness. To find out which type of dental care is right for you, schedule an appointment today. Call 845-372-5975.
Frequently Asked Questions