Our Profession Is Dentistry, Our Focus Is People.
The leading visionary in
compassionate dental care.
Get Started By Joining Us!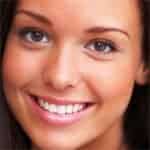 Composite Dental Fillings
Our Dental Patient Testimonials
What to Expect During an Appointment with a Medusa, NY Emergency Dentist
People living in Albany County know that the best dentist is Dr. Scott Kupetz. At our practice, we offer a variety of dental services from cosmetic treatments, such as teeth whitening and straightening, to more complex procedures, such as dental implants, fillings, and crowns. Don't worry - We're also certified in sedation dentistry and will ensure you are as comfortable as possible during your entire procedure. Whatever it is you need to improve your smile - whether it's an emergency dentist after a lost crown or filling or one of the many cosmetic procedures we offer - contact Dr. Scott Kupetz and find out why so many people trust us with all their dental needs when they live in Albany County.
How to Prepare for a Trip to a Albany County Emergency Dentist
When dental emergencies happen, it's important that professional emergency care is sought out. While you hope you'll never have to experience the emergency treatment that comes with a trip to the emergency dentist, it's always a good idea to know what your options are if an emergency should arise with your teeth.
Locate an Emergency Dentist
When you're in desperate pain, trying to locate a pain-relief doctor near you that offers emergency services is probably the last thing you want to do! Don't let an emergency dentist situation stress you out. Check out our list of reputable doctors now.
Figuring out what is a reputable emergency dentist can be challenging. You have many options for locating one, and many of them cost nothing. One option is to ask friends or family who know someone in the area that might be able to recommend a practice. You can also search "emergency dentist near me", "emergency dentist office near me" or other similar searches on the internet. Another option is to attend a meet-and-greet with any potential specialists, so you get a better idea of what they offer and whether they are good fit for your needs.
Based on the information you gather, you'll be able to compare, contrast, and weigh your options to determine which Medusa, NY emergency dentist will best meet your needs.
What Constitutes an Emergency?
If tooth pain is persistent, you should call your dentist. If you experience any of the following symptoms, like yellowing of the teeth, swollen gums and loss of sensitivity, it could be a sign that the problem is serious enough to warrant an emergency situation:
Severe pain that doesn't improve with pain medications
A knocked-out or severely broken tooth
Excessive gum bleeding
Signs of a tooth abscess, which include intense, persistent, and throbbing pain that may spread through the jaw, ear, or neck, cheek or facial swelling, swollen lymph nodes, a fever. A tooth abscess is considered a medical emergency and requires immediate treatment.
A lost filling or crown associated with intense pain or the inability to chew, speak, or close your mouth completely
Make an Appointment
Once you have chosen an emergency dentist you feel confident in, make sure to keep their contact information handy, so you can easily access it. In the event that an emergency does arise, call your provider as soon as possible. Let your dentist know what type of emergency you're experiencing, and they'll provide you with instructions, including when to arrive at their office and how to handle the situation until your appointment. If you have chosen a highly reputable provider, he or she will be able to see you as soon as possible.
Emergency Dental Appointment vs Standard Dental Appointment
As you can probably imagine, an appointment with an emergency dentist will be quite different from a standard appointment for a routine exam and cleaning or for a cosmetic procedure. During an emergency appointment, a Albany County dentist will focus on localizing the issue. In other words, the objective will be focusing on the issue that you are experiencing. Typically, an emergency dentist won't perform a complete oral exam unless he or she suspects the problem will affect other parts of your mouth.
Our dentist will do everything they can to fix your problem in one visit but, if the matter is more complicated, you'll need to schedule an appointment to get your dentist's input. The best way forward might be to meet with a specialist, such as an oral surgeon or a periodontist.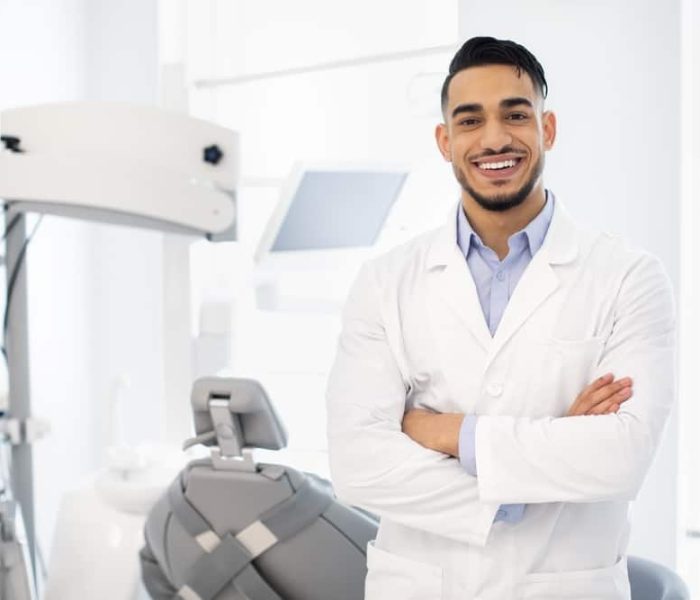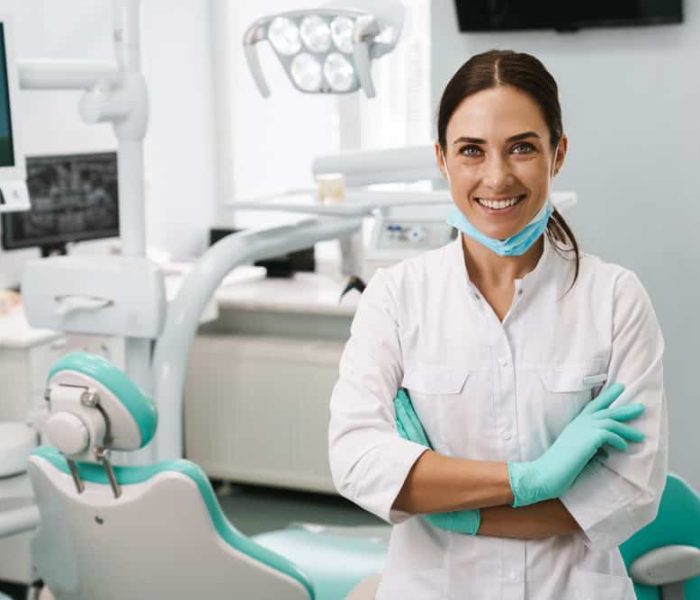 Scott Kupetz, DMD: Albany County's Most Trusted Emergency Dentist
If you're looking for a reliable emergency dentist in Medusa, NY who offers a range of services, contact Scott Kupetz, DMD. For more information about our practice or to schedule a consultation with Dr. Kupetz, please give us a call at 845-372-5975. When you choose us for your dental health needs, you can have confidence knowing that you'll have something to smile about.
Frequently Asked Questions