Best Dentist in Wappingers Falls
The leading visionary in
compassionate dental care.
Get Started By Joining Us!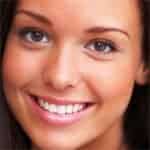 Composite Dental Fillings
Our Dental Patient Testimonials
Most Trusted Dentist in Wappingers Falls, NY​
Dr. Kupetz has been providing premium-quality dental care in Wappingers Falls since 1988. As a general dentistry practice, we offer a variety of services, including cosmetic dentistry, sedation dentistry, and implant dentistry.
We're not like most other cosmetic and emergency dentists near you. We're a family-owned dental clinic with deep roots in, deep love for, and a strong, long-standing connection to the Wappingers Falls community, providing prompt emergency dentistry, cosmetic dentistry, and dental care whenever needed. Our expert team is always here to help if you're looking for a dentist near you.
Making Dutchess County Smile for More than 30 Years
A general, cosmetic, emergency, and family dentist since the late 1960's, Dr. Scott Kupetz practices in Wappingers Falls, NY. Having graduated from Fairleigh Dickinson College of Dental Medicine, Dr. Kupetz attends continuing education courses regularly to stay abreast of new treatments and diagnoses. We are the dentist you need if you are looking for a dentist with excellent techniques and a caring approach. In Wappingers Falls, you can count on Dr. Kupetz for all your cosmetic dentistry needs.
As Your Dentist, Your Comfort Is Our Top Priority 
Providing high-quality care in a comfortable and safe environment is one of Dr. Kupetz's top priorities. A primary objective of his practice is to assist patients in feeling less anxious, so he will explain procedures thoroughly to them.
In order to remain focused and calm throughout your appointment, there are a variety of methods you can use. It is possible, for example, to play soothing music or to tune our television to the channel of your choice.
It is important for patients to not worry about their anxiety prior to dental procedures. Those seeking sedation dentistry will feel as if they are dreaming and will be able to relax while receiving dental care for your teeth and gums. It is important to note that the sedatives given to you are safe, effective, and approved to ease your nerves and make the procedure more comfortable.
Scott Kupetz, DMD, a local dentist in Wappingers Falls near you, offering a broad range of local emergency dental work dental services, will not only improve your oral health but improve the function and aesthetics of your smile. Some of our services include:
  Comprehensive examinations
  Thorough cleanings
  Dental implants
  Teeth whitening
  Teeth straightening
  Bridges and crowns
  Dentures and partials
  Porcelain crowns, caps, and veneers
Additionally, we offer Botox and Juvederm, which are the only cosmetic dental treatments we offer in Wappingers Falls, NY. You will be amazed at how comfortable and relaxed you will feel during your treatment. You will benefit from healthier, brighter teeth, and your appearance will be improved with our fillers.
Superior Dentistry in Wappingers Falls, NY
In the event of a dental emergency, Dr. Scott Kupetz knows that it is important to get treated as soon as possible, regardless of the time of the day or night. A leading dentist in Dutchess County can ensure that you have access to emergency dental care in times of need.
In Wappingers Falls, NY, our highly-rated dentist will be able to handle your broken or lost tooth, crown or filling that has fallen out, chipped tooth, or broken tooth with excellent results. If you're experiencing sudden/severe dental pain, there is a possibility you have a dental abscess, which can result in the need for an emergency tooth extraction if left untreated.
You can reach us at our office. Please let us know what symptoms you're experiencing so we can schedule a time for you to come in and have your teeth fixed.
In your appointment with Dr. Kupetz, he will identify your condition, formulate a customized treatment plan, and alleviate any pain you are experiencing. It is possible to resolve most common dental problems in just one visit. In the event that the problem is more complex or requires the expertise of a specialist, we will schedule follow-up appointments with Dr. Kupetz or recommend another qualified dental professional who can assist.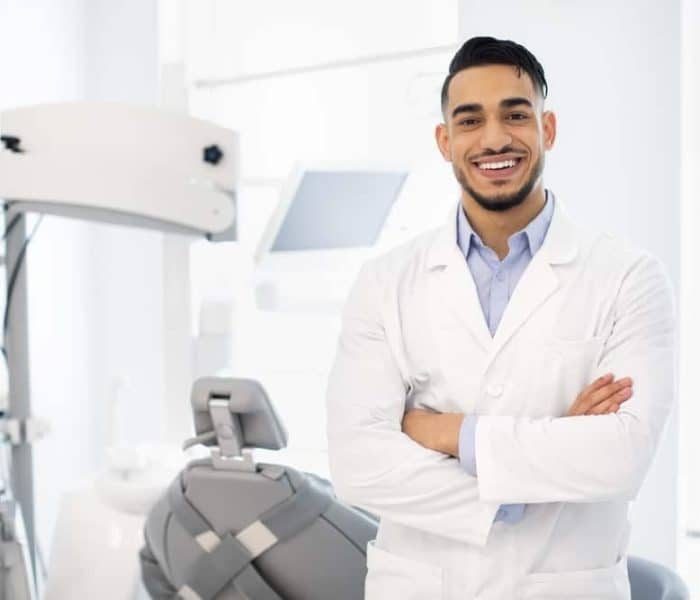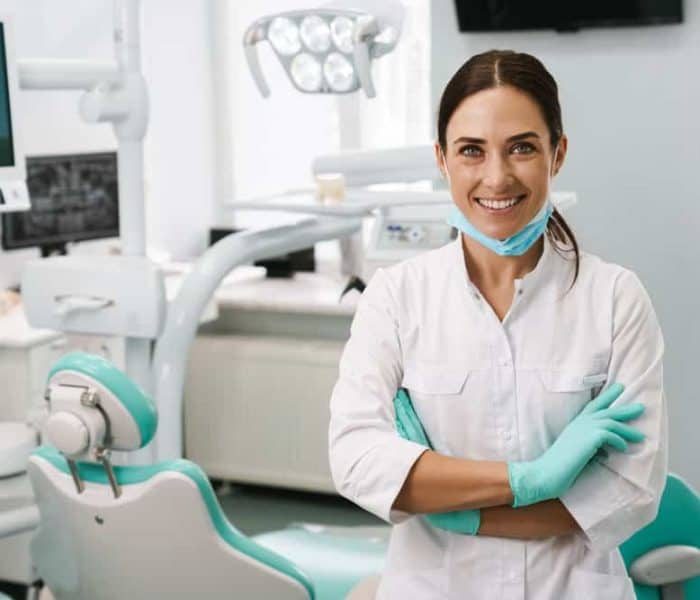 Scott Kupetz D.M.D. Provides Results You Can Take Pride In
To learn more about our services, please give Scott Kupetz DMD a call at 845-372-5975. One of our polite and knowledgeable associates will be happy to answer all your questions. 
We offer general, cosmetic, and emergency dental services near you in Wappingers Falls, NY. Call or stop by today to see why we're Dutchess County residents' first choice for dentists.
Frequently Asked Questions