Our Profession Is Dentistry, Our Focus Is People.
The leading visionary in
compassionate dental care.
Get Started By Joining Us!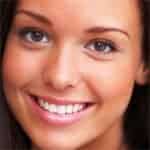 Composite Dental Fillings
Our Dental Patient Testimonials
Top Reasons to Visit a Cosmetic Dentist in Brewster Hill, NY
Top Reasons to Visit a Cosmetic Dentist in Brewster Hill, NY
In Putnam County, NY, Dr. Scott Kupetz and his dental professionals have been providing dental care to patients for over 20 years. In addition to teeth whitening, dentures, dental implants, crowns, veneers, and Invisalign teeth straightening, Scott Kupetz, DMD, and his team offer a wide range of cosmetic dentistry services to enhance your smile. Dr. Kupetz and the team at Kupetz & Associates have helped so many patients to improve their smiles in the Brewster Hill area, and we'd like to show you how they can also help you to improve your smile!
It is likely that you are not satisfied with your smile if you have crooked teeth, stained teeth, or chips on your teeth, large gaps between your teeth, or if you are missing any teeth. It is likely that you are unhappy with your smile if you have those problems. There may even be times when you feel uncomfortable showing it off, even if you want to. If your teeth are discolored, damaged, or missing, you may work out of your way to conceal your smile if you want to keep your overall health and well-being. However, if your teeth are discolored, damaged, or missing, you may work out of your way to conceal your smile.
In order to improve your smile - and your happiness - there is a way you can do so. How? – With cosmetic dentistry. If you've been thinking about cosmetic dentistry, but you aren't sure if it's the right decision for you, here's a look at some of the reasons why you should put off making an appointment and contact a dentist that offers cosmetic procedures today.
Improved Self-Confidence
There is no doubt that the state of your teeth can adversely affect your self-confidence, especially if they are stained, chipped, cracked, or crooked. Whenever you show off your teeth, you feel as though people will take a negative view of you, and when you do show off your teeth, you are worried that the people will judge you for it. There are many cosmetic dentistry procedures that can be done on your teeth, such as tooth reshaping, bleaching, straightening, or even replacing your teeth, that can significantly increase your self-confidence, which in turn can make you feel confident about showing other people your teeth.
Improved Dental Health
It is not just cosmetic dentistry that can enhance your teeth's appearance; dentists can also improve the health of your mouth. Straightening crooked teeth, for instance, will allow you to properly remove plaque and tartar that have built up between your teeth, reducing decay risk. Considering the fact that your dental health impacts your overall health, cosmetic dentistry can improve your physical and mental health, too.
Less Pain
Crooked, misaligned, and missing teeth can cause an awkward bite, which can lead to pain. Add to that the fact that damaged teeth can increase your risk of tooth decay, which can also be extremely painful. By having your teeth repaired with cosmetic dentistry, any pain that you may be experiencing can be reduced, which can have a dramatic effect on your quality of life.
Clearer Speech
It is important to keep your teeth healthy if you want to speak clearly. The chips, cracks, or missing teeth may cause you to speak lispy, garbled, or slurred. The ability to communicate clearly is made more difficult by unclear speech, which also affects your self-esteem. A straighter, reshaped, or replaced set of teeth will dramatically improve the clarity of your speech. In addition to getting your points across, you'll feel much more confident.
Better Eating
By undergoing cosmetic dentistry, you can prevent yourself from avoiding your favorite foods. Having your teeth replaced and repaired will strengthen your bite, enabling you to eat all of your favorite foods, like corn on the cob, steak, apples... This will improve your nutrient intake, further improving your health.
Improve Your Appearance
It can enhance your physical appearance if you have better looking teeth. As a result, you'll notice a noticeable difference in your appearance; in some cases, you may even look younger! Your mood improves when you feel better; and your happiness increases when you look better.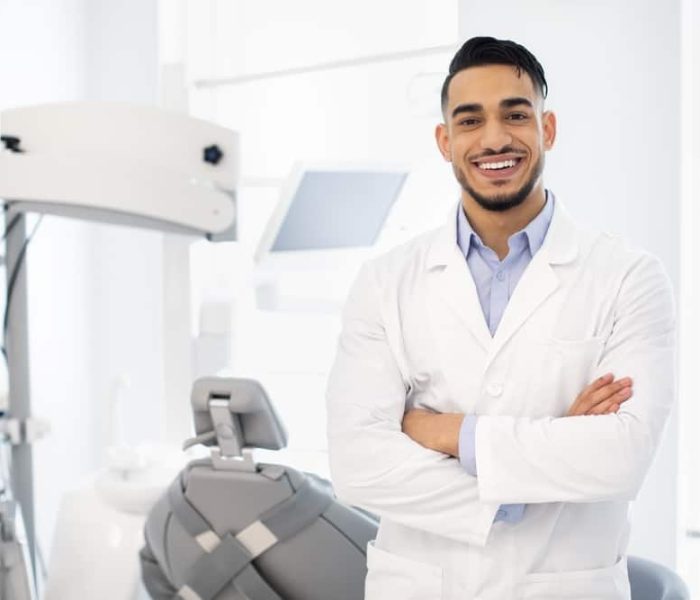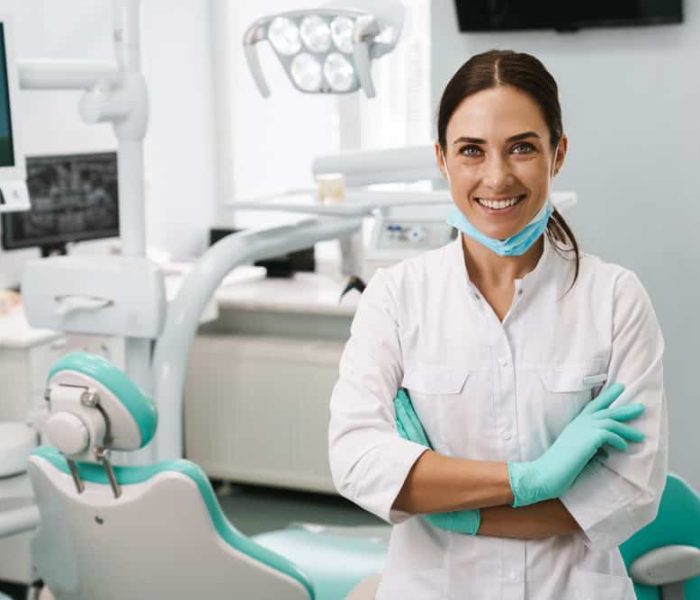 Dr Scott Kupetz: Improving Smiles in Putnam County, New York
Cosmetic dentistry has a number of benefits. If you're interested in learning more about the types of procedures that a cosmetic dentist offers, contact his office today! We will be happy to assist you with any questions you may have by calling 845-372-5975.
Brewster Hill is a hamlet located in the town of Southeast in Putnam County, New York, United States. As of the 2010 census, the population was 2,089.
Useful links for Brewster Hill, NY
Frequently Asked Questions