Our Profession Is Dentistry, Our Focus Is People.
The leading visionary in
compassionate dental care.
Get Started By Joining Us!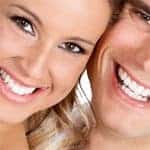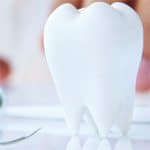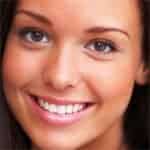 Composite Dental Fillings
Our Dental Patient Testimonials
Questions When You're Looking for a Dentist in Westchester County
Questions When You're Looking for a Dentist in Westchester County
Are you looking for a new general dentist, cosmetic dentist, or emergency dentist in Dobbs Ferry, NY? If so, look no further than Scott Kupetz DMD. Since 1988, Dr. Kupetz has been providing the Westchester County community with high-quality dental care. Whether you want to explore teeth whitening, dental implants, or teeth straightening - we've got the perfect dentist near you. We'll see you with our compassionate care and comfy accommodations. You can be sure that when you choose us as your dentist, you're getting something to smile about.
Important Questions to Ask Before Choosing a New Dentist Near You in Dobbs Ferry, NY
When you're looking for a dentist, the Internet can be a valuable resource. A quick search for "dentist near me" will direct you to many different providers that serve the Westchester County area. However, when it comes to finding a dentist, you don't want to just settle for the first name you find; you want to choose someone who will best meet your needs and who will make you feel comfortable--especially if you're nervous about going to the dentist.
How do you find a good cosmetic dentist in Dobbs Ferry? You could schedule consultations with several in the area, and ask them some key questions. Here's a look at five questions to help you decide on one for you.
What is your area of expertise?
With so many dental health care providers to choose from in our area, you may be wondering how to find the right provider for your needs. The first step is knowing which services and conditions you want to focus on with your dentist. For example, if you're interested in implants, contact a Westchester County dental health professional who specializes in this service. A great place to start is with someone who has experience and a proven track record of success in that specific area of dentistry.
Do you have references that I can contact?
A lot of Dobbs Ferry, NY dentists provide testimonials on their websites. These testimonials can give you an idea of the type of services they provide, but it's a good idea to ask for references.
Before committing to a new dentist's office near you, ask for contact information for former patients or other healthcare professionals that have worked with them in the past. Be sure to follow up - if a provider can't furnish references, consider this a warning sign and continue your search. Any reputable Westchester County dentist will not only have references but will encourage you to contact them too.
I'm a bit nervous about dental treatments, and so I would love to know how you will make sure that I am comfortable.
If you're scared of going to the dentist, know that you're not alone. As a matter of fact, it is reported that 60% of adults have some kind of "dental phobia." This degree can range anywhere from slight nervousness to severe anxiety.
It's important to determine how your new dentist plans on soothing you and making sure you feel comfortable while being treated. Some will offer things like tours of the exam room and calming music or other distractions during treatment along with sedation dentistry, which has proved to be very helpful in setting patients' minds at ease.
Do you accept my insurance or offer payment plans?
You should figure out payment details before you schedule an appointment. The last thing you want to do is find out that you're going to be hit with a big bill after your service has been rendered. If you have dental insurance, don't just assume that every practice will accept it or that your policy will cover your dental treatment.
Find out if your new provider does, in fact, accept your plan, and if so, if the specific service you'll be receiving will be covered. If your insurance isn't accepted or your policy doesn't include the treatment you need, inquire about a payment plan. A reputable Westchester County dental office – such as Scott Kupetz, DMD – will be willing to work with you to ensure that you can receive quality treatment for a price that you can afford.
What are your office hours?
How can the dentist in Dobbs Ferry, New York who is most reputable help you? The answer to this question depends largely on when they are open: are they able to see you at a time that coincides with your schedule? Will you need to pre-schedule appointments way in advance? Do they offer emergency services as well? Be sure to find out what all of their policies and procedures are before committing.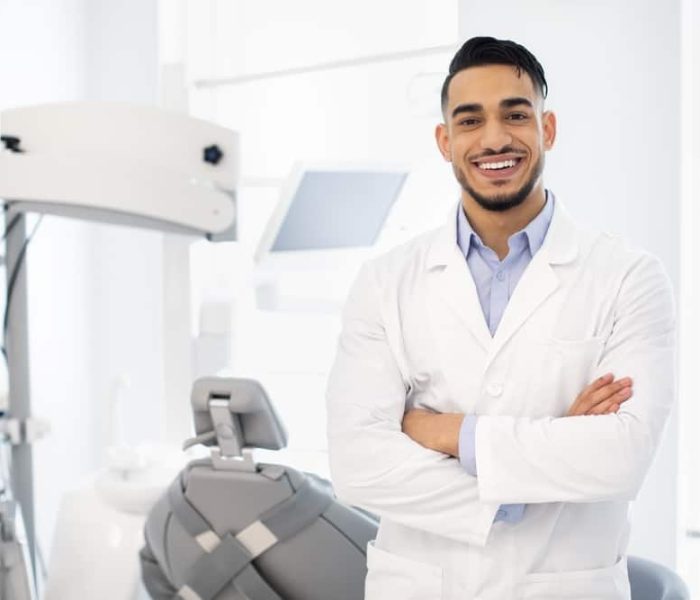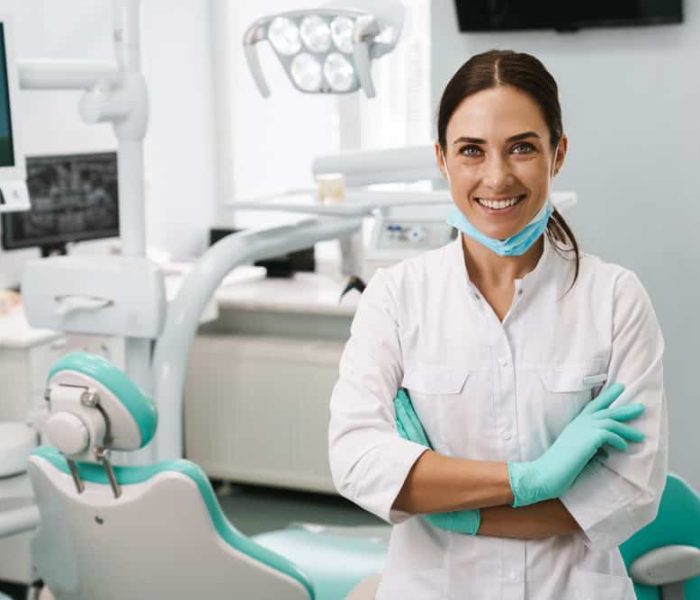 Looking for a New Dental Office Near You in Westchester County?
If you are looking for a Dentist near you in the Dobbs Ferry area. Our dentist, Dr. Scott Kupetz, has more than 30 years of experience and a wide range of services. To learn more about our practice or to schedule an in-person consultation with Dr. Kupetz, give us a call at 845-372-5975 and we'll answer all your questions!
When you choose the team at Scott Kupetz, DMD for your dental health needs, you can be sure that you'll have a lot to smile about.
Dobbs Ferry is a village in Westchester County, New York, United States. The population was 10,875 according to the 2010 United States Census. In 2019, its population rose to an estimated 11,027. The village of Dobbs Ferry is located in, and is a part of, the town of Greenburgh. The village ZIP code is 10522. Most of the village falls within the boundaries of the Dobbs Ferry Union Free School District.
Useful links for Dobbs Ferry, NY
Frequently Asked Questions