Our Profession Is Dentistry, Our Focus Is People.
The leading visionary in
compassionate dental care.
Get Started By Joining Us!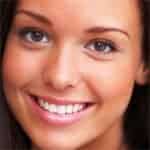 Composite Dental Fillings
Our Dental Patient Testimonials
Looking for a Professional Dentist in Schenectady County, NY?
Looking for a Professional Dentist in Schenectady County, NY?
It can be hard to find a dentist in Schenectady County. If you're looking for one, I would recommend Scott Kupetz, DMD. - A graduate of the Fairleigh Dickinson College of Dental Medicine and practicing since 1988, Dr. Kupetz practices general, cosmetic, and sedation dentistry with an emphasis on teeth straightening and whitening.
Dr. Kupetz offers emergency appointments as well; so if you need a doctor right away, he's always ready to help. We also offer top-quality care regardless of where you live in the Schenectady County area. If you're looking for a new dentist near me, then call us today!
A Knocked-Out Adult Tooth
If you've had a tooth knocked out, follow these steps to have a chance at saving your tooth. Do your best to press the area with a clean cloth or paper towel to stop any bleeding. Rinse the tooth off in plain water if you can find it, but do not use toothpaste, mouthwash or soap.
Carefully place the tooth back into its socket and bite down on a cloth for a few minutes. If it's hard to place the lost tooth back in its socket, place it in a container of saliva or milk and call an emergency dentist as soon as possible. An experienced dentist will be able to replace the tooth or salvage it. If the tooth is unable to be used, dental implants are always an option.
Severe Pain
A toothache is never enjoyable, but sometimes, they're really unbearable. If you have serious tooth pain and over-the-counter pain relievers are doing little to ease your discomfort, reach out to a dentist in Hamilton Hill, NY who offers emergency services. Severe tooth pain – especially if pain medications aren't providing relief – can be a sign of a serious problem. Your discomfort might be the result of a number of issues, such as an infection in your gums or tooth decay.
A reputable Schenectady County emergency dentist will spend time determining the cause of your pain and offer the proper treatment to eliminate that pain.
Excessive Gum Bleeding
The gums are filled with capillaries and gum tissue is delicate. The combination of these two factors means that everyone's gums bleed at some point. Often it's because of over-zealous flossing, forceful brushing, or firm toothbrush use.
If you notice excessive bleeding, it can indicate something more serious going on. An infection in a tooth or the gums, gingivitis, or an underlying health problem such as iron deficiency anemia, vitamin K deficiency, or a blood disorder could be to blame. When your gums are bleeding uncontrollably, a dentist will be able to determine if it is directly linked to your oral hygiene and recommend the treatment needed. If these symptoms aren't related to your dental health, an emergency dentist will refer you to the appropriate specialist.
Filling or Crown Issues
If you have fillings or crowns and you feel a sharp object even though it has not been in your mouth, or if you experience sudden onset shooting pain, or super-sensitive teeth to hot or cold liquids, time to head to a Hamilton Hill NY emergency dentist. One of these problems may be that the crown or filling has fallen out.
If you're in pain or having a hard time eating, it's important to seek emergency dental treatment as soon as possible. Over time, the tooth can become severely damaged and complicated to treat. An experienced emergency dental office that is near you will be able to fix the problem right away so that you can get back to normal and avoid more severe problems down the road.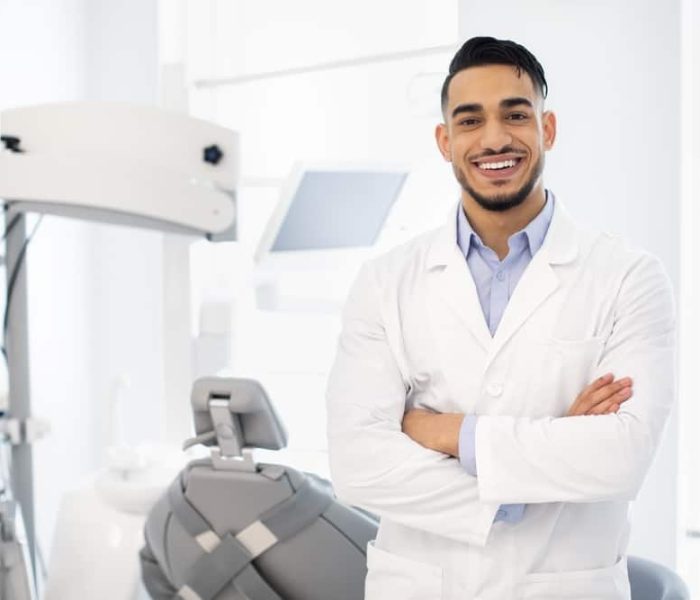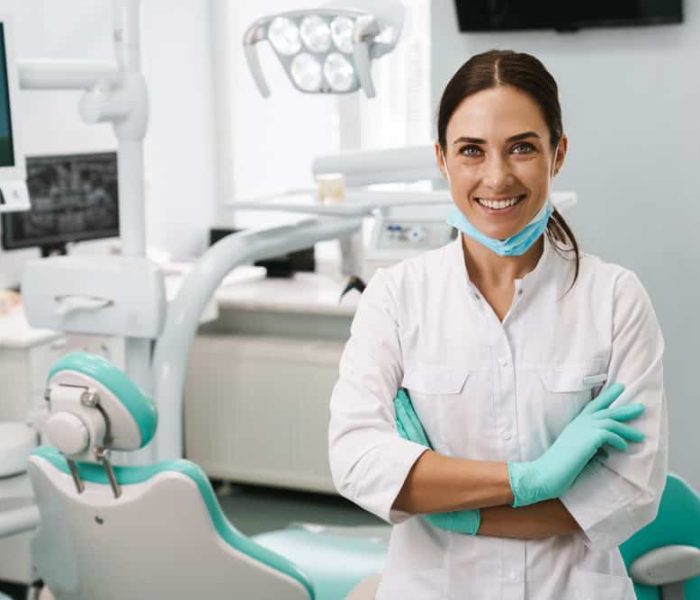 Looking for Schenectady County Emergency Dentist?
If a dental emergency pops up, Dr. Kupetz understands that your time is important. That's why we provide emergency services and are always available when our patients need us. When dental problems happen unexpectedly, don't worry: we'll diagnose the problem and treat it so you'll be just fine in no time. For more information or to schedule an appointment, please call 845-372-5975 today.
Frequently Asked Questions