Our Profession Is Dentistry, Our Focus Is People.
The leading visionary in
compassionate dental care.
Get Started By Joining Us!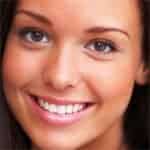 Composite Dental Fillings
Our Dental Patient Testimonials
Looking for a Reputable Dentist in Westchester County, NY?
Looking for a Reputable Dentist in Westchester County, NY?
For all your dental care needs, contact Scott Kupetz, DMD. Dr. Kupetz and his staff have been providing premium-quality dental care since 1988 to the Pleasantville area and the surrounding areas of New York. We provide a variety of services: general dentistry, cosmetic treatments, and sedation dentistry. For a more complete list of our office hours, please contact us using the information below.
We are a family-owned dental office so we can provide prompt emergency dentistry, cosmetic dentistry, dental care when you need it. If you're looking for an emergency dentist, look no further than Scott Kupetz, DMD. You can count on us to give you the best experience, and a healthy and beautiful smile.
Making Westchester County Smile for More than 30 Years
Dr. Scott Kupetz has been practicing general and cosmetic dentistry since 1988 in the Pleasantville, NY area. A graduate of Fairleigh Dickinson College of Dental Medicine, Dr. Kupetz is a trained and experienced professional who attends courses regularly to stay up on the latest trends in diagnosis and treatments. Using superior techniques and a caring approach, Dr. Kupetz is regarded as the premier cosmetic dentist near Pleasantville.
Putting Minds at Ease and Improving Smiles
Dr. Kupetz is committed to providing top-quality care in a comfortable and safe environment. He'll fully explain procedures to patients so they know what to expect, and will always go the extra mile to soothe any anxiety they may be feeling.
We understand that dental phobia is a real thing and for many people, a trip to the dentist can be an uncomfortable and stressful experience. We can make reservations with you ahead of your exam or procedure so that you can become familiar with our office and learn more about the equipment, methods, and techniques that we will be using.
You deserve to be as comfortable as possible during your first visit to our office. There are various methods that can help you stay calm and distracted throughout your appointment. For instance, we can play soothing music or tune your TV to the channel of your choice.
Patients who are anxious before dental procedures need not worry! Sedation dentistry is perfect for those who would like to relax and feel as if they're dreaming. You will be given safe, effective, and approved sedatives in order to calm your nerves and make the procedure go more smoothly.
At Scott Kupetz, DMD, we offer a broad range of dental services that will not only improve your oral health but will also improve the function and aesthetics of your smile, including:
Comprehensive examinations
Thorough cleanings
Dental implants
Teeth whitening
Teeth straightening
Bridges and crowns
Dentures and partials
Porcelain crowns, caps, and veneers
We provide all of these value-added services: Botox, Juvederm, and more. As one of the only dentists in Pleasantville, NY to offer Botox and Juvederm, you'll be amazed at how we make you feel during treatments. Your teeth will be healthier and brighter, and with our fillers your appearance will improve.
Reliable Dental Care Whenever You Need It
Dr. Scott Kupetz understands that dental emergencies can happen at any time of the day or night, and when they do, they need to be treated as soon as possible. As a leading Westchester County emergency dentist, you can be sure that you'll have access to the care that you need when you need it.
Whether you've broken or lost an adult tooth, a crown or filling has fallen out, you're experiencing sudden and severe pain and you aren't sure of the cause, don't waste your time looking online for an "emergency dentist near me". Instead, contact our Pleasantville, NY office, let us know what kind of symptoms you're experiencing, and we'll schedule an appointment for you to come in as soon as possible.
During your appointment, Dr. Kupetz will identify the problem, provide you with a customized treatment plan, and alleviate any pain you may be experiencing. Some dental problems can be fixed in a single visit, but if the problem is more complex or requires a specialist, we'll schedule follow-up appointments with Dr. Kupetz or recommend another qualified dental professional who can help fix your teeth.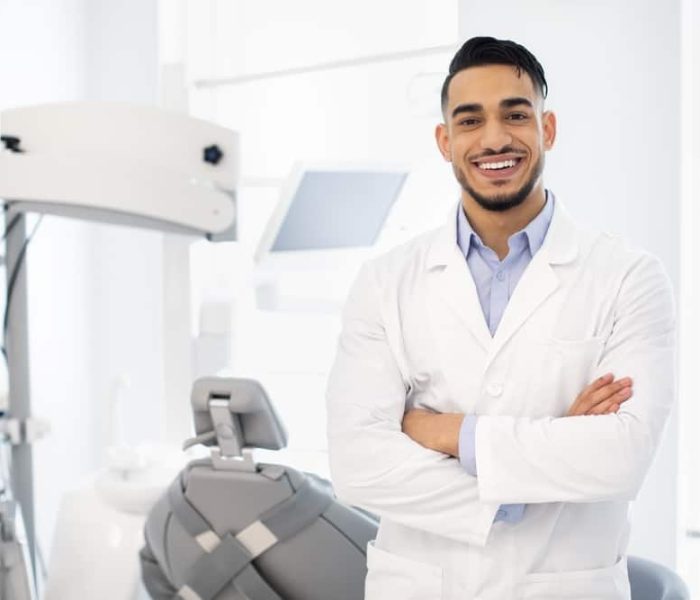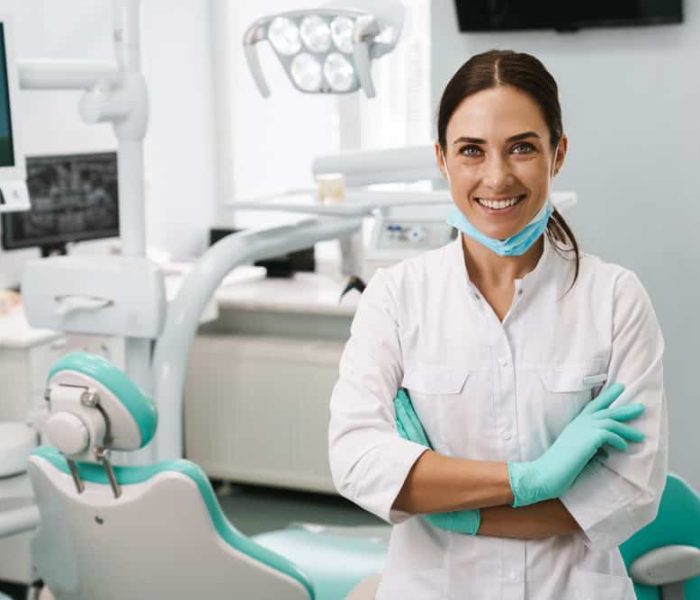 Care You Can Rely On Results You Can Be Proud Of
To learn more about our services, please give Scott Kupetz DMD a call at 845-372-5975. One of our polite and knowledgeable associates will be happy to answer all your questions. We offer general, cosmetic, and emergency dental services near Pleasantville, NY's Westchester County residents.
We're excited to work with you and help you improve your dental health. We'll do anything we can to restore your confidence and provide you an experience you'll love. The smile you get should make all of these things worth it.
Frequently Asked Questions