Our Profession Is Dentistry, Our Focus Is People.
The leading visionary in
compassionate dental care.
Get Started By Joining Us!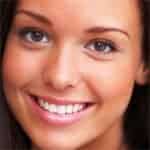 Composite Dental Fillings
Our Dental Patient Testimonials
Find the Best Dentist Near Me in Beckers Corners, NY
Find the Best Dentist Near Me in Beckers Corners, NY
The first dental clinic residents of Beckers Corners, NY call when searching for a dentist near me is Scott Kupetz, DMD. Over the past 30 years, Dr. Kupetz and his staff have provided premium dental care to Albany County residents. To achieve exceptional results, we use the most advanced tools and technologies and use the most advanced techniques. Our services include routine checkups, sedation dentistry, and cosmetic dental work.
There are no shortcuts when it comes to safety and cleanliness at our dental clinic. The best emergency dentist can provide you with fast care when you need it, or the best dental clinic near Albany, County can provide you with regular checkups. When you choose Scott Kupetz, DMD, you will know that you can count on high-quality, compassionate care in a friendly and safe setting.
How to Find the Best Dentist Near Me in Beckers Corners, NY
In any case, if you're seeking a Albany County dental clinic, whether you're just moving to the area or looking to switch dentists, you want to choose the best provider you can. It's important to have the highest quality dental care possible, because your oral health is extremely important.
Choosing a trustworthy dentist may seem difficult. It can be overwhelming to wade through all of the options available in Albany County, particularly if you are afraid of the dentist. To assist you in finding the right dentist for your specific needs, here are some tips that you can use to find a proper dentist for your oral hygiene.
Ask Your Social Network
Ask the people you know which dentist they use and whether or not they would recommend him or her. Family, friends, neighbors, and even colleagues are all great resources because you can count on them to give you their honest opinion. Ask what their experience has been like, what type of services their dentists offer, and if they feel like their dental clinic is a comfortable and safe environment.
Ask Your Doctor
In addition to your doctor, you can also rely on him or her to recommend a Albany County dentist that will meet your needs. Your doctor can recommend a dental clinic that will meet your specific needs and provide the best care for you, since dental health is vital to your overall health and well-being.
Schedule Consultations
Make sure that you get the names of at least three dentists and that you schedule consultations with each of them before making your final decision about which dentist you want to hire. If you want to find out what treatment options are available at your dentist and learn what type of techniques, strategies, and equipment they use, then you need to schedule an appointment with that dentist who will give you a tour of their facility.
While you are having your consultations, make sure to pay close attention to the appearance of each dental clinic, including the waiting area, the exam rooms, as well as the tools and equipment that will be used by the dentist. Cleanliness, up-to-dateness, and a welcoming environment must be the characteristics of the environment.
It is essential to use modern, cutting-edge equipment and technology in order to ensure the best results. Consider what type of amenities are offered as part of the waiting area, if any; as an example, fresh drinking water, and individual control TVs in the exam rooms, for instance, are all amenities to consider when selecting a doctor's office.
You'll also want to ask each dentist pertinent questions about their practice and the treatment that you'll receive. Examples of some key questions to ask include:
What are your qualifications?
How long have you been offering dental care to the Beckers Corners, NY community?
What specific services do you offer?
How do you handle dental emergencies?
Do you offer sedation dentistry? - This question is particularly important if you suffer from dental phobia or you need to have a cosmetic or invasive procedure, such as dental implants or a root canal.
Is my Insurance accepted? Will my treatment be covered by my insurance?
What type of payments do you accept (credit card, checks, etc.), and do you offer payment plans?
Include any other questions that you feel are relevant and that would help you make your final decision and jot down the answers to the questions each cosmetic dentist in Beckers Corners provides. Review the answers and select the dentist that you feel will best meet your specific needs.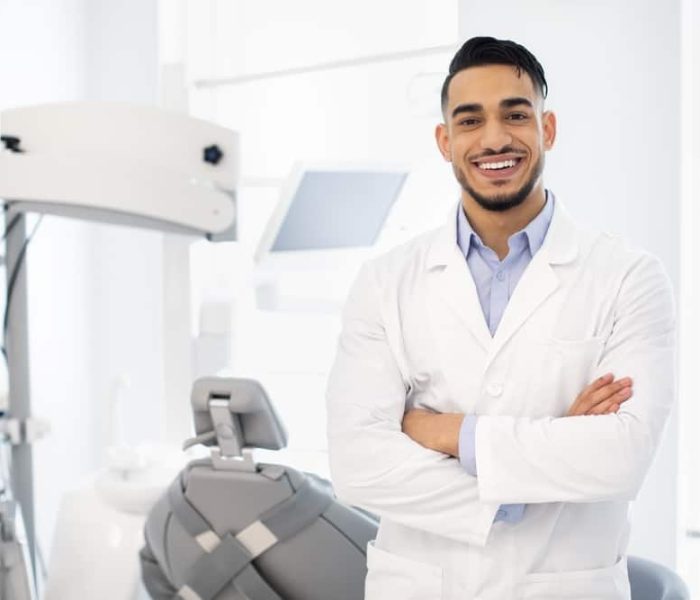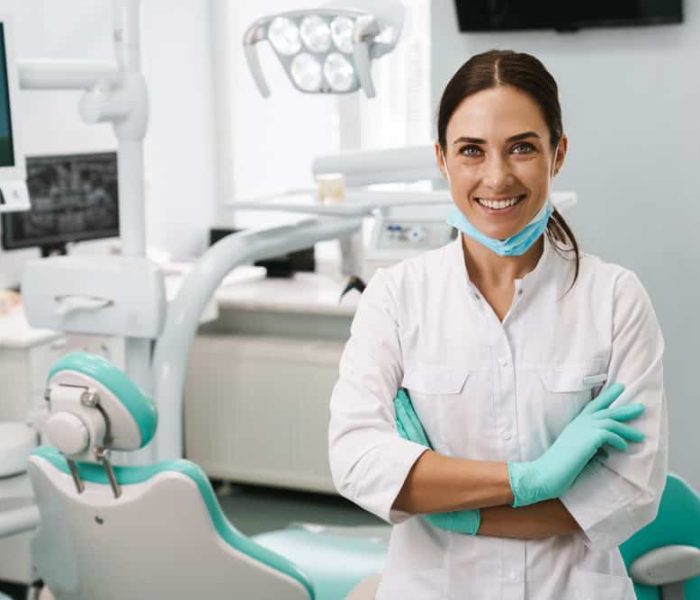 For the Best Dental Care in Beckers Corners, NY, Contact Scott Kupetz, DMD Today!
Be sure to include Dr. Scott Kupetz on your list of providers to meet with when you are looking for the best dentist near me in Albany County. Beckers Corners, NY has trusted our dentists for more than 30 years. A number of treatment options are available to our patients, including cosmetic dentistry, sedation dentistry, and teeth whitening for natural teeth.
There is no better dental clinic in the area than ours, which is conveniently located, immaculately clean, and safe and secure. Each member of our staff always goes the extra mile to provide our patients with customized, high-quality care using the most advanced techniques and cutting-edge technologies.
To schedule an appointment for a consultation with Albany County's best dentist, call 845-372-5975 today. We'll arrange an appointment at a time that's convenient for you and will be more than happy to take you on a tour of our facility. Of course, Dr. Kupetz and the rest of our staff will answer all of your questions. At Scott Kupetz, DMD, we look forward to providing you with dental care that will make you smile.
Beckers Corners is a hamlet in Albany County, in the U.S. state of New York.
Useful links for Beckers Corners, NY
Frequently Asked Questions