Dental Implants in Dunsbach Ferry, NY.
Revitalize your confidence with expert juverderm treatments by Scott Kupetz DMD – where beauty and wellness align effortlessly!
Dr. Kupetz is an absolute amazing dentist and the service is phenomenal. Every employee there especially Dr. Kupetz himself are so nice and so good at their jobs. He did a great job on one of my fillings and if anyone has a cavity and is need of a filling Dr. Scott Kupetz in Wappingers Falls, New York is the place to go!
Finding a good dentist you like and can trust has been difficult for me and I was lucky enough find Dr. Scott recently. His staff is wonderful! They are all friendly, extremely professional and very thorough when explaining the treatment plan. I've already recommended him to several friends!
I needed a tooth replaced, I called the office and spoke to Dawn his assistant. The office was great. From the 1st phone call to my last visit. They made me feel like family. I will use them again and I would defiantly recommend using them. The best dentist I have been to my whole life. I am 47 years old so that says a lot. Thanks, Dr. Scott and Dawn
I was having a really bad tooth ache. I hadn't been to the dentist in about five or six years and was terrified! Everyone was so nice and non judge mental! I would deff recommend!!
What a great experience visiting Dr. Kupetz's (Dr. Scott) dental office. He is a very personable, positive, and kind doctor. His work is perfection! I have had, fillings, root canals and
veneers
. I do receive many compliments in reference to my smile. Thanks Dr. Scott! His office is warm and inviting and just love the support staff. I couldn't ask for a better dentist or office to have all my dental needs met
What a great experience visiting Dr. Kupetz's (Dr. Scott) dental office. Dr. Kupetz is wonderful. My daughter woke up Labor Day morning in terrible pain. She had an infection and needed a root canal. He came into his office on a holiday to take care of her. Very grateful for the care he gave my daughter
Dr. Kupetz is great. He explains what he is doing and always makes sure that you are comfortable. Donna and Dawn who make your experience even better!
I recently had root canal and had a positive experience at this office. I would recommend them to family and friends. They were able to accommodate my schedule because of their late-night on Monday. Both Dr. Kupetz and Donna the hygienist were so calming due to my high anxiety getting dental work done. Dawn at the front desk was friendly and knowledgeable with my dental insurance questions. Thank you!
Our son with special needs is a new patient of Dr. Scott. They spend as much time and patience with you as needed to ensure a positive experience. Dr. Scott, Donna, Marie, Dawn, Missy and Denise, their kindness to our son is amazing. We highly recommend Dr. Scott.
Our Expertise in Dental Implants in Dunsbach Ferry, NY
Revolutionizing Smiles with Excellence
Welcome to Scott Kupetz, DMD, where we are dedicated to revolutionizing smiles with superior dental implants services in Dunsbach Ferry, NY. With a harmonious blend of advanced technology and refined expertise, we strive to provide transformative dental implant solutions. Our commitment to quality and excellence has made us a trusted name in Albany County, ensuring that every patient experiences a seamless journey to a rejuvenated smile.
Each dental implant procedure at Scott Kupetz, DMD is meticulously crafted to meet the individual needs of our patients. Our team of experienced professionals in Dunsbach Ferry, NY, is profoundly committed to ensuring that every step of your journey is marked by comfort, care, and excellence. We focus on delivering results that meet and exceed expectations, contributing to enhanced confidence and an enriched quality of life.
Reach out to Scott Kupetz, DMD at 845-372-5975 to discover how our personalized approach to dental implants can redefine your dental experience and revolutionize your smile. Our friendly and knowledgeable team is ready to assist and guide you through the process with utmost dedication and care.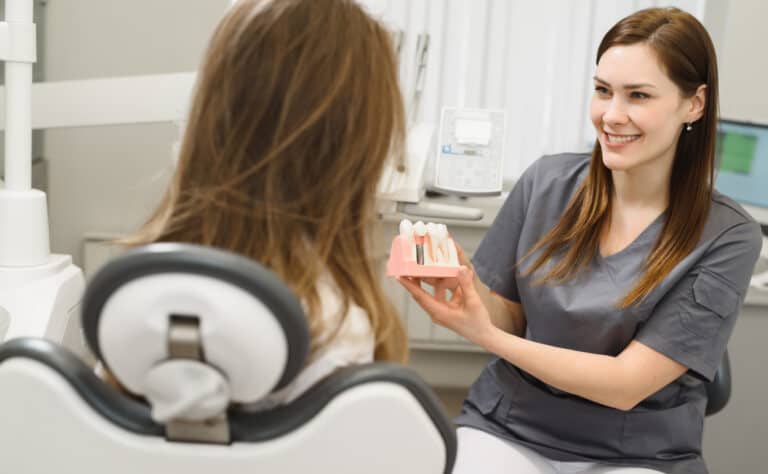 In-depth Consultation and Customized Solutions
At Scott Kupetz, DMD, the journey to a radiant smile begins with an in-depth consultation in the heart of Dunsbach Ferry, NY. We take time to understand your needs, aspirations, and concerns, ensuring that the proposed dental implant solutions are precisely tailored to your unique circumstances. Our strong community ties in Albany County enable us to create a welcoming and supportive environment where every patient feels at home.
We emphasize open communication and patient education, ensuring that everyone feels informed and confident about their dental implant procedures. Scott Kupetz, DMD is devoted to ensuring that you receive the best care, guidance, and support throughout your transformative journey. We strive to make dental implants a comfortable, satisfying, and rewarding experience for every patient in Dunsbach Ferry, NY.
To learn more about our comprehensive dental implant services, or to schedule a consultation, please feel free to contact us at 845-372-5975. At Scott Kupetz, DMD, your journey towards a stunning smile is navigated with precision, care, and a deep understanding of your unique dental aspirations and needs.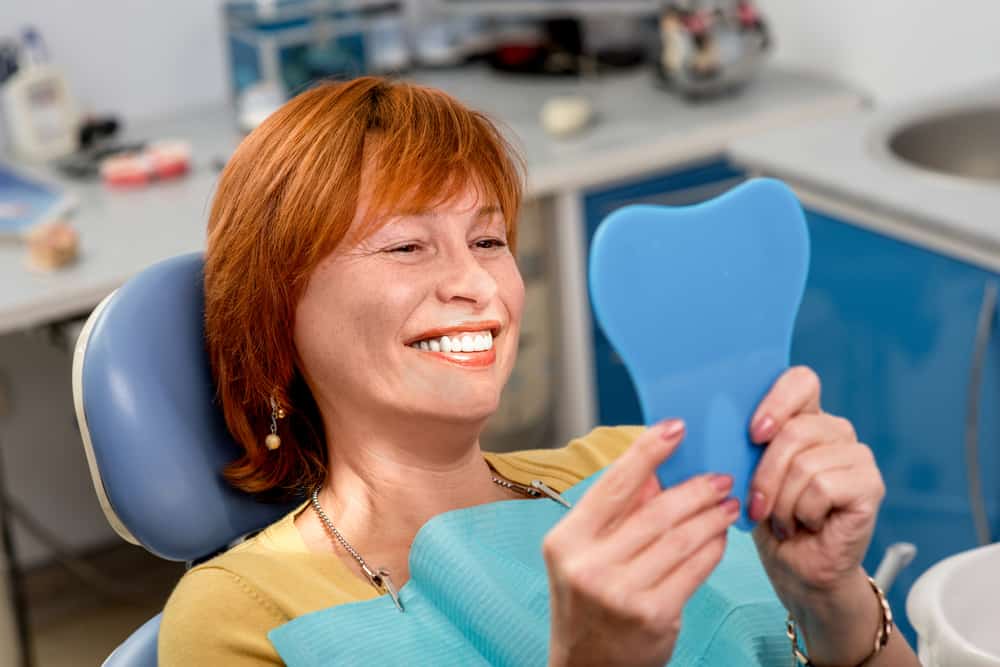 Community Trust and Unwavering Commitment
Scott Kupetz, DMD is deeply embedded in the Albany County community, cultivating trust and strong relationships with our patients in Dunsbach Ferry, NY. Our unwavering commitment to excellence and patient satisfaction reflects in our customized approach to dental implants, ensuring that every patient experiences a journey marked by comfort, satisfaction, and outstanding results.
Our dedicated team continuously strives to uphold and enhance our reputation as a leading provider of dental implants in Dunsbach Ferry, NY. Through a steadfast commitment to quality, continuous learning, and patient-centered care, Scott Kupetz, DMD ensures that your experience is exceptional and memorable.
Trust Scott Kupetz, DMD to be your committed partner in your journey towards achieving the radiant smile that you deserve. Our profound expertise and compassionate approach make us the preferred choice for dental implants, paving the way for a delightful and transformative dental experience.
In 1718, an early settler and ferry owner, Cornelius Claes Vandenburgh, built a landmark stone house on the Mohawk west of Crescent. Cornelius Claes Ferry was later called Dunsbach Ferry. Dunsbach Ferry originated, as the name suggests, as a ferry crossing over the Mohawk River. The ferry was replaced for a short time by the Dunsbach Ferry Bridge, a bridge that had an unusual pier construction method involving cylinders with piles driven inside with heavy crib work outside. This bridge was constructed by the Dunsbach Ferry Bridge Company in 1898 in three spans; two were carried away by ice in 1903, and the third in 1905. When the creation of the New York State Barge Canal moved the Erie Canal to the Mohawk River in 1910, the hamlet became home to many barge captains and as a stop for provisioning the barges. A gauging station was established at Dunsbach Ferry in 1898 by D.J. Howell for measuring the discharge flow of the river and the record continued on at the West Troy Water Company dam and pumping station at the hamlet, it was located roughly 200 feet south (upstream) of the bridge. The dam was built in order to supply West Troy (later Watervliet) with water, and was partially removed in 1912.
The bucolic nature of the surroundings made it a natural summer resort village. As year-round residents have become more common summer homes have become remodeled and winterized with additions built on, though some summer cottages remain and farms and undeveloped woodlands still shelter the inland side of the hamlet from the developments in Latham along U.S. Route 9 (US 9).
Learn more about Dunsbach Ferry.
Useful links for Dunsbach Ferry, NY
Because Fear Shouldn't Stop You From Being Beautiful