Our Profession Is Dentistry, Our Focus Is People.
The leading visionary in
compassionate dental care.
Get Started By Joining Us!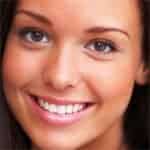 Composite Dental Fillings
Our Dental Patient Testimonials
When to Call an Emergency Dentist Near Me in Albany County
With more than 30 years of experience, Scott Kupetz, DMD, a leading Thompsons Lake, NY dentist, has been meeting the dental care needs of the Albany County community. Offering a variety of treatment options, including sedation dentistry, cosmetic dentistry, emergency services, and routine well-visits and cleanings, Dr. Kupetz provides customized care and always puts the health and well-being of his patients first.
Sanitization is a top priority and the entire staff adheres to the most advanced cleaning procedures, so when you choose our dental clinic, you can have peace of mind knowing that you will be receiving premium-quality care in a safe, secure, and comfortable environment. Whether you've recently moved to the Albany County area or you've lived in the region for a while, if you're looking for the best dentist near me, contact Scott Kupetz, DMD for all of your dental health needs.
When Should You Contact an Emergency Dentist Near Me in Thompsons Lake, NY?
Just like any other health-related problem, dental emergencies can strike at any time, and when they do, it can be a scary and painful experience. When an alarming situation arises unexpectedly, it's important to see a dentist as soon as you can. Several dental issues can be considered emergencies and warrant immediate care. If you're experiencing any of the following, you should contact a Albany County emergency dentist near me right away.
Unbearable Pain
There is nothing more unpleasant than a toothache. In some cases, they may only feel mild, dull, and throbbing, and though they can be quite unpleasant, you may be able to manage them with over-the-counter pain relievers until you are able to see your dentist. There are times, however, when toothaches can be sharp, intense, and completely incapacitating. When a toothache becomes severe, emergency dental care may be needed to treat it.
If you're experiencing an unbearable toothache and pain medications have done little or nothing to ease your discomfort, you need to contact an emergency dentist near me in Albany County. Pain, especially when it's extreme and doesn't respond to medicine, is your body's way of telling you that something is wrong. Severe tooth pain is usually a sign of infection or decay.
Severely Broken or Knocked-Out Tooth
It is considered a dental emergency when a tooth is severe broken or knocked out. Whenever a tooth is seriously damaged, it can cause extreme pain, which should be treated as soon as possible. In addition to being painful, knocking out a permanent tooth can result in excessive blood loss. Further, the tooth might be permanently lost.
In order to get the best possible dental care, you should seek it as soon as possible. The emergency dentist can provide pain relief, stop the bleeding, and possibly re-implant the lost tooth.
In the event that a tooth has been knocked out, locate it immediately. Using gentle pressure, gently position the tooth back into the socket, avoiding forcing it back into the socket. Pick it up by the crown (the chewing surface) and rinse it with water (do not use toothpaste, mouthwash, soap, or any other cleaning agents).
A cosmetic dentist in Thompsons Lake will be able to help replace the lost or broken tooth with dental implants. This will make your smile look as it should. Cosmetic dental practice focuses on making tooth replacements that look identical to your natural teeth.
Lost Filling or Crown
Crowns and fillings can come out of place when they become loose. During this time, you may experience sharp pain in the affected tooth, you may feel like you are biting hard on something, you may have an increased sensitivity to hot and cold foods and beverages, or you might even feel that the tooth itself has cracked or developed a hole.
You should call an emergency dentist if you have a filling or crown that has fallen out; especially if you are experiencing pain or if you have difficulty chewing or closing your mouth. Leaving the problem untreated for a longer period of time may lead to more damage to the affected tooth, resulting in more complicated, invasive treatments, for example, a root canal, which can cause further damage to this tooth.
Signs of an Abscess
Seek immediate dental care if you suspect that you have a tooth abscess. Abscesses can be classified as periapical or periodontal. The former affects the gums along the side of the root, while the latter affects the tip. In both cases, the bacteria is the cause of the infection, and they are considered medical emergencies.
Signs of a tooth abscess include:
An intense, persistent toothache that does not respond to pain medication and may radiate throughout the jaw, down the neck, or into the ear
Increased pain when biting down
Increased sensitivity to hot and cold foods and liquids
Swelling in the cheek or along the side of the jawbone
A sudden rush of foul-tasting, salty liquid that is followed by pain relief in the affected area (signs an abscess has ruptured)
Swollen and tender lymph nodes in the neck and/or underneath the jawline
A fever
Difficulty swallowing or breathing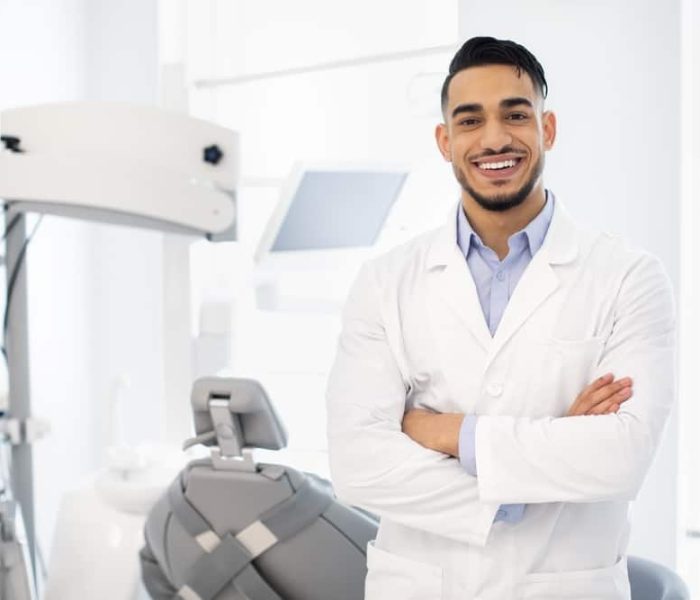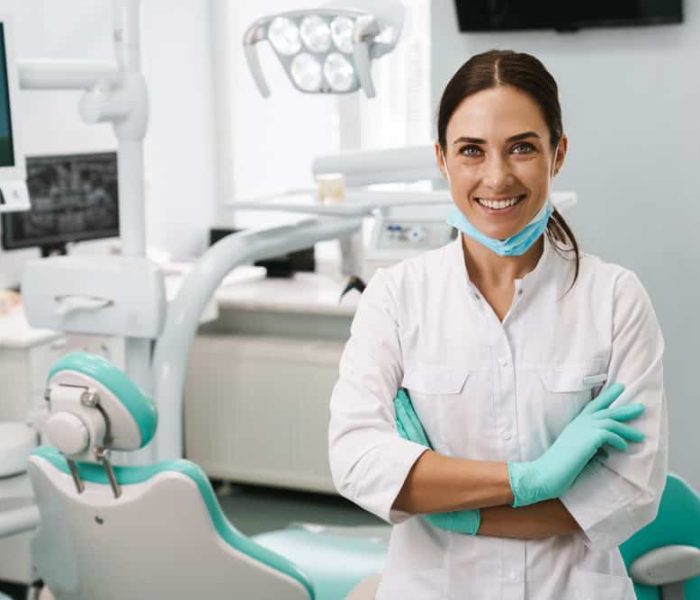 Contact Scott Kupetz, DMD for All Your Albany County Emergency Dental Needs
To schedule an appointment for a dental emergency or if you simply would like to learn more about the dental services that we offer, call 845-372-5975. Our friendly staff will be more than happy to answer all of your questions and schedule an appointment at a time that's most convenient for you. When you choose Scott Kupetz, DMD for your Thompsons Lake, NY dental needs, you can have confidence knowing that you'll receive high-quality, customized care.
Frequently Asked Questions