Our Profession Is Dentistry, Our Focus Is People.
The leading visionary in
compassionate dental care.
Get Started By Joining Us!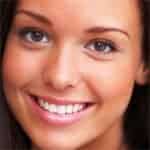 Composite Dental Fillings
Our Dental Patient Testimonials
Top Reasons to Visit a Cosmetic Dentist in Quaker Street
Top Reasons to Visit a Cosmetic Dentist in Quaker Street
A team of dental professionals led by Dr. Scott Kupetz has been improving the smiles of Schenectady County, NY residents for over 20 years. In addition to offering teeth whitening, dentures, dental implants, crowns, veneers, and teeth straightening with Invisalign, Scott Kupetz, DMD, and his team provide a complete range of services aimed at improving your smile, including teeth whitening, dentures, dental implants, crowns, veneers, and teeth straightening with a sedative dentistry facility.
The team at Dr. Kupetz Dental have helped so many patients to improve their smiles, and we would love to show you how they can do the same for you!
It's likely that you're not happy with your smile if your teeth are crooked, stained, chipped, have large gaps between them, or are missing any teeth. Even showing it off may be a bit difficult for you. It's been proven that smiling boosts your health and well-being, but if you have discolored, damaged, or missing teeth, you probably hide your smile to keep it hidden.
However, you do have the option to improve your smile - and your happiness. In what way? You can achieve this with cosmetic dentistry. This is a list of reasons why you should contact a dentist that offers cosmetic procedures today if you are considering cosmetic dentistry but unsure if it is right for you.
Improved Self-Confidence
A tooth that is stained, chipped, cracked, or crooked can severely affect your self-confidence. In order to hide your smile, you are always afraid to show off your teeth for fear of being judged. A cosmetic dentist can reshape, whiten, straighten, or replace your teeth, improving your self-confidence and giving you the confidence to show the world your teeth.
Improved Dental Health
It is possible to improve your dental health through cosmetic dentistry in Quaker Street, as well as improving the appearance of your teeth.
It is important to be aware that having crooked teeth straightened, for example, will enhance the effectiveness of brushing and flossing because you will be able to completely remove any built-up plaque and tartar between your teeth, as well as any food that may have become stuck between them and which will reduce the risk of decay as well. Considering the fact that your dental health impacts your overall health, cosmetic dentistry can improve your physical and mental health, too.
Less Pain
Crooked, misaligned, and missing teeth can cause an awkward bite, which can lead to pain. Add to that the fact that damaged teeth can increase your risk of tooth decay, which can also be extremely painful. Having your teeth repaired with cosmetic dentistry, any pain that you are experiencing can be reduced, which can have a serious effect on your quality of life.
Clearer Speech
Speech is heavily influenced by your teeth. Having chipped, cracking, or missing teeth can cause lisps, slurred speech, or a lisp-like noise when you talk. Unclear speech not only makes it difficult to communicate, but it also affects your self-esteem based on your oral health.
By having your teeth straightened, reshaped, or replaced, your speech will sound a lot clearer. You'll be able to get your messages across, and you'll feel a lot more confident, too.
Better Eating
With cosmetic dentistry, you can stop avoiding your favorite foods and start enjoying them again. Replacing and repairing your teeth will strengthen your bite so you can start eating all of those foods that you love so much; corn on the cob, steak, apples… When you're able to eat more foods, you'll improve your nutrient intake, further improving your overall health.
Improve Your Appearance
Your physical appearance can be enhanced by better-looking teeth. The way you look will change dramatically, and you might even look younger! Having a good appearance makes you feel better, and feeling good makes you happier.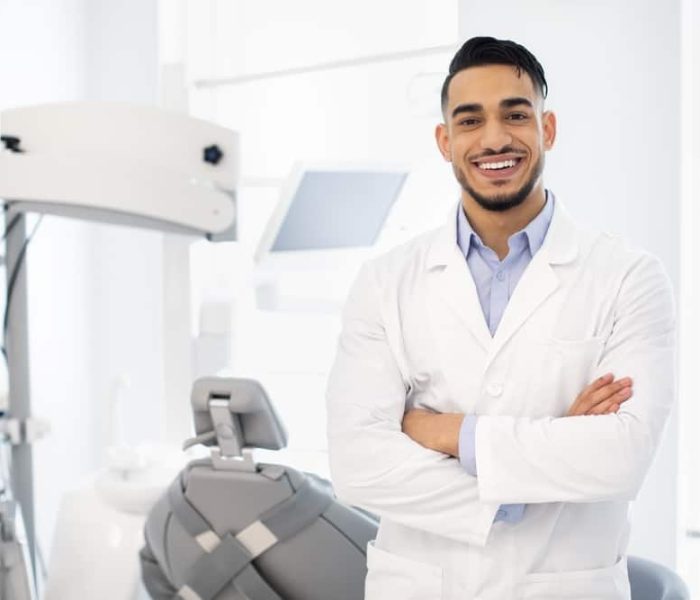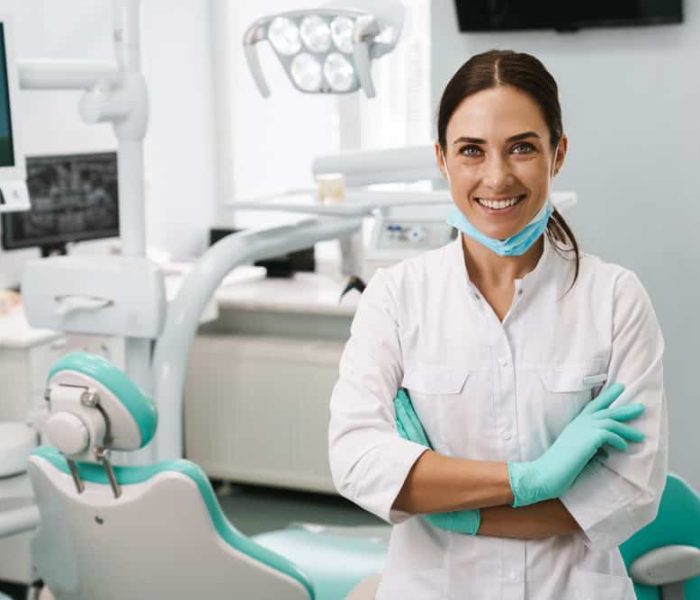 Dr Scott Kupetz: Improving Smiles in Schenectady County, New York
These are just a few of the benefits cosmetic dentistry can provide. To find out more about the different types of procedures available and how they can benefit your health and well-being, call the office of your cosmetic dentist today! Feel free to give them a call at 845-372-5975 and one of their friendly and knowledgeable associates will be more than happy to help!
Frequently Asked Questions